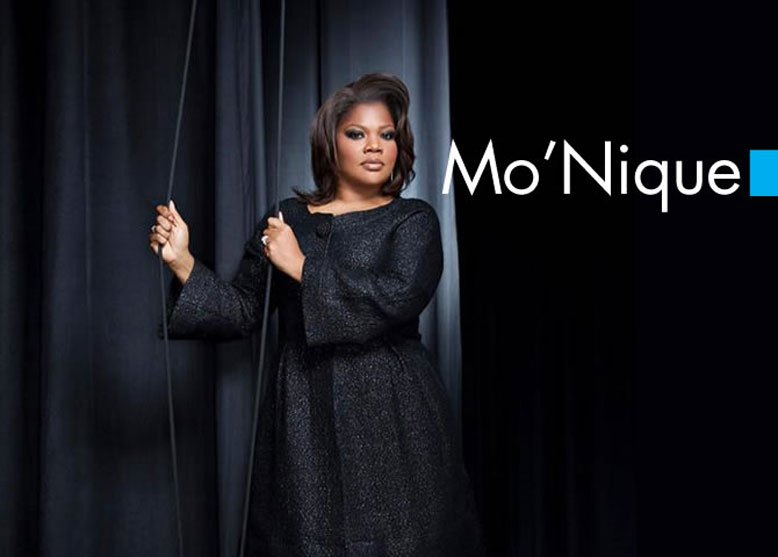 America's Premiere Comedy Showcase and Restaurant
Be a part of a premier Comedy Venue and see the funniest comedy acts.
MO'NIQUE
Live at the Improv
(SPECIAL EVENT)
Check out Mo'Nique Live At the Improv
Call 412.462.5233 to purchase your tickets.
Tell them you saw it on Brotha Ash Productions!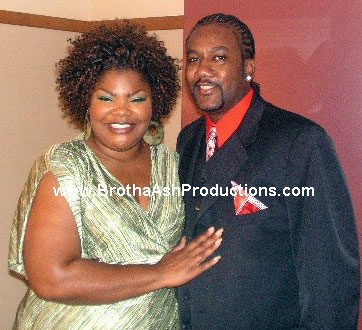 Order Tickets Online At www.Improv
ABOUT MO'NIQUE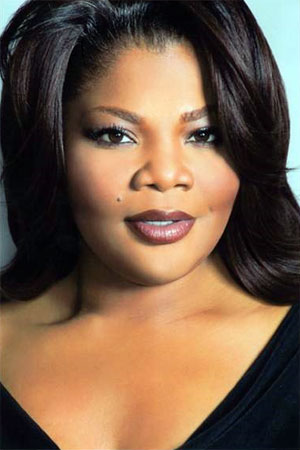 Mo'Nique is a multi-media powerhouse whose consistent, extensive body of work has captivated audiences in stand up comedy, television, film and literature. The award winning comedienne's career began 20 years ago after her brother dared her to take the stage for the first time in their hometown of Baltimore, Maryland. She received a standing ovation which instilled the confidence that led to performances on "Showtime at the Apollo," HBO's "Def Comedy Jam," "Apollo Comedy Hour," HBO's "Snaps," BET 's "Comic View," The Montreal Comedy Festival and Uptown Comedy Club. Before long, the single mother of one decided it was time to step out on faith and quit her job at the phone company so she could become a star. The next is history.
In 1999, Mo'Nique's career took a quantum leap once she landed the starring role as Nikki Parker on "The Parkers," UPN's hit television series about a single mom who attends college with her daughter. The celebrated family sitcom earned Mo'Nique several accolades, including four NAACP Image Awards for Outstanding Actress in a comedy series in 2001, 2002, 2004 and 2005. Mo'Nique was also the first female to host NBC's nationally televised program, "Showtime at the Apollo" in 2002. She carried the legendary torch for three consecutive seasons. Other memorable television moments include appearances on "Ugly Betty," "The Game," "Nip/Tuck," "The View," and the BET Awards.
Throughout all of her Hollywood success, Mo'Nique never strayed too far away from her comedic roots, which were born on the stage. One of her most notable performances to date is when she starred in the hit stand-up comedy film, The Queens of Comedy, which was released in 2002 by Paramount Home Entertainment and aired on the Showtime Network. The Queens of Comedy also toured the country, released an album of the same title, and went on to earn a GRAMMY nomination for Best Spoken Comedy Album....read more here.


PURCHASE YOUR TICKETS TODAY

SHOW LISTINGS
FRI, JUNE 21, 2013 8:00PM
FRI, JUNE 21, 2013 10:00PM
SAT, JUNE 22, 2013 7:00PM
SAT, JUNE 22, 2013 9:00PM
Age Requirements - must be 21 and over for all shows
(Pittsburgh Improv Box Office)
The Pittsburgh Improv is located at 166 East Bridge Street, Homestead, PA 15120
Call 412.462.5233 to purchase your tickets
Or Order Tickets Online At www.Improv.com