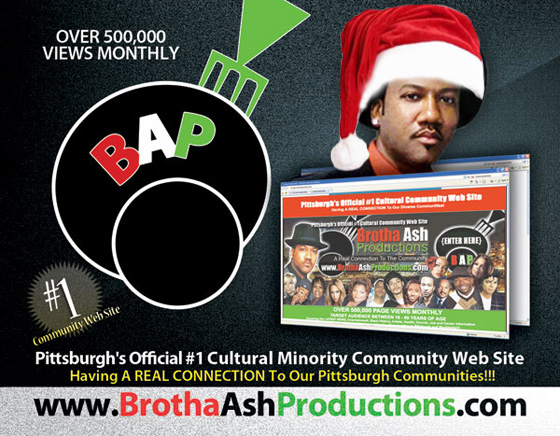 HAPPY HOLIDAYS FROM BROTHA ASH PRODUCTIONS!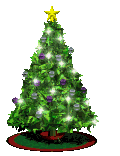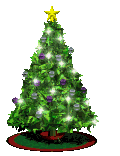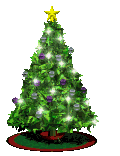 We wish you and your family a Happy Holiday season from BAP. We thank you for another great year and we thank our loyal BAP FAMILY for your continued support. 2012 was a great year, but be on the lookout for new things to come from BAP in 2013. We will be sending out "A SPECIAL HOLIDAY E-BLAST" to keep you informed of upcoming events for you to attend for the next four weeks!
Starting December 7th, 14th, 21st and the 28th we want EVERYONE to know about your Christmas, Kwanzaa and New Year's events.
So if you are having a holiday event that you would like to be included in our next BAP HOLIDAY E-BLAST send your information to BrothaAsh@gmail.com right away.
If you're event is free to the public or $10.00 or less,
we will promote for it free.
All other events that are over $10.00, email us at BrothaAsh@gmail.com or call 412.758.4662 to inquire about our advertising rates!
EXPERIENCE THE DIFFERENCE
IT'S OUR HOLIDAY GIFT TO YOU!
GET YOUR INFORMATION OUT THOUSANDS FOR 2012!!!