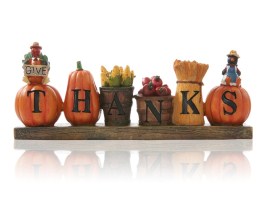 Dear Friends and Neighbors,

Happy Thanksgiving to you!

We had a wonderful pre-holiday sale this past weekend. Thanks to all of you who came in to shop!

If you are looking for something to do on Thanksgiving Day - perhaps while waiting for a special meal or gathering - we will be open from 10 a.m. to 2:30 p.m. this Thursday, November 22.

Enjoy the holiday!

---
More Upcoming Events: