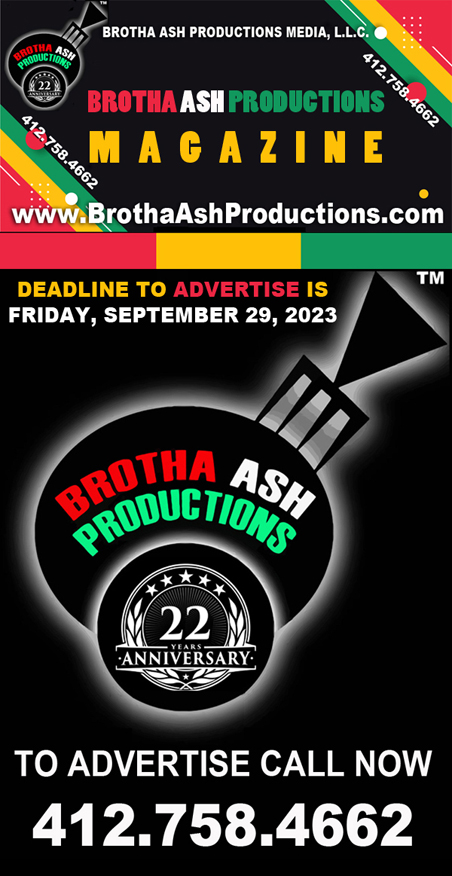 FOR DETAILS AND INFO

CLICK HERE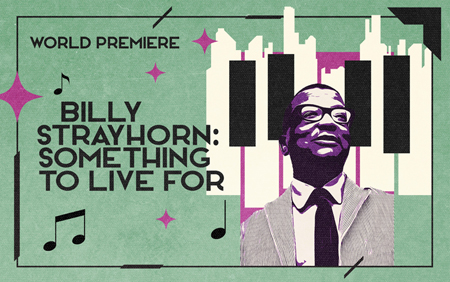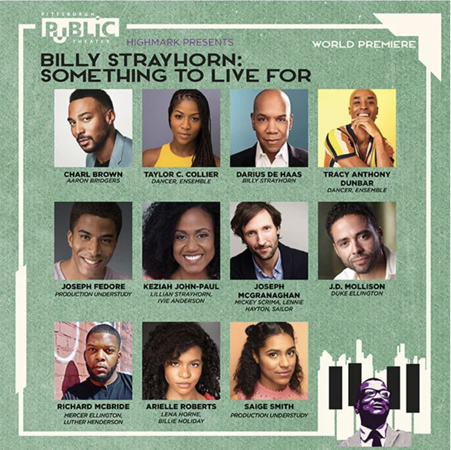 Highmark Presents
Pittsburgh Public Theater's BILLY STRAYHORN:
SOMETHING TO LIVE FOR
O'Reilly Theater • Now-October 11
FOR DETAILS AND INFO

CLICK HERE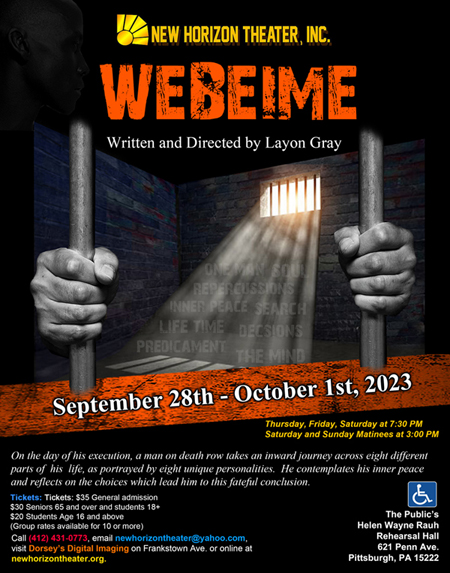 New Horizon Theater, Inc. presents WEBEIME September 28th - October 1st, 2023 @ The Public's Helen Wayne Rauh Rehearsal Hall 621 Penn Avenue, Pittsburgh, PA 15222
FOR DETAILS AND INFO

CLICK HERE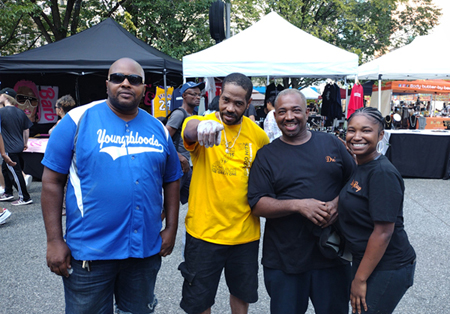 2023 Bar-B-Q & Mac-n-Cheese Soul Food Fest Contest Winners





We are extremely pleased to announce the 2023 Winners for the Pittsburgh Soul Food Festival Food Competitions
FOR DETAILS AND INFO

CLICK HERE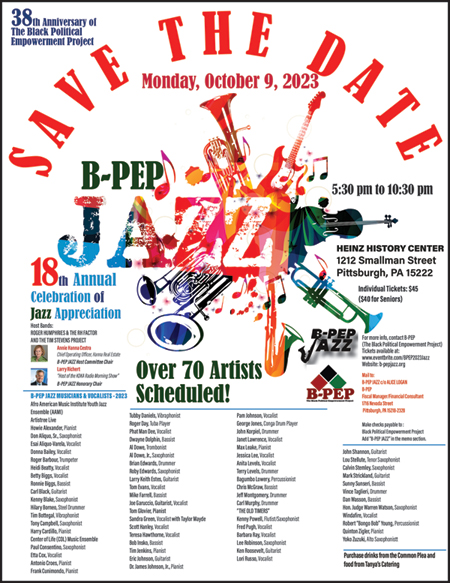 SAVE THE DATE, MONDAY, OCTOBER 9, 2023 FROM 5:30PM TO 10:30PM B-PEP JAZZ 18TH ANNUAL CELEBRATION OF JAZZ APPREICATION!
FOR DETAILS AND INFO

CLICK HERE
SEPTEMBER 26, 2023 EDITION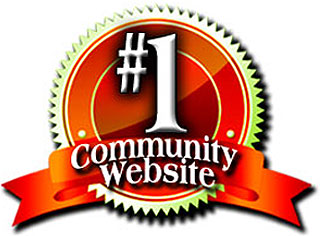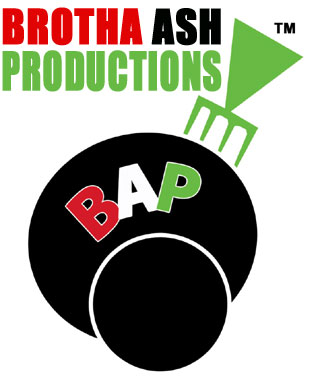 ---
SEE WHO IS DOWN WITH BAP
AND WHO GOT THEIR COPY OF
BROTHA ASH PRODUCTIONS
MAGAZINE!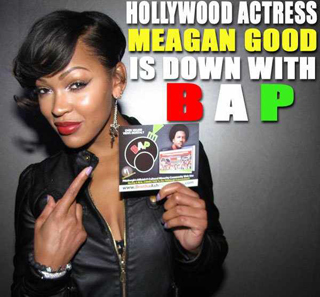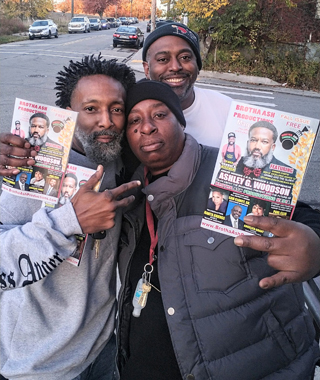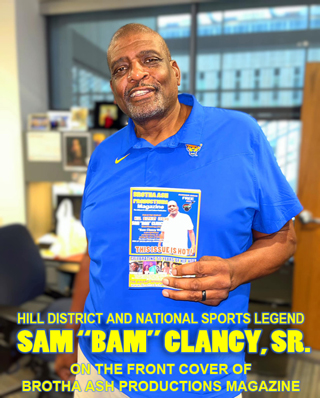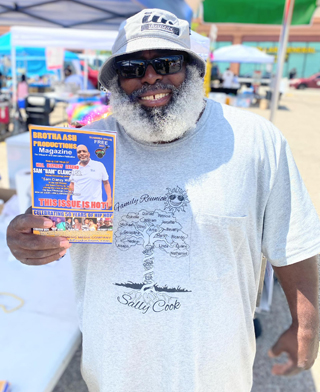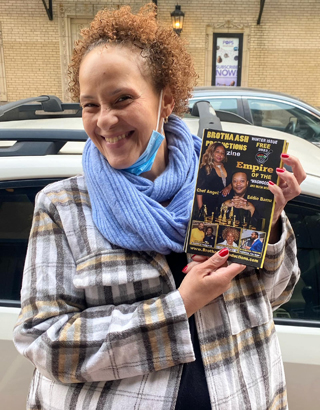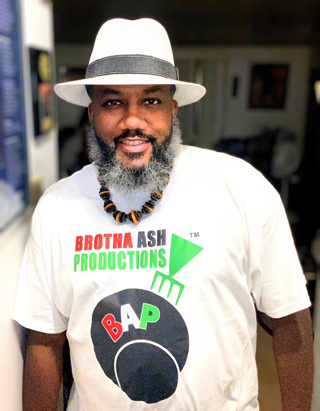 BROTHA ASH PRODUCTIONS
T-SHIRTS COMING SOON!