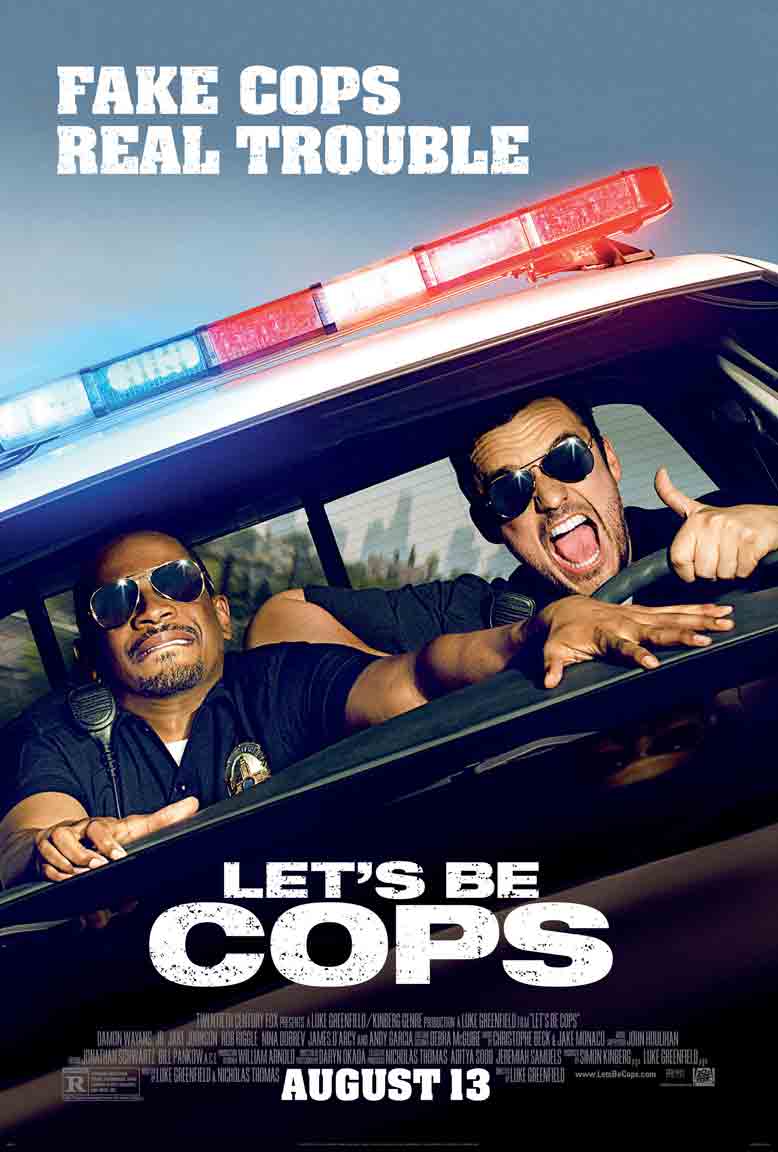 SYNOPSIS: It's the ultimate buddy cop movie except for one thing: they're not cops. When two struggling pals dress as police officers for a costume party, they become neighborhood sensations. But when these newly-minted "heroes" get tangled in a real life web of mobsters and dirty detectives, they must put their fake badges on the line.
LET'S BE COPS
TONIGHT, AUGUST 11TH @ 7:30PM
VISIT THE OFFICIAL WEBSITE OF LET'S BE COPS @
www.letsbecops.com








HOW TO RECEIVE YOUR FREE MOVIE PASS
This is a SCREEN GEMS Screening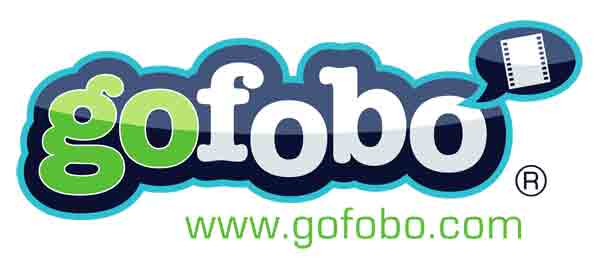 Logon onto or sign up @ www.GOFOBO.COM
using the code BROASHYDTA to download movie passes.
COME EARLY TO GET YOUR SEAT (6PM)
This is a first-come, first-served basis!!!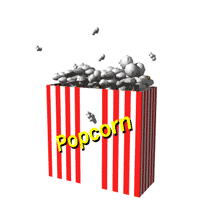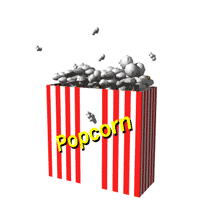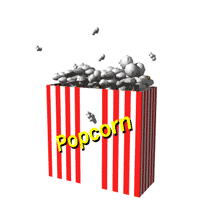 ONE PASS CAN BE USED TWO GUEST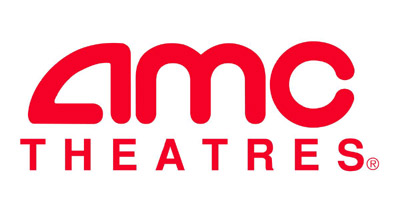 AMC LOEWS THEATRES
300 Waterfront Drive West
Homestead, PA 15120
(888) 262-4386
OPENS NATIONWIDE AUGUST 13, 2014