Over the last few months there has been a
significant 
decline in the Australian dollar against most of the world's other currencies. For example the Australian dollar is now currently sitting at around 75 US cents. This has made our products cheaper for our thousands of overseas customers and now might well be a very good time for you to add a model you have been watching over some time to your collection.
We recently uploaded the city, state and country data for our last 2000 orders to Google Visualisation service which has plotted this information over the globe. While its no surprise to us the number of dots over AU/NZ it was interesting for us to see the coverage of our customers over North America and Europe.
You can click on the map below to drill into any region in the world.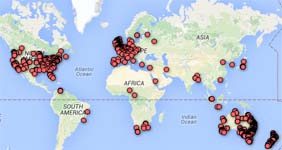 Firstly, Released this month from Biante Classics is the 
1:18 Holden HR Premier Sedan in Tennyson Turquoise
. HR Holden models have always been very popular and I am sure you will agree the two tone effect with this colour is quite stunning. This is

available

 for $220 AUD including freight within Australia.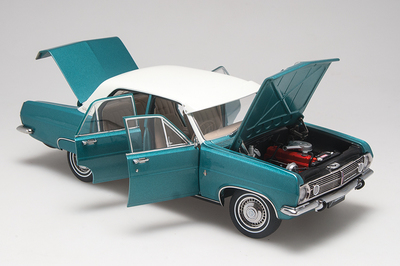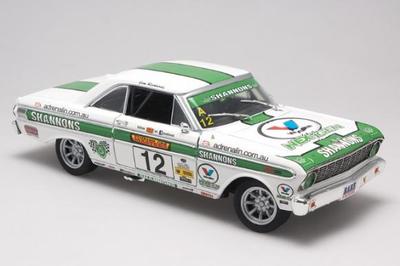 Also released this month by Classic Carlectables is the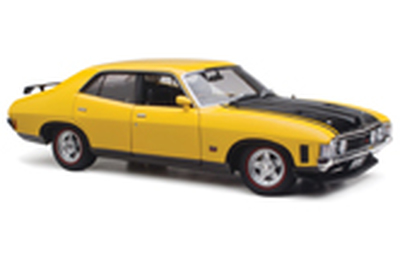 which is
available
 for $198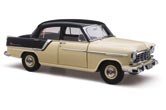 Which is expected in stock later this month and can be pre ordered for $219 inc freight in Australia