If you cannot view this BAP E-Blast correctly CLICK HERE and click on
THE FLIGHT PRESENTED BY MACEDONIA CHURCH OF PITTSBURGH, APRIL 18 @ 7PM AND APRIL 19 @ 3PM!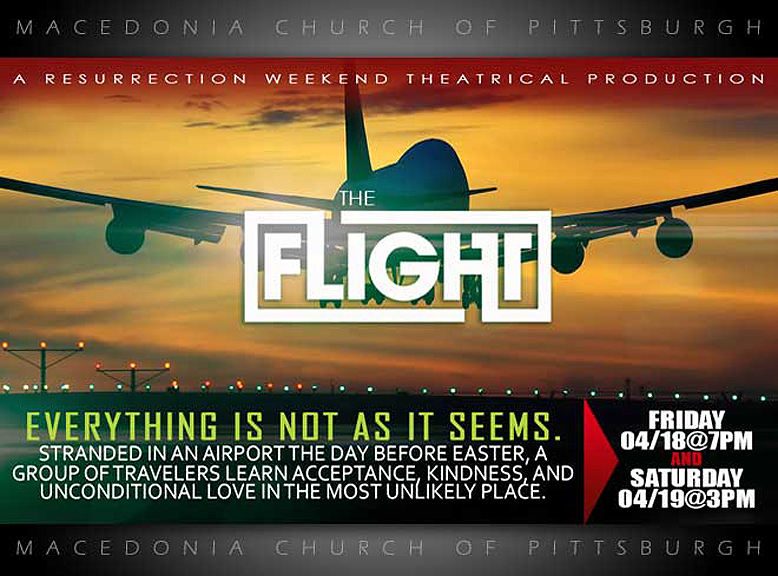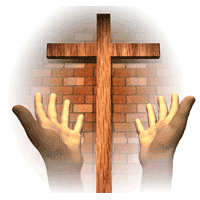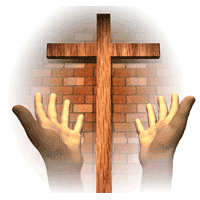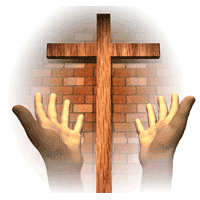 EVERTHING IS NOT AS IT SEEMS. STRANDED IN AN AIRPORT THE DAY BEFORE EASTER, A GROUP OF TRAVELERS LEARN ACCEPTANCE, KINDNESS, AND UNCONDITIONAL LOVE IN THE MOST UNLIKELY PLACE.
Macedonia Baptist Church
2225 Bedford Avenue, Pittsburgh, PA 15219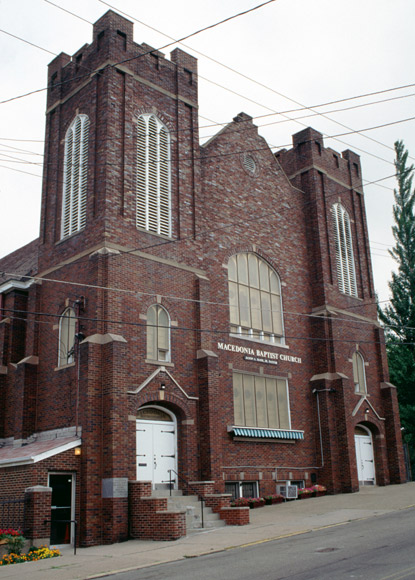 www.Macedoniapgh.org
phone: 412.281.8437