Bitter Creek Candle Supply, Inc.  Newsletter 

 

_________________________________



Call Toll Free:  1-877-MELT WAX

 



"Where Creativity Flows!"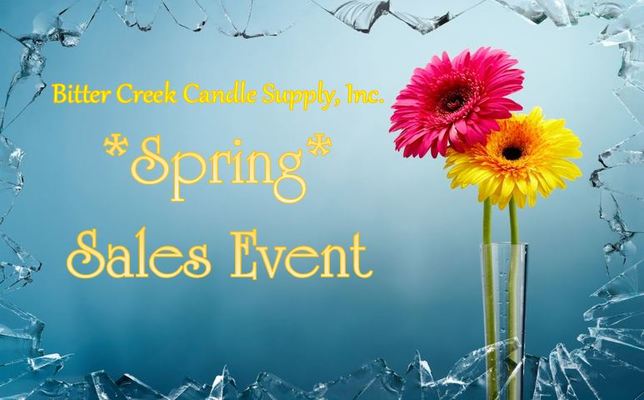 Choose from the following fragrances:

 

This is the freshest, most perfectly true vegetable & herb garden fragrance you will ever smell!

Don't "look over" THIS clover! A 4-leaf winner, for sure! A gentle, sweet 'green' scent!

An incredible fresh wake-up call! Bright notes of Eucalyptus surrounded by earthy tones of fresh Basil bring this fragrance to life! If you like our Eucalyptus Spearmint fragrance, you are going to LOVE this one!

Sweet and splendid sprinkles from an April shower, with a soft whisper of rose on the breeze.

Just like the BBW Type, very smooth and fresh. Not a perfumey floral, very pleasant. A must have for soap and lotion!

The state flower of Texas! Bluebonnets are beautiful blue flowers that grow wild in the fields of Texas. This delicate, fresh floral is the epitome of Spring!

Sale ends Thursday, February 28th
 

 

 

 

 

 

 

 

 

 

 

 

Bergamot, juicy orange and red currant introduce a bouquet of jasmine, gardenia and apple blossoms, underscored by creamy vanilla, shimmering amber, pink sandalwood and sensual white musk.

 

 

 

Balsam Boughs 

The fresh, invigorating fragrance of snow-dusted balsam, fir trees & eucalyptus leaves. An enticing aroma of evergreen woods on a clear, winter morning; Notes of crisp eucalyptus lift this fragrance, while soft hints of fir needles and cedarwood musk hold the base.

 

 

 

Fresh sugar dusted Blueberry Lemon Danish Pastries, set out at the local bakery in the early morning hours beside a tray of hearty bagels and oven-fresh whole grain bread rolls. Notes of warm pastry fills the air as buttery blueberry and creamy lemon awaits that first bite!

 

 

 

The most luscious calming Apple Cider fragrance you will come across. The warmth of the mug in your hands, the delicate steam rolling off the top, that first sip... this is it. Nothing short of a delicious fragrance!

 

 

 

 

 

 

 

 
Several molds to choose from!

 

 

Sale ends Thursday, February 28th

 

 

  

 

 

 

 

 

 
 

 

 
| | | |
| --- | --- | --- |
| |   | |
| | | |
| --- | --- | --- |
|   |   | |
| | | |
| --- | --- | --- |
| |   | |
are 25% off! 

Cases of 24 for just $10.80!

 

Sale ends Thursay, February 28th

 

 

  
~NEW Air Freshener Blanks!~
 

 

 

 
are 25% off! 

Sale ends Thursay, February 28th

 

 

  
~BOGO Flower Fragrance Sale!~
Clearance/Closeout Fragrance FREE!

 

Choose from the following Flower Fragrances:

Sale ends Thursday, February 28th

*Please list your choice of a FREE 16oz bottle of Clearance/Surplus fragrance in the comment section when placing your order.

Thank you!

 

 

 

 

 

 

 

 

 

 

 

 

 

 

 

 

 

 

 

 

 

 

 

 

 

 

 

 

 

 

 

 

 

 

 

 

 

 
~Fragrance of the Month!~
*Red Currant (Votivo Type)*
is $2.00 off per lb. this month!
A spirited blend of green apples, tangy oranges and red ripe tomatoes. Mid notes of herbaceous florals, forest pine and geranium petals. The bottom note is a rich earthy accord.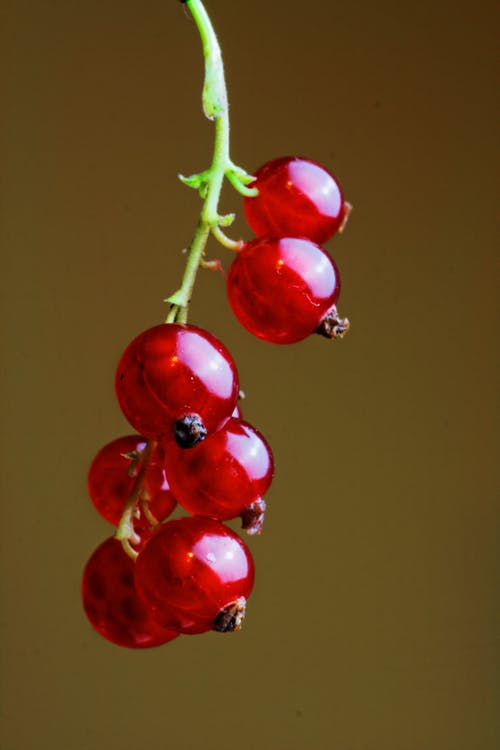 Sale ends Thursday, February 28th
 

All online orders of $50 or more are automatically entered each month to

win $10 in BC Bucks!

 

                          

~From the Bitter Creek Team
Do you have a creative and original "Tip of the Month" to share? Send it in to
Tips@candlesupply.com
and you could
Win $25 in BC Bucks!
~Holiday & Company Announcements~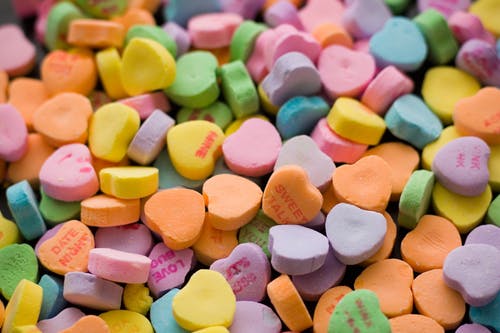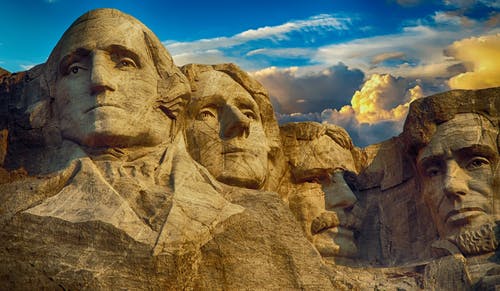 ***Must enter code "FEB19"
into the comments section of your shopping cart (not the coupon code box).
 Discounts will not be automatically calculated by the cart on these sales, but will be calculated by our office and reflected on your invoice.
Sales end Thursday, February 28th 11:59pm (cst)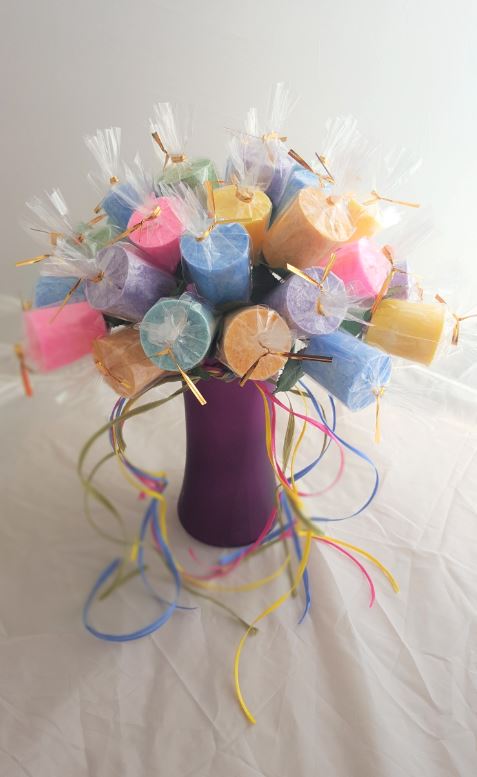 As always, we appreciate your patronage and look forward to being of service to you!