---
Island Roadworks Notice





Due to the heavy rain, Council road maintenance crew had to abandon works being carried out on the Island.



They will return next week to continue the unfinished maintenance works on Cecil Street and other sections of the Island road system.  As Cecil Street is still slippery in areas due to the unfinished surface, caution when taking this route is advised or, alternatively, make a detour to avoid the area.

Weather and barge availability permitting the road maintenance crew will return on Tuesday, August 2.  



PLEASE NOTE





Hilda Ave and Thompson Street are still closed to traffic - the surface needs to harden before traffic can use it. 



 

---
Tennis Wharf Users Meeting



SIRA has reached agreement for licensing the construction and use of the replacement pontoon at Tennis Wharf.

A meeting of all users is to be held at the Community Hall on Sunday 31 July at 11:00 am to discuss the implications for users of the wharf and the arrangements that are to put in place.

 
---
Farewell Curlew Exhibition - All Welcome
Opening event July 30th 2pm-whenever

Artists, writers and musicians all join up in one huge extravaganza
Opening event July 30th 2pm-whenever
All Welcome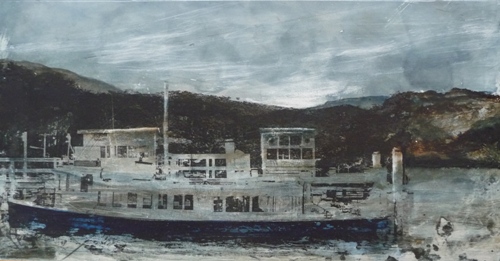 A stunning book by Andrew Mills will be available for purchase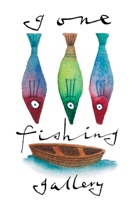 1858 Pittwater Rd
Church point 2105
(in the old Pasadena Restaurant)
www.gonefishinggallery.com.au
---
Fireshed Winter Dinner - Italian Feast
Saturday 6, August from 7pm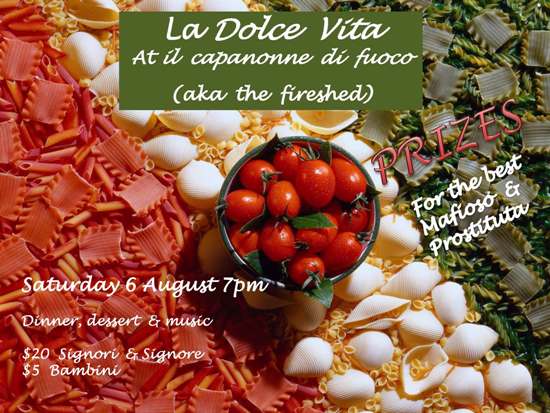 Dinner, Dessert and Music

Adults $20
Children $5
---
The Online Local Contact Guide

 Click HERE to load
The views expressed in this newsletter are not necessarily the views of the Scotland Island Residents Association (SIRA), or the Western Pittwater Community Association (WPCA)
---