---
---
Fire Brigade Dinner - Spit Roast
Saturday May 12 from 7pm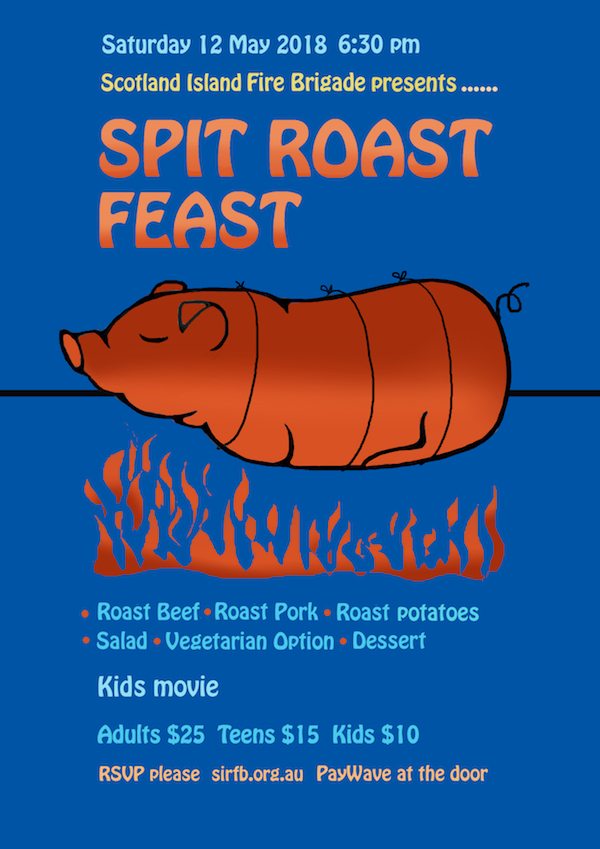 Book online
HERE
---
Winter Young Musicians' Concert
Scotland Island Community Hall
Sunday 17 June, 2018    2.00—5.00pm
Comperes: tba

Calling all young musicians who would like to showcase their work!
 
This is our fourth concert and their popularity continues to increase.
 
Please advise David Richards (drjavoo@gmail.com) or Robyn Iredale (rriredale@gmail.com) if you wish to participate or be a compere.



---
Explore the 7 Wonders of Your Wild Wholeness

---
Scooter for Sale
2010 Piaggio 150 Fly.
Only done 14,800 km.
Excellent condition.
Includes top box, heavy duty cover and 2 helmets.
Free and no hassle parking in Church Point car parks!! Rego until June 18.
Pink Slip already organised.
Rego and Green Slip only $100 each.

$1500 ono.

Please contact Mark on 0435819610



---
Sale - Commuter Boat 
2012  Stacer Runabout Aluminium Punt.
Length: 3.990
5 person. Current rego to November 2018
Yamaha motor regularly serviced and maintained. 25hp
Includes: bimini, 2 x 25l petrol tanks, 2 x lifejackets, bailer, anchor, optional clears, new navigation lights, 4 fenders, automatic bilge pump
$3,000.00








Please phone Peter 0432635566




---
For Sale
Brother XT37 Portable Free Arm Sewing Machine


Has 37 different stitches and was bought last year however due to leaving the country I would like to sell it. $200 ONO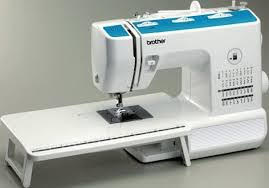 Optus 4G Mobile Modem


Would work very well on island as nearest pylon on Holmeport Marina. Obtain an internet only sim and away you go. $40 ono






D-link Internet booster


Very simple and easy to set up simply press button on modem and device to sync and then go. $50 ono





Please contact Annie if you are interested in purchasing any of these items on
0410 688 008.

Kind Regards
Annie Hurn

0410 688 008



---
For Sale
1 x

King Single Mattress

in great condition, medium support, plush cover, about 5 years old @$30.

Fantastic upgrade from a single or great for sleepovers.
Some second hand fitted sheets for King Single can be thrown in too, although they are not hard to find in the shops.
1 x

Corner desk in light timber veneer with three drawer unit

@$200 together.

Measures 120cms left side, 150 cms right side (Photos below).
3 drawer unit is on castors and fits under the desk.
3 years old and in really good condition, this desk has lived through a successful HSC campaign with so much room to really spread out.
3 Drawer unit includes a drop file drawer to keep well organised and is currently covered in stickers - argh!!
The price has been adjusted accordingly. Was bought new for $800, suitable for home office or student.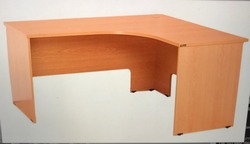 If interested please phone/text Karen on 0409501656.

Located at Bells, might be able to help with relocation :-)



---
---
---
A complete set of past electronic newsletters since May 2000 can be found and read at https://ymlp.com/archive_gesgjgm.php  or by clicking here or by visiting the Mona Vale Library.

The Island website is at www.scotlandisland.org.au



---
To Contribute
If you would like to contribute to this newsletter it's easy!. Send an e-mail to the editor (editor@scotlandisland.org.au) or by clicking here. Type your contribution (100 words or so would be fine) and assuming it is of general interest to the community, does not include matter of a political nature and is not offensive, it will appear next month.
Subscription Information
To get on and off this newsletter,

click here

or got to:

http://www.scotlandisland.org.au/signup .


To change your address, click the 'modify' link at the bottom of this newsletter or send an email to the

editor@scotlandisland.org.au


---
Follow the PON
---
The Online Local Contacts Guide
Click HERE to load
---
T

he

Editor

and the publisher disclaim responsibility for any injury to persons or property resulting from any ideas, articles or products referred to in this publication. Further, t
he views expressed in this newsletter are not necessarily the views of the Scotland Island Residents Association (SIRA), or the Western Pittwater Community Association (WPCA)
---
---