Just as autumn is replaced by winter,
a new era in Spoken Word poetry is upon us!
Beginning at 7 o'clock PM on Friday, November 19th, 2010,
Black Matters Event Series
with
Pittsburgh Weil PreK-5 & Pittsburgh Obama 6-12
cordially invite you to come and enjoy
a fresh and new spoken word play in grandeur fashion.

Join them as Writing4MyLife
Archie the Messenger & Lyrical the Lyricist
with featuring student performers from Pittsburgh Obama 6-12,
proudly present "No Stage - A Play On Words".
"No Stage" is an original avant-garde two-man spoken word play. The two bring drama, comedy and theatrics through poetry directly to the audience with an unparalleled lyrical experience.
The cost of the event is $10.

Proceeds from this event are being donated
to the Pittsburgh Promise!
DID YOU KNOW?
Last year over 80% of the funds donated to the Pittsburgh Promise were donated by people outside the black Community. We are out to change that with this event and others to follow. We want to show that our people do care about the future education of our youth! Please join us in this cause!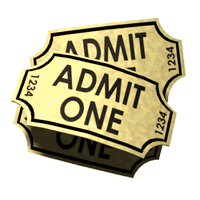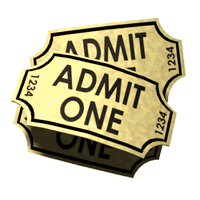 Advanced tickets can be purchased at
http://nostagepittsburgh.eventbrite.com
For more information please call
443.418.6258
or email info@rsentertainment.net