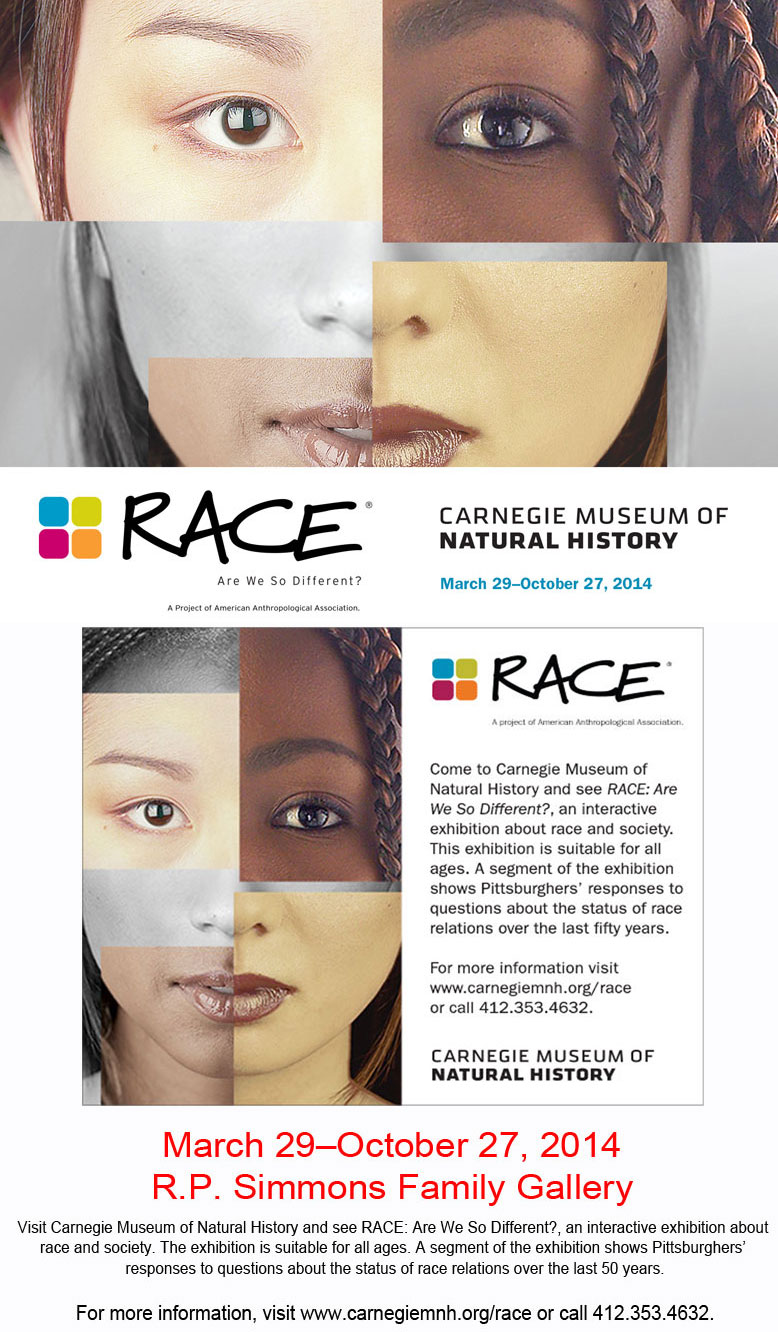 POETRY WORKSHOP
Reflecting on RACE:
Terrance Hayes and Sheila Carter-Jones
THREE PART SERIES
Saturday, July 26, 10 a.m. –3 p.m. Saturday, September 6, 10 a.m. –3 p.m.; and Sunday, September 14, 1 –4 p.m.
Limited to 25 participants; registration required. Non-members: $40; Members: $30.
To register: 412 622 3288
Join Terrance Hayes and Sheila Carter-Jones as they lead an intensive writing workshop that explores and reflects onRACE: Are We So Different?, an award-winning traveling exhibition which looks at the ways science and human history intersect to inform our understanding and beliefs about race. During this three-session workshop series you will tour the exhibition, craft your response, gain feedback from fellow writers, and present your learning at the museum's poetry reading.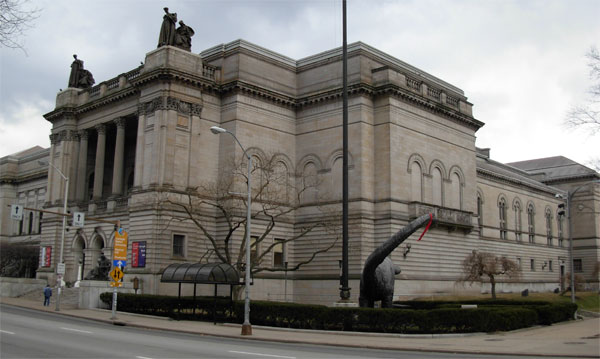 Carnegie Museum of Natural History
4400 Forbes Ave, Pittsburgh, PA 15213