HAPPY HOLIDAYS FROM BAP!
SPECIAL HOLIDAY E-BLAST AND MORE!
GET YOUR INFORMATION OUT THOUSANDS FOR 2016!!!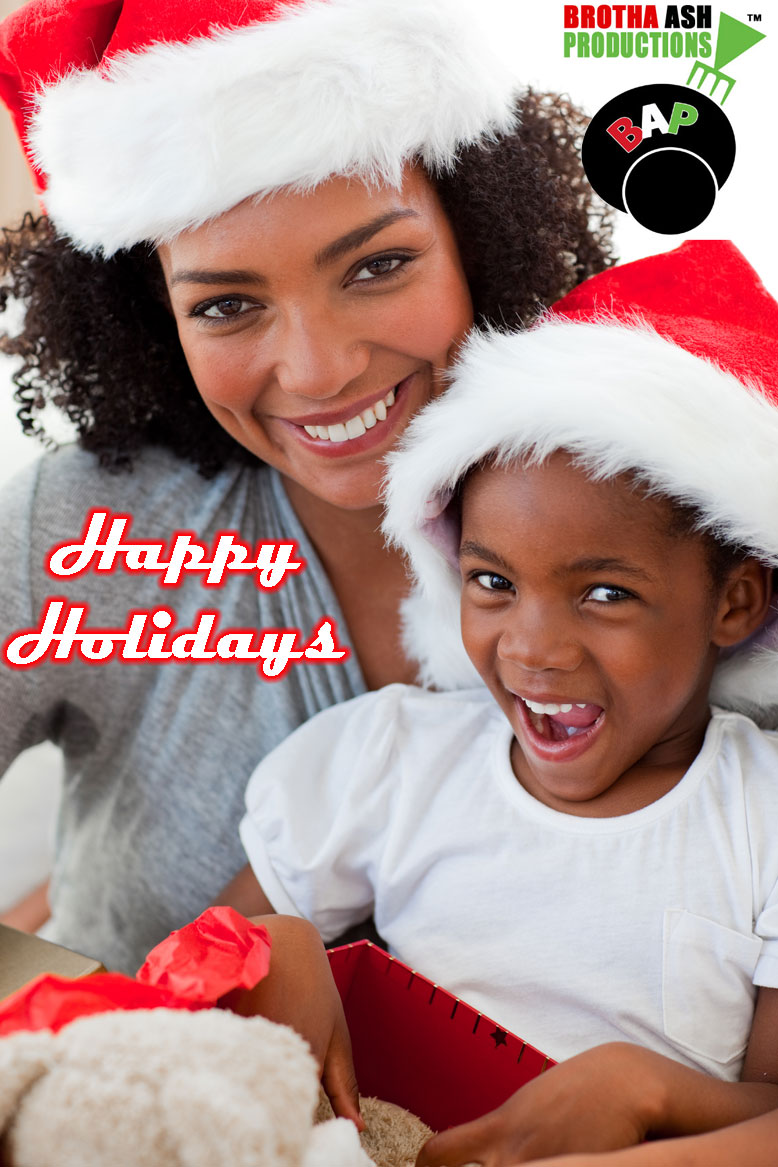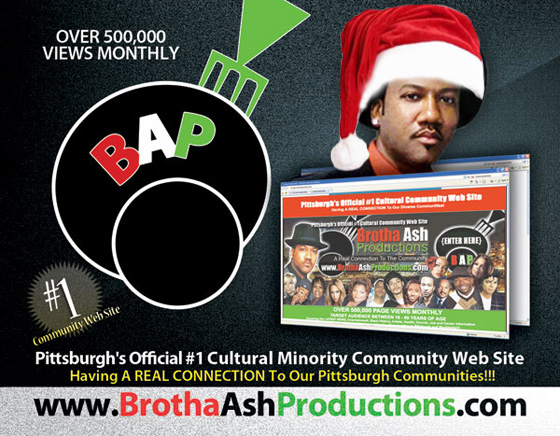 HAPPY HOLIDAYS FROM BROTHA ASH PRODUCTIONS MEDIA!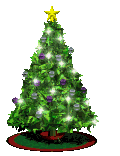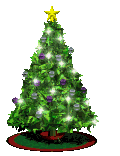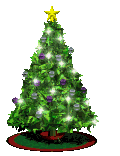 We wish you and your family a Happy Holiday season from BAP. We thank you for another great year and we thank our loyal BAP FAMILY for your continued support. 2016 was a great year, but be on the lookout for new things to come from BAP in 2017. We will be sending out "A SPECIAL HOLIDAY E-BLAST" to keep you informed of upcoming events for you to attend for the HOLIDAYS!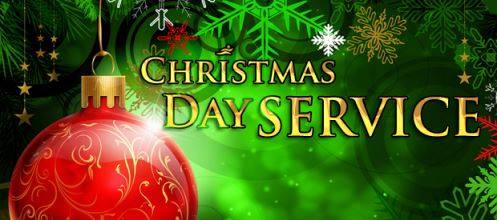 Join us in worship on Christmas day December 25th at 10:45 AM, as we celebrate the birth of Jesus. There will be a continental breakfast at 10:00 AM, along with a fine arts presentation, special music, a spirit filled sermon by our pastor and birthday cake for all present. It's Jesus' birthday!!! You're invited to the party at First Baptist Penn Hills. clock, Sunday at 10:45 AM - 12 PM, First Baptist Church Penn Hills, 7450 Chadwick St, Pittsburgh, Pennsylvania 15235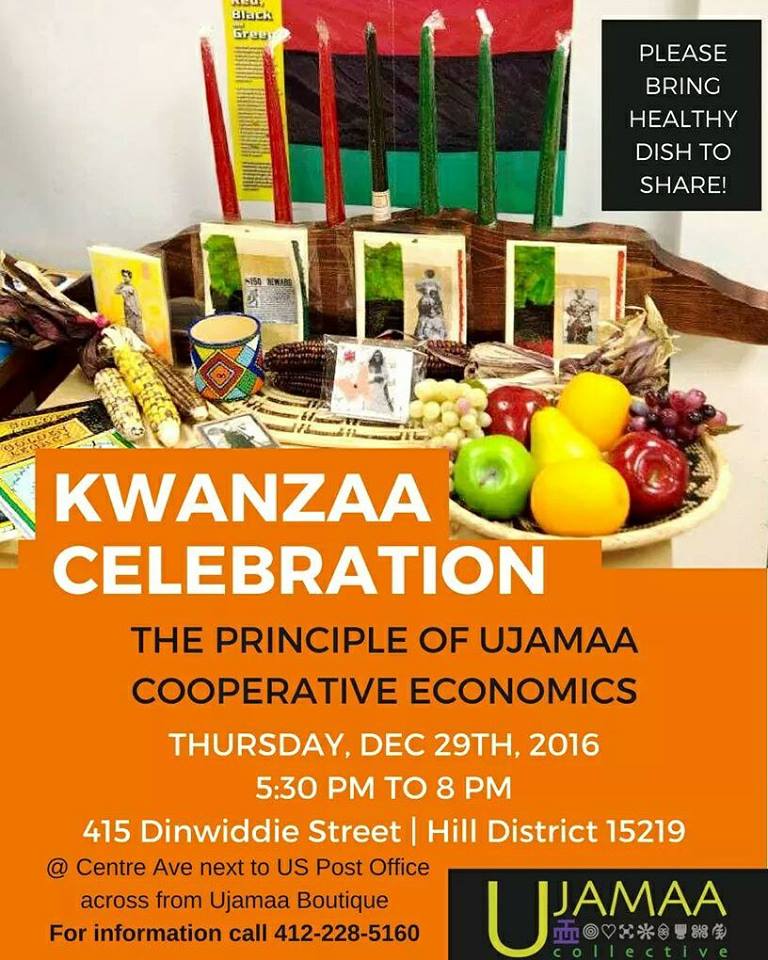 Join Ujamaa Collective for the annual Kwanzaa Celebration honoring the 4th principle: cooperative economics! Bring a dish to share, bring an instrument if you'd like and bring your friends and family! Let's build together!clock
Thursday, December 29 at 5:30 PM - 8 PM, 415 Dinwiddie Street, Hill District.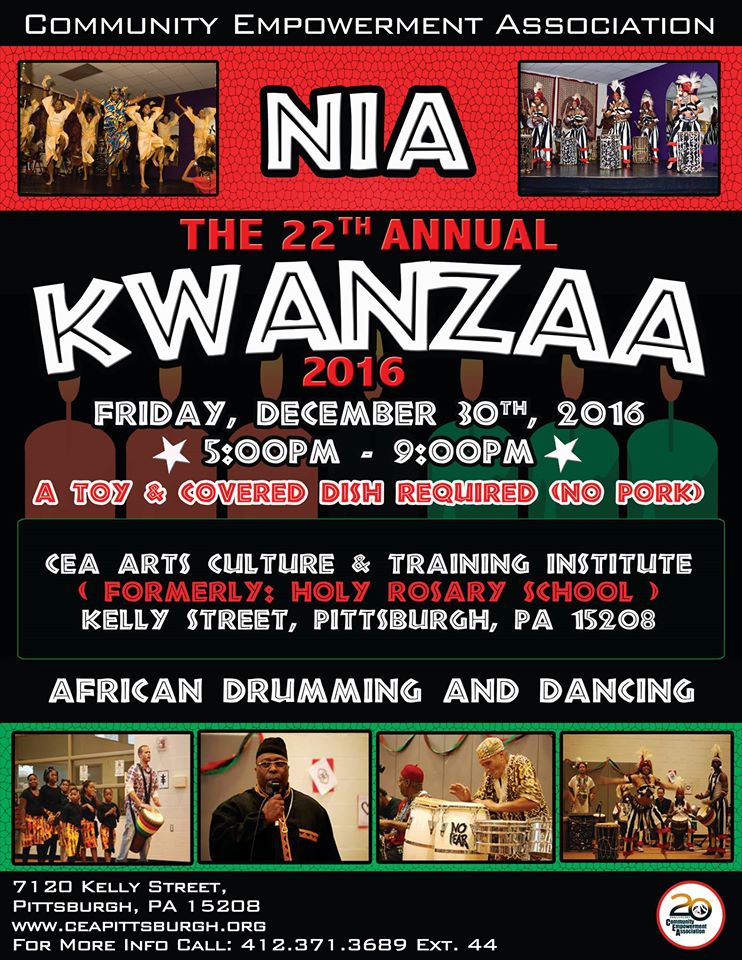 Come Celebrate Kwanzaa with CEA. Vendor opportunities, music, dancing and food.clock
Friday, December 30 at 5 PM - 9 PM, 7120 Kelly St, Pittsburgh, PA 15208-1843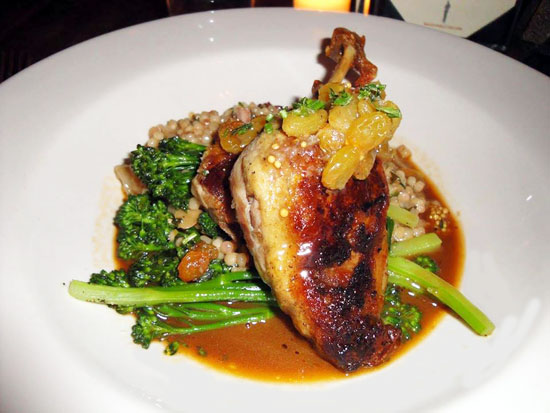 Celebrating the years end with an incredible meal from the Chef's favorites.
THIS IS THE PERFECT GIFT!
Join us! Gather your friends and family for a GREAT TIME!
$29.99 per person
Pre paid reservations only
CALL TO RESERVE YOUR TICKETS 724-847-2056
LIMITED SPACE!!!!!
LIVE Entertainment
Eugene & the Night Crawlers
APPETIZER
Smoked Chicken Jambalaya
ENTREE
Pan roasted duck breast, braised duck legs
Sweet potato flan
Broccolini with an apple pomegranate sauce
DESSERT
Chefs surprise!
125 spaces of in front FREE PARKING!
Bring your own wine or beer establishment.
MAKE YOUR PLANS TODAY!
Friday, December 30 at 6:30 PM - 8:30 PM
Rosalees, 100 Wises Grove Rd, New Brighton, Pennsylvania 15066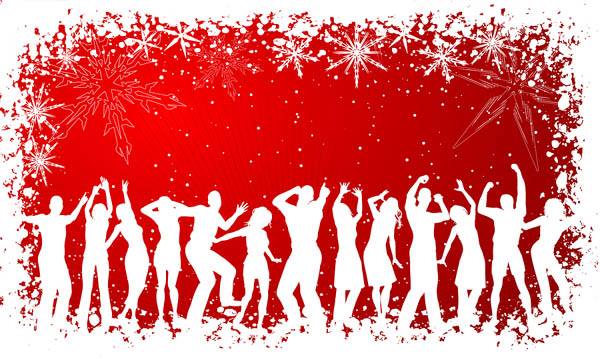 Schenley High School Alumni & the Sugar Top Reunion Committee invite you to the 2016 Holiday Cabaret Bash! The Schenley All Class reunion is back! Celebrate the holiday with old friends and make some new ones.

This is a BYOB affair.

Proceeds benefit the Sugar Top Reunion Committee and Spartan Spirit Scholarship Fund.

Tickets: $15 in advance/ $20 at the door

BUY TICKETS ONLINE OR IN PERSON

Online:
https:// schenleyallclass2016.eventb rite.com/

Retail Locations:
Dorsey's Records
7614 Frankstown Ave, Pittsburgh, PA 15208
Ujamma Collective
1901 Centre Ave, Pittsburgh, PA 15219

Or contact:
RolandFord@412-225-9190
Jeff Crawford@412-512-4082
Michelle Hardeman@412-251-1710
Fred Lucas@412-363-1398
Arval Lewis@412-512-3239
Friday, December 30 at 8 PM - 2 AM, Greater Pittsburgh Coliseum, 7310 FRANKSTOWN AVE, Pittsburgh, Pennsylvania 15208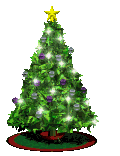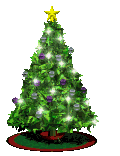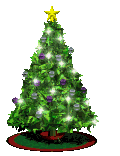 So if you are having a holiday event that you would like to be included in our next BAP HOLIDAY E-BLAST send your information to BrothaAsh@gmail.com right away or call 412.758.4662!
EXPERIENCE THE DIFFERENCE
IT'S OUR HOLIDAY GIFT TO YOU!
GET YOUR INFORMATION OUT THOUSANDS FOR 2016!