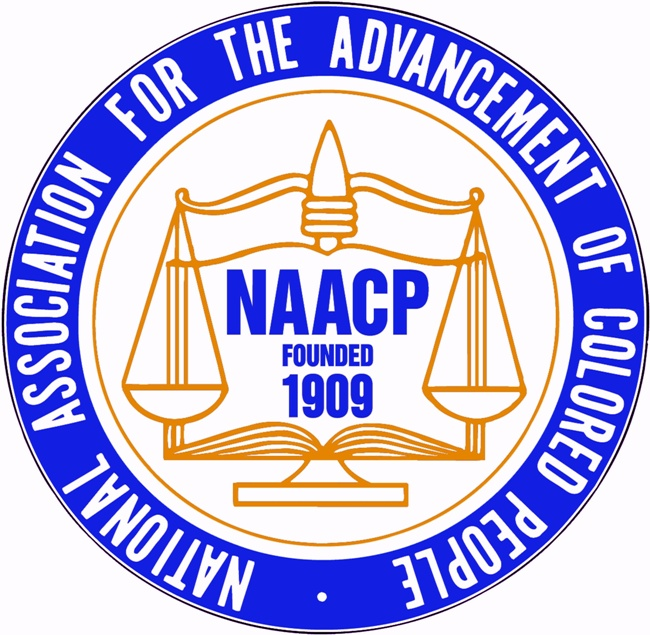 Rebuilding of a Legacy
Many of us are aware of the important role the National Association for the Advancement of Colored People (NAACP) has played in Pittsburgh. Even its mission statement, "The mission of the National Association for the Advancement of Colored People is to ensure the political, educational, social, and economic equality of rights of all persons and to eliminate race-based discrimination." Today, as residents of Pittsburgh, the issues that we currently face make this statement even more critical to the quality of life issues for African-Americans and underrepresented populations. Great organizations such as the NAACP require leadership with a vision as well as the courage to face challenging issues.
That is why I, Deborah Walker, have decided to seek the presidency of the NAACP.
During the past ten years, I have held leadership roles in the following organizations that have prepared me to become the president of the NAACP:
• Past chair of the Pittsburgh Citizens Police Review Board
• President, Staff Association Council, University of Pittsburgh
• Chair of the Sub-Committee for Education, Governor's Commission on African-American Affairs
• Chair, University of Pittsburgh Alumni Association Student Programming Committee
Currently, I am the University of Pittsburgh's Chief Judicial Officer. In addition, I am a Professor of Criminal Justice, Community Policing and Community-based Corrections. Moreover, I am an adjunct instructor at the University of Pittsburgh where I teach a course entitled, "Gender, Race, Class and Crime."
Rebuilding a legacy in the NAACP requires being prepared to effectively address the quality of life issues that affect African-Americans in Pittsburgh and surrounding communities such as:
• Unemployment
• Police Misconduct
• Disparities in our system of justice
• Voter suppression
In conclusion, in any organization, leadership must have the support of others to have an active membership and membership in the NAACP should not be considered a spectator sport.
On November 13, 2012, the election of NAACP Officers will take place at the Hill House Association, located at 1835 Center Avenue from 10:00 a.m. to 6:00 p.m. Please be advised that without a paid membership, you are not permitted to vote in the upcoming NAACP elections.
Yours in the struggle for equality,
Deborah L. Walker
As members, we must take on an active role in the "game." Therefore, I am asking you to become a member of the NAACP and lend me your support as I seek the Presidency of this great organization.
Memberships may be purchased by contacting me at 412-431-1955, via email at dlwalker4141@verizon.net or by calling the NAACP Pittsburgh Branch at 412-471-1024.
How and Where to Register to Vote

Qualifications for Voter Registration
FOR COMPLETE DETAILS AND INFORMATION

CLICK HERE