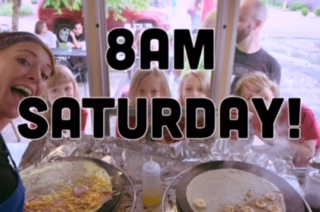 If you love to get your Farmer's Market goodies at the crack of too early and then grab a crepe before continuing your Saturday, you're in luck!  This week, we'll begin opening an hour earlier Saturday at the trailer for your hot, fresh weekend breakfast at corner CP! 
And don't forget--the storefront now stays open until 8 pm every weeknight!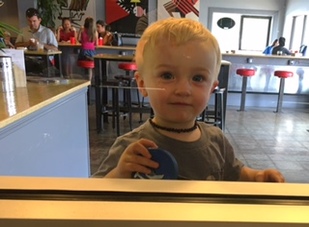 In the neighborhood now...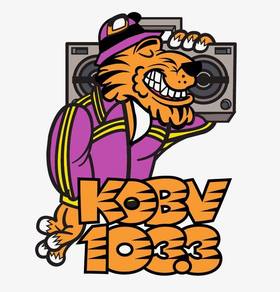 Saturday, June 17 7p-1a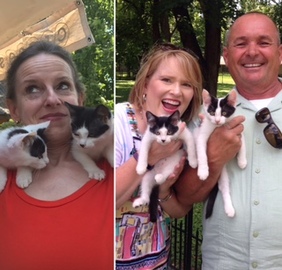 Minnie and Moo, two of the kittens who made an appearance at CP this Saturday, have gone to their forever home in Pineville, MO today!  The caring folks at Crystal Creek Rescue operate this nonprofit to "improve the lives of feral, stray and abandoned cats in Benonville AR"  They can always use your help!
We've got your GLUTEN-FREE VEGAN!
This one's got cashews, French-fried onions, lots of fresh spinach, jalapenos and our housemade Thai peanut sauce!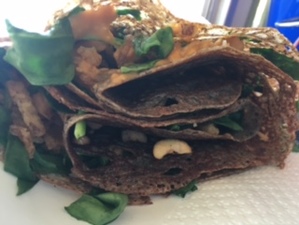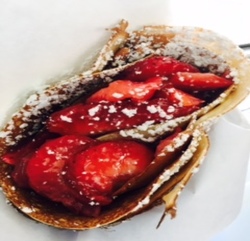 Want fresh cilantro and Thai peanut sauce on your sweet complete?  OK!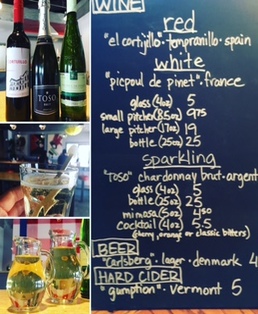 479.319.6389 (info)

*new weekday closing hours!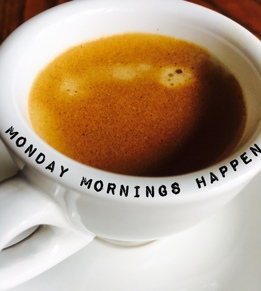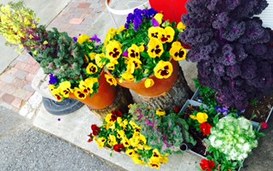 CP AT THE PLAZA:
(foodtruck)

213 NE A Street
*watch for
weather-related closings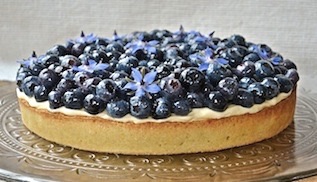 with Karen Gros
June 16

, 17, or 18,

10am-1pm
featuring quinoa salad with shaved market veggies tossed in lime & peach vinaigrette, and fresh blueberry tart with pistachio frangipane and lemon mascarpone.
Attention pup folks:  we don't always have time to snap your furbabies while you're at the trailer, so we kindly invite you to do so and send them to us at info@crepespaulette.com so that we can include them here!
#puppix