2019 Juneteenth Parade & Antwon Rose II Ecumenical Service
Pittsburgh and Surrounding Areas,
Join us on Saturday June 29th for the
Jubilee of Freemen Parade
starting at FREEDOM CORNER (Hill District)
through 5th avenue (Downtown, Pittsburgh)
onto Point State Park.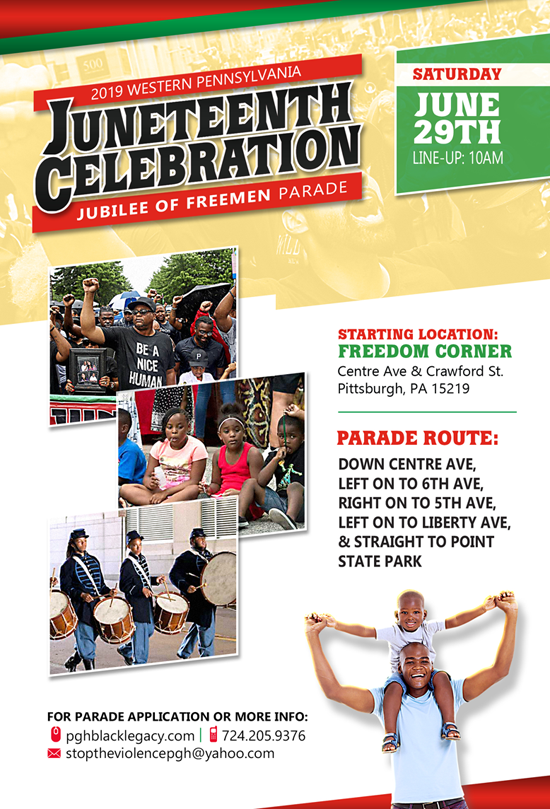 FOR PARADE APPLICATION OR MORE INFO:
pghblacklegacy.com | 7242059376
stoptheviolencepgh@yahoo.com

LINE UP at 11am (sharp) and bring your Whole Family
and to 5th avenue Downtown (Pittsburgh)
and watch the Juneteenth Parade which includes:
Sorority & Frats, Youth Groups, Military Units, Community Groups,
the 9th & 10 Horse Division of Buffalo Soldiers, Religious Leaders, Specialty Units and more.
JUNETEENTH ECUMENICAL SERVICE:
On Juneteenth Day, 2018, Antwon Rose II was killed by East Pittsburgh Cop Michael Rosefeld, who was later acquitted.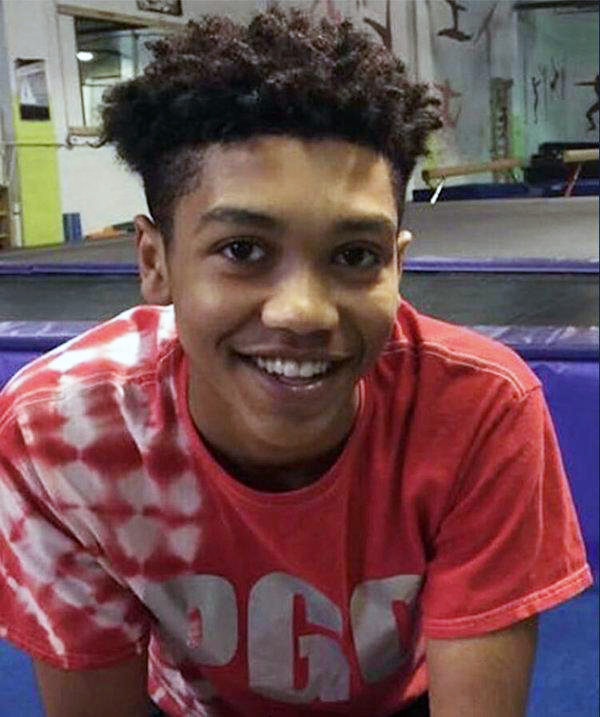 At 12:30pm, after the Juneteenth Parade, join us inside Point State Park for a Ecumenical Service with various Religious Leaders from across Western Pennsylvania as we move to heal and bring the Community together.
FOR MORE INFORMATION:
pghblacklegacy.com | 7242059376
stoptheviolencepgh@yahoo.com
Speakers Include:
Bishop Cynthia Moore-KoiKoi, Rev. Dr. Richard Wingfield, Rev. Liddy Barlow, Rev. Glenn Grayson, Pastor Rock Dillaman, Rev. George A. Williams, Rev. Gavin B.J. Walton, Min. Victor Muhammad, Father David H. Taylor, Rev. Dr. Lola M. Thorpe and Antwon Rose Sr.
M.C. by Rev. Dr. Steven A. Jackson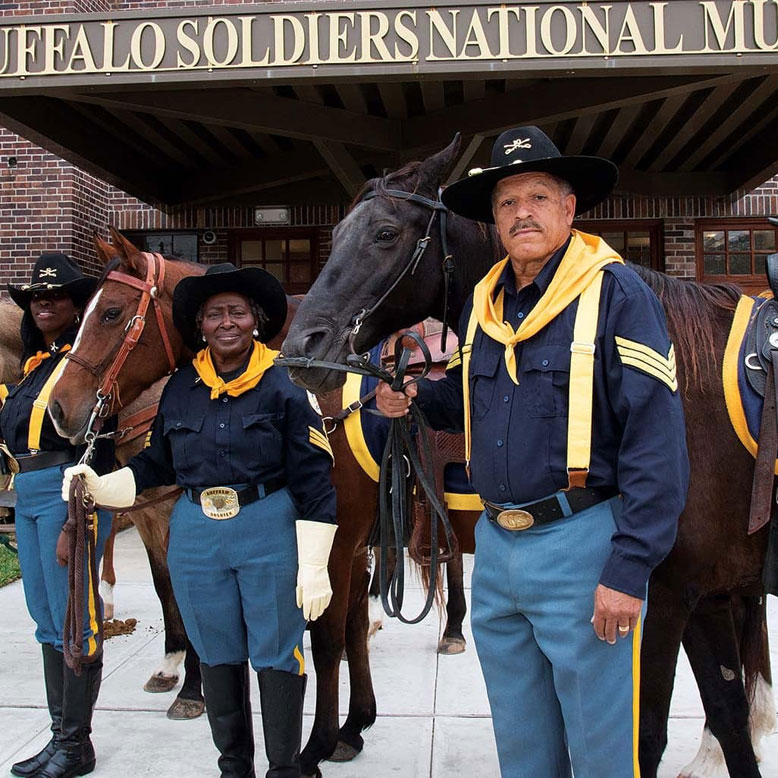 Bring the Whole Family.
For more info: Bmarshallproductions@yahoo.com or 724-205-9376
Musical Performance By:
AAMI Boys Choir and Rev. Deryck Tines and Lemmington Choral.