SYNOPSIS: Riddick (2013) - also known to fans as Riddick 3 - is the third movie installment in the highly regarded series that launched with Pitch Black (2000) and was followed up with The Chronicles of Riddick (2004). Vin Diesel reprises the title role and teams up once again with director and writer David Twohy for this highly anticipated movie.

The plot focuses on the anti-hero Riddick; he has been left for dead on a desert planet where he finds himself fighting for his life against alien predators far more viscious than any human he has ever faced. Riddick is forced to use a beacon to alert the very bounty hunters he has been evading to come and collect him as this is the only way he can possibly escape.

The mercs that arrive are even more lethal than any Riddick has faced before, and onboard one of the ships is a captain who has a very personal score to settle.

Vin Diesel is joined by Karl Urban who reprises the role of Vaako, former WWE wrestler Dave Bautista who plays Diaz and Katee Sackhoff who plays Dahl.
VISIT THE OFFICIAL WEBSITE
http://www.riddick-movie.com/








TO WIN FREE MOVIE PASSES, MEET BROTHA ASH AT TIM'S PLACE LOCATED IN THE HILL DISTRICT AT 2155 WYLIE AVENUE TO RECEIVE YOUR FREE MOVIE PASS THIS WEEK AND NEXT WEEK MONDAY-FRIDAY BETWEEN 6PM-8PM.
WEDNEDSAY, SEPTEMBER 4TH @ 7:30PM
COME EARLY TO GET YOUR SEAT (6PM)
This is a first-come, first-served basis!!!
OPENS NATIONWIDE SEPTEMBER 6, 2013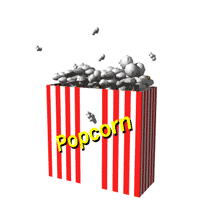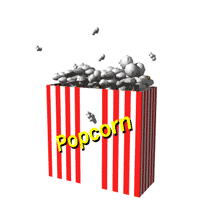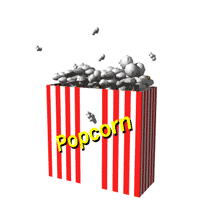 ONE MOVIE PASS ADMITS TWO PEOPLE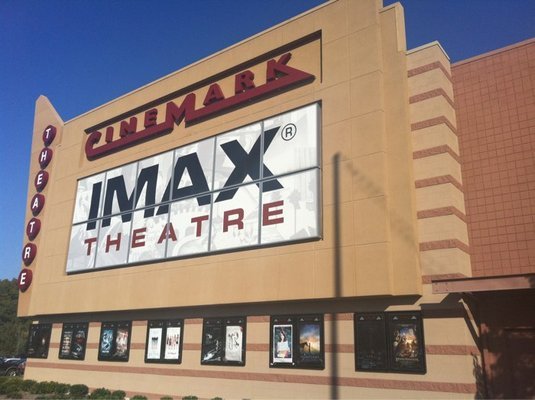 CINEMARK PITTSBURGH MILLS
425 PITTSBURGH MILLS CIR, TARENTUM, PA