A pulsating and unrelenting dancefloor banger from DÖDEN.
Electronic, techno, mysterious, playful, enigmatic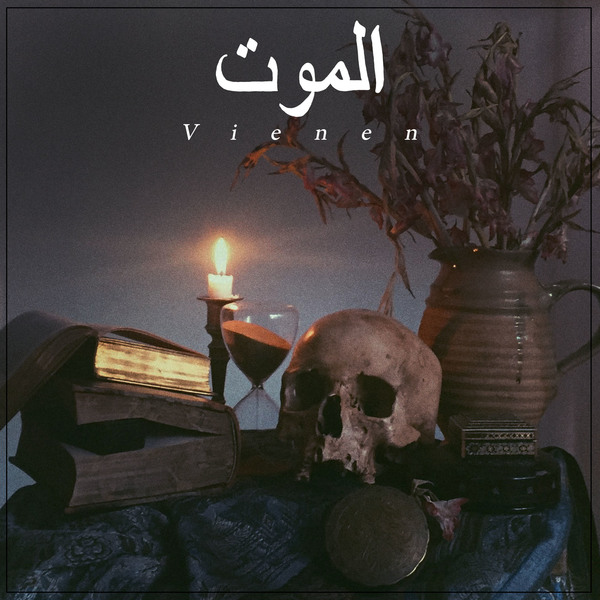 DOWNLOAD
STREAM:
"Pitched somewhere between the industrial goth terror of The Soft Moon and the electronic head music of Four Tet or Nicolas Jaar, DÖDEN described his music as "the feeling of beeing trapped in a decaying body in a money-hungry society on a dying planet in a mysterious dimension".
With a 4/4 beat that never budges, DÖDEN relies on the background noise to add a little playful colour. That colour is often black, as evidenced by the occasional - and insistent - stab of keyboard which sounds like detuned post-punk guitar. Throughout there's a swirl of foggy ambience and a sampled ghostly harmony gliding icily across these nearly-seven unrelenting minutes of electronic brilliance. The mood is 100% downer, yet "Vienen" is totally enthralling."