A Shoegaze pop tune about suicide you can dance to? Spunsugare's third and final single before debut album is called "Belladonna" and is a nice sing-a-long song about questions about whether those suicidal thoughts are hereditary or if you're just depressed because you've seen your parent not wanting to live anymore. About not feeling that you're worthy of love. And what a banger it is!. This is the closest to Beach Boys Spunsugar has ever been.
Debut album out October the 2nd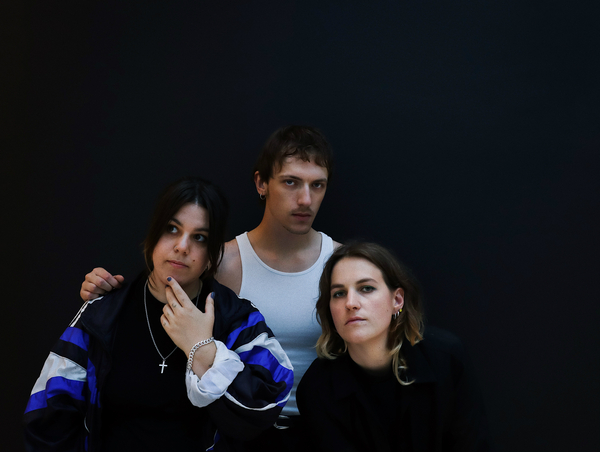 Following on from the release of their breakthrough debut EP 'Mouth Full Of You' last year, a collection that cemented them as one of the finest emerging shoegaze outfits of the moment as well as garnering support from Steve Lamacq at BBC 6Music, Swedish trio
Spunsugar
now return to announce their highly-anticipated debut album
'Drive-Through Chapel', out on the 2nd October via Adrian Recordings.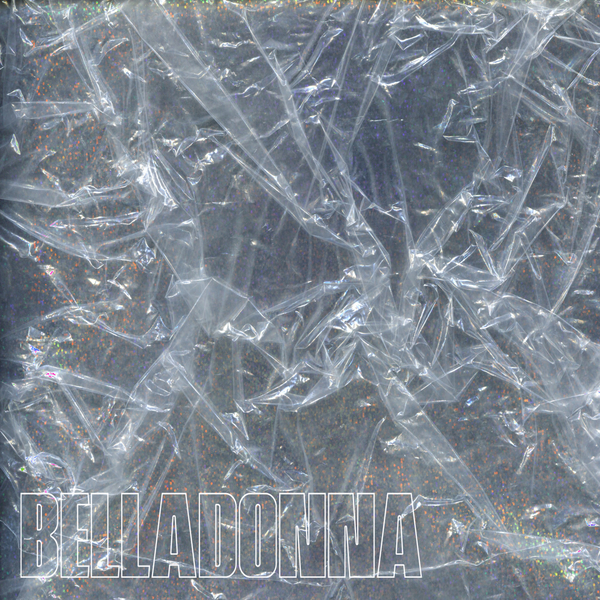 "Spunsugar's "Belladonna" is a poetic track that shines bright despite the harrowing subject matter. Bass player Felix Sjöström duets with vocalist Elin Ramsted on their new single, which commences straight into the first chorus over a bed of rumbling guitars and bass. Sjöström and Ramsted duet angelically over the brooding instrumentation as they sing of wanting to lace a drink with the poisonous belladonna plant."
"While its beginning is hypnotic, the song also crests into the harrowing edges of darkgaze. This varied approach is perfect in describing the false deities we follow, who occupy our dreams, and who influence our decisions. It is the mixing of the real with the surreal, where we can no longer determine truth from fiction."

Adrian Recordings
Sweden

magnus@adrianrecordings.com
www.adrianrecordings.com

ALICE BOMAN ALEXANDRA BERGER ANDREAS TILLIANDER BITCH HAWK BJÖRNS VÄNNER BOEOES KAELSTIGEN DAVID & THE CITIZENS DAVID FRIDLUND DEN SVENSKA TYSTNADEN DMITRY FYODOROV DÖDEN EDDA MAGNASON EMIL JENSEN FAMILJEN HENRIC CLAES HEY ELBOW JONAS LUNDQVIST LAAKSO LATELY LA LA MARCUS CATO MARCUS NORBERG AND THE DISAPPOINTMENTS MEDBORGARBANDET MF/MB/ OLD POIZON_SW3 PRINTER RA SHARIF SHE'S WILD AGAIN TONIGHT SURF PHILOSOPHIES SVART KATT THE BEAR QUARTET THE FINE ARTS SHOWCASE THIS IS HEAD ULF STURESON VED YAST NEED FOR SPEED BO MEHR BOB HUND SPUNSUGAR JH3 WHOMSOEVER TOI LET