America's Rubber Stamp Paradise since 1991!
FREE SHIPPING DURING APRIL!
Okay, okay... no lying to the kittycatz!
Viva Las Vegastamps! really IS offering
FREE SHIPPING DURING APRIL
and when you're finished shopping,
US and Canada Orders Only.
will be credited the amount
towards their shipping cost.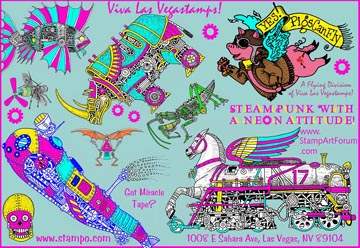 following Viva Las Vegastamps!
on our FaceBook page as well.
them by clicking on the above logo.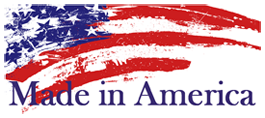 Someone in our store the other day said
I suppose all these stamps are
rubber himself with scissors
and
has the callouses and
arthritic fingers to prove it.
Please spread the word to any lists you're on
and to your stamping friends.  Thanks.