Two of Adrian's finest artists is collaborating in a loving duet, celebrating the New Year's spirit. The track "Nyår" with Emil Jensen & Familjen is now out.

Check the video here:
Feel free to share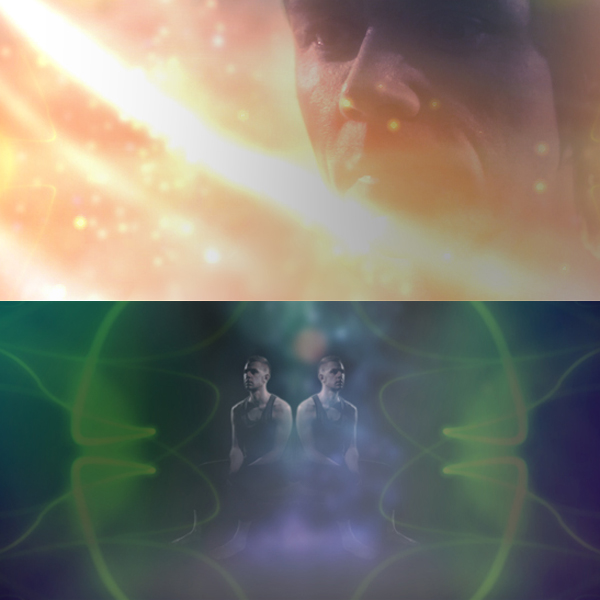 The track is written by Emil Jensen, produced by Familjen and performed by both.
Familjen's and Emil's paths have crossed before. Familjen produced Emil's two first albums and Emil is singing on the chorus of Familjen's hit "
Det snurrar i min skalle
".
| Adrian Recordings |