If you cannot view this BAP E-Blast correctly CLICK HERE and click on
MIGHTYMAN PRODUCTIONS PRESENTS NURSES NIGHT OUT - A B.Y.O.B. CABARET, SATURDAY, JUNE 2ND, 2012 AT THE GREATER PITTSBURGH COLISEUM!
MIGHTYMAN PRODUCTIONS PRESENTS
"NURSES NIGHT OUT"
A B.Y.O.B. CABARET
SATURDAY, JUNE 2ND, 2012 | 8PM - 2AM



THE GREATER PITTSBURGH HOMEWOOD COLISEUM
7310 FRANKSTOWN AVENUE, PITTSBURGH, PA 15208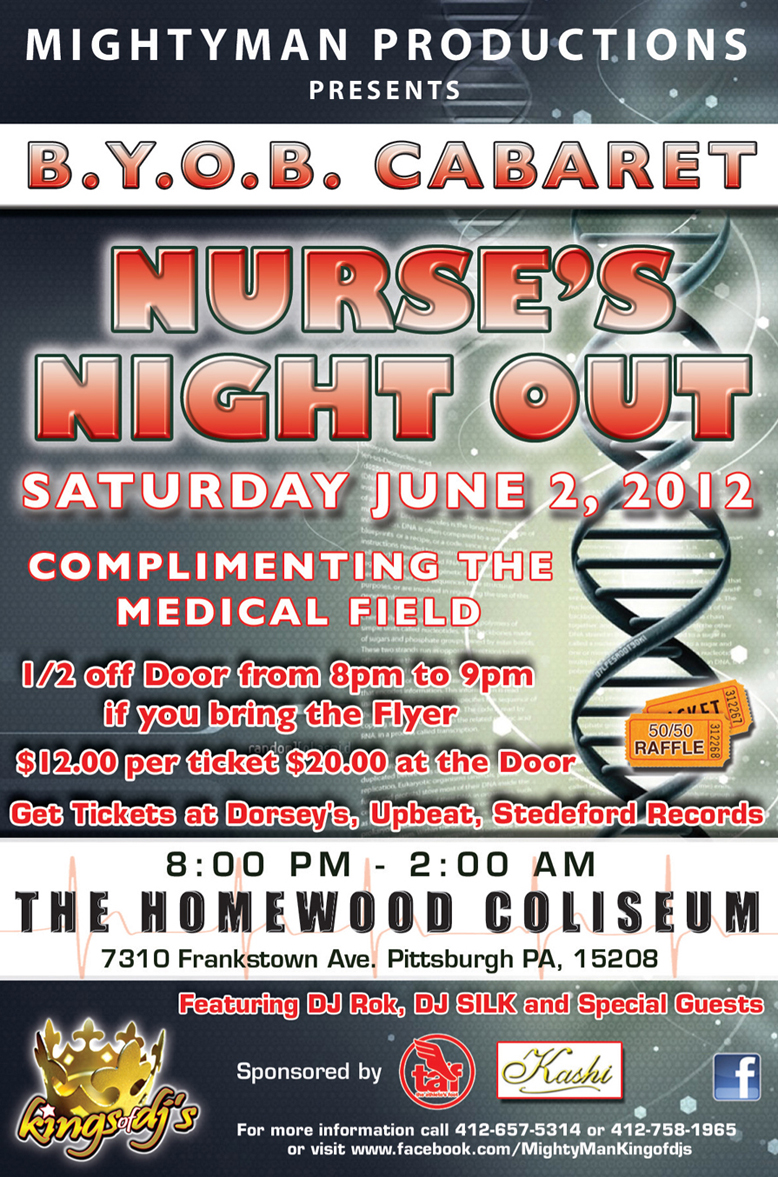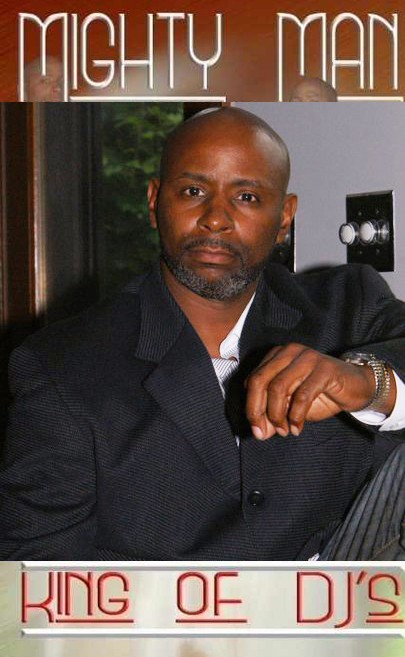 BYOB 30 AND OVER EVENT!
TICKET INFORMATION

$12 PER PERSON IN ADVANCE | $20 AT THE DOOR
FOR MORE INFORMATION CALL 412.758.1965
TICKETS ARE AVAILABLE AT:
DORSEY'S RECORDS | UPBEAT RECORDS
STEDEFORD RECORDS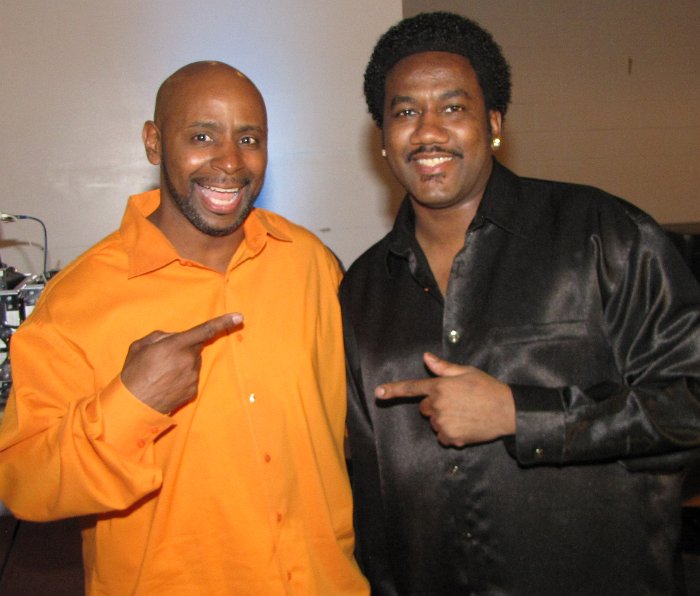 BROTHA ASH PRODUCTIONS WILL BE IN THE BUILDING!









CHECK OUT EXCLUSIVE PHOTOS FROM BAP HERE AND HERE!