"Es ist ebensowenig ein Zufall, daß der Fotograf Fotograf wird, wie es ein Zufall ist, daß ein Löwenbändiger Löwenbändiger wird." - Dorothea Lange
"It is no accident that the photographer becomes a photographer any more than the lion tamer becomes a lion tamer." - Dorothea Lange
--
Nach meinem Auftritt im Januar 2017 in der SWR Landesschau hatte ich ein fantastisches Jahr. Hier zum Live-Interview.
After appearing on the SWR Landesschau in January 2017, I had a fantastic year. Below is the live interview.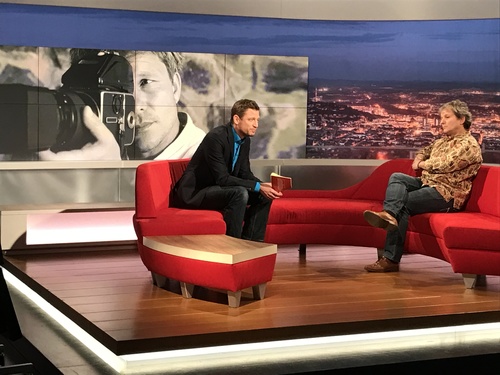 ---
Die folgenden Fotografien und noch viel mehr können Sie auf meinem Webshop als Fine Art Print ab 60€ erwerben (aufs Bild klicken).
The photographs below and much, much more can be purchased starting at 60€ in my online shop (click on the image).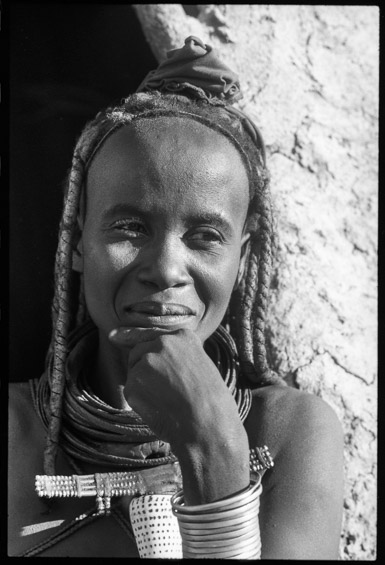 Namibia, Kaokoveld 1997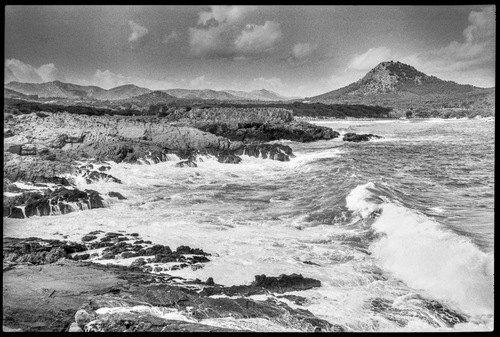 Spanien, Mallorja, Cala Radjada 2006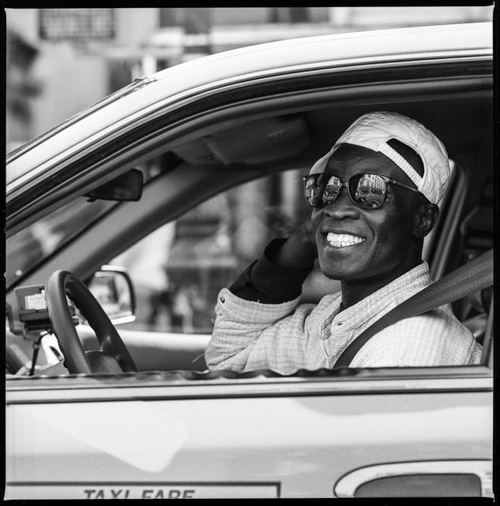 New York, Midtown 1999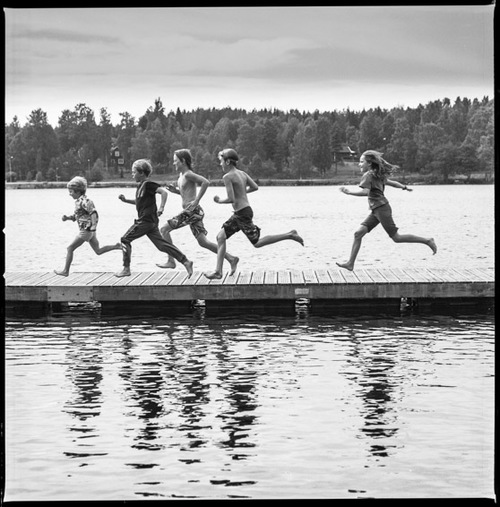 Schweden, Stjärnsund 2013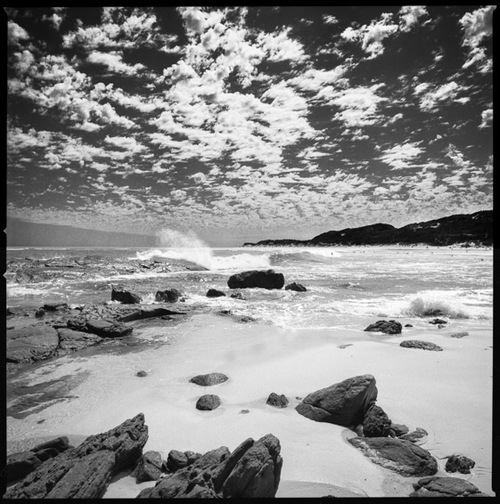 Australien, Margaret River 2009
Kambodscha, Angkor Wat 2001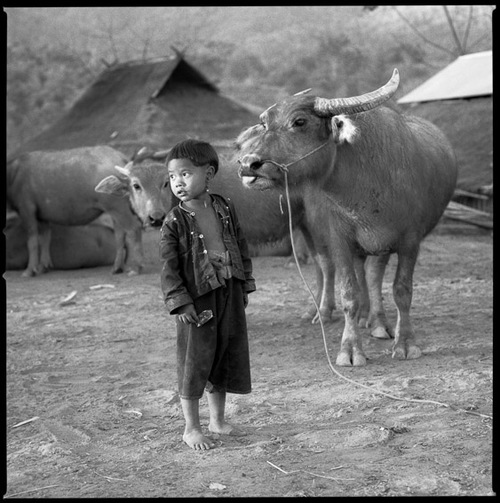 Burma, District Kengtung 2001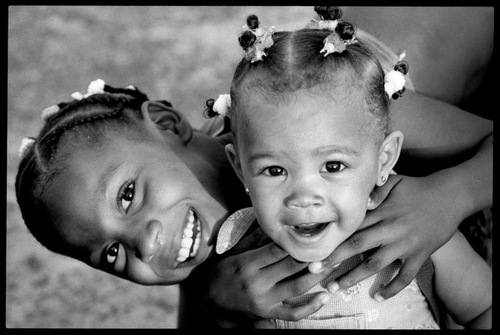 Kuba, Havanna 2004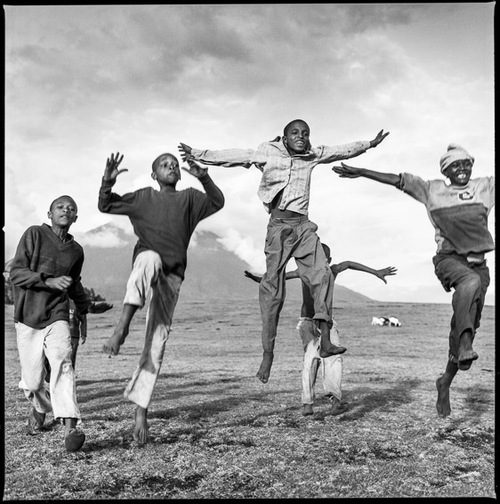 Tansania, Arusha 2011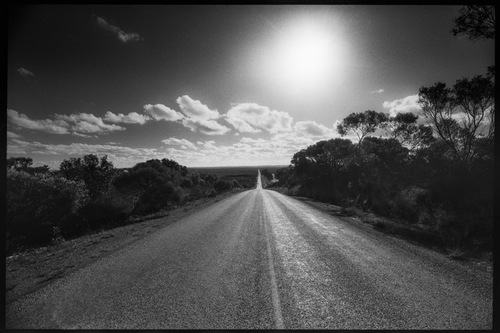 Australian, West Coast 1995
Eine schöne Adventszeit wünscht/Wishing you a wonderful advent from