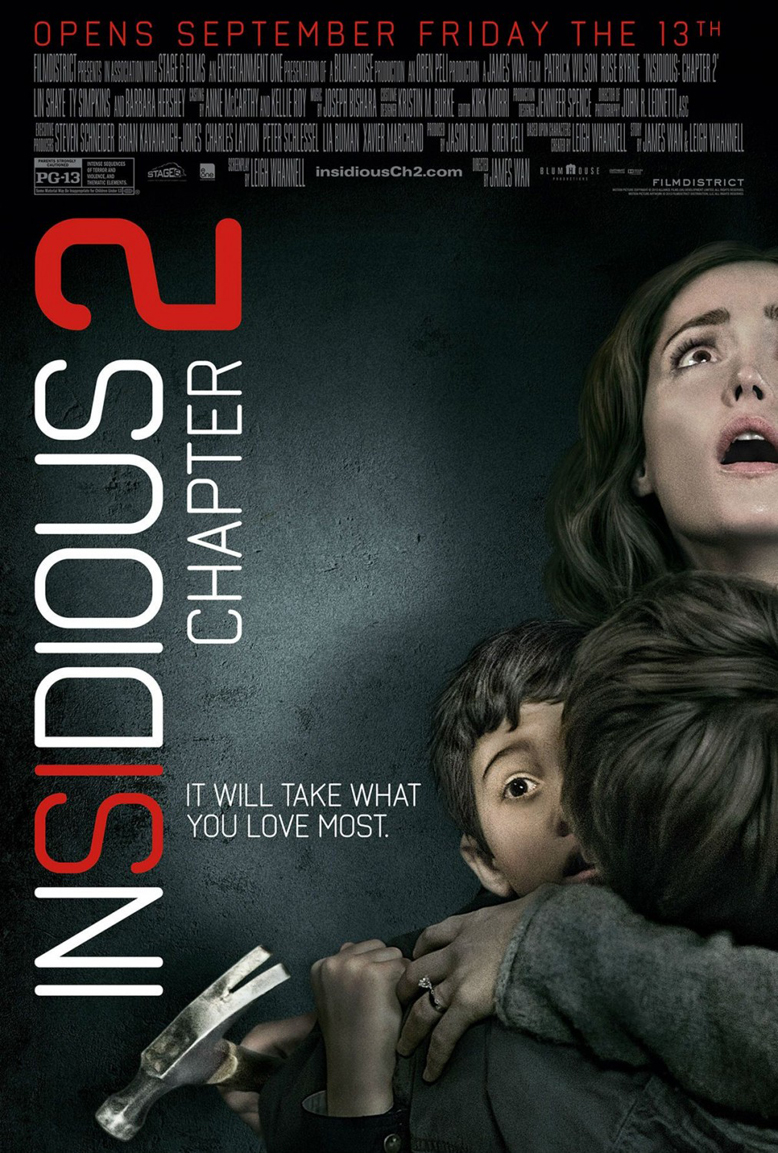 SYNOPSIS: Chapter 2 is an upcoming American supernatural horror film directed by James Wan. It is a sequel to 2011's Insidious. The film stars Patrick Wilson and Rose Byrne reprising their roles as Josh and Renai Lambert, a husband and wife who seek to uncover the secret that has left them dangerously connected to the spirit world.
The Lambert family are happily reunited after Josh went into the Further to get his son Dalton back. However, the paranormal events continue to occur, which become more and more terrifying. When the family begins to notice strange behavior from the father, they start to wonder; is it really Josh that came back from the Further?
VISIT THE OFFICIAL WEBSITE
http://www.insidiousch2.com/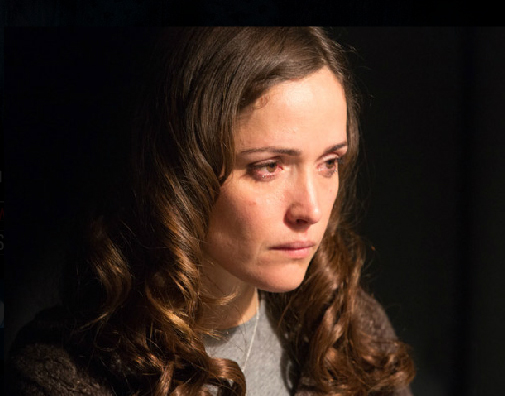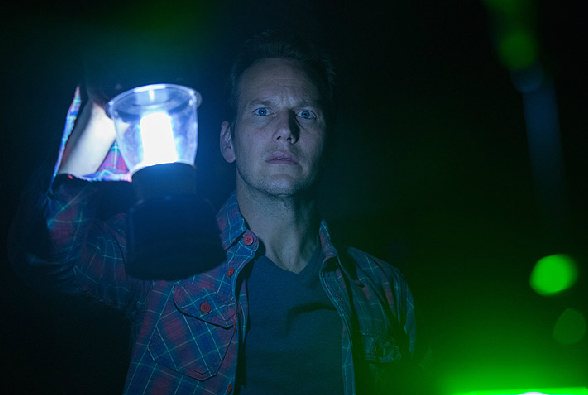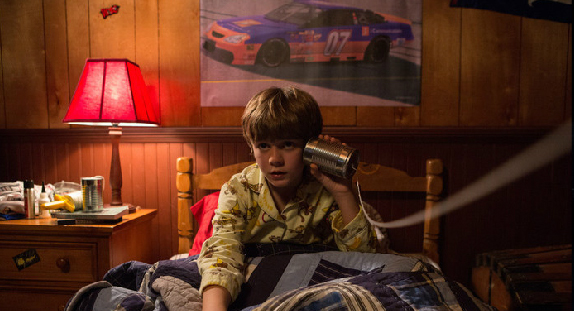 TO WIN FREE MOVIE PASSES, MEET BROTHA ASH AT SOUTHSIDE WORKS CINEMA @ 6PM TO RECEIVE YOUR PASS.
TONIGHT, SEPTEMBER 11TH @ 7:30PM
COME EARLY TO GET YOUR SEAT (6PM)
This is a first-come, first-served basis!!!
OPENS NATIONWIDE SEPTEMBER 13, 2013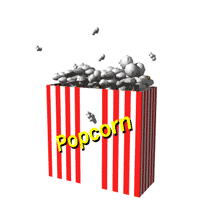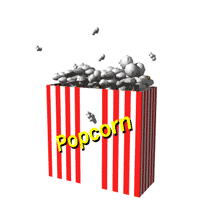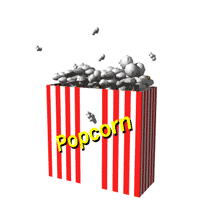 ONE MOVIE PASS ADMITS TWO PEOPLE


SOUTHSIDE WORKS
Southside Works located at 425 Cinema Drive Pittsburgh, PA 15203