Mission:
To strengthen African American families by creating a stable home environment through the support and utilization of community resources, and by actively networking with new and existing organizations and agencies. Our goal is to improve the quality of life for single mothers and sons.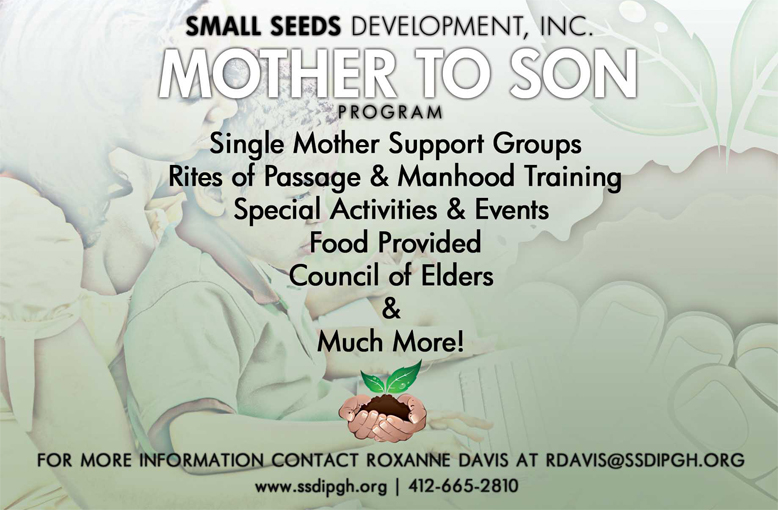 Mother to Son Program (MTSP) was adapted from an Ohio model in 2000 and has developed specific programs and services that address goal setting, communication, academic improvement, self-esteem, financial literacy education, health and fitness, cultural education and family interaction. We work with single mothers raising African American males from the ages of 8 to 15.
THE FOLLOWING SERVICES ARE PROVIDED:
Single Mother Support Groups: These groups decrease feelings of isolation and provide access to community resources through female facilitators. Self-help training sessions and special workshops help mothers to deal with the challenges of raising adolescent boys. Field trips, motivational speakers, confidential mother/son mediation sessions and goal-oriented family service plans are offered to each mother.
Manhood Training and Rites of Passage: Males spend time with group facilitators, who are respected men from various communities. The boys are given the opportunity to utilize underdeveloped skills and share thoughts, feelings, and concerns in the sessions. We have a focus on group mentoring, academic improvement, character development, civic engagement and cultural education. Youth participate in special field trips and we utilize a manhood focused curriculum to include entrepreneurship education.
The Council of Elders (COE) is a group of mature volunteers who offer advice and family mediation based on life experiences and skills. The COE transcend the customs of our ancestral past, assist family in bonding and communicating.
Additional services include child care for other siblings at each site, transportation provided within the community, and a light meal is provided at each program session.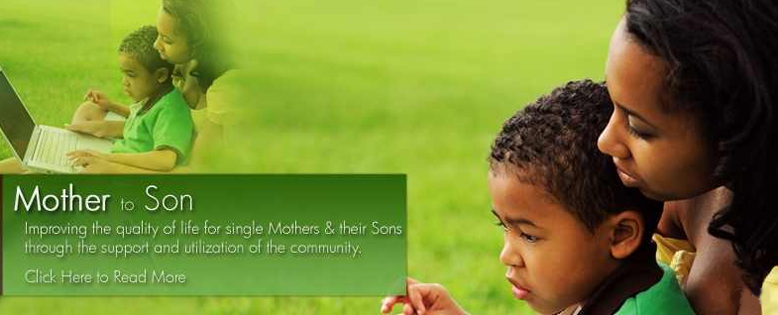 FOR MORE INFORMATION CONTACT ROXANNE DAVIS AT RDAVIS@SSDIPGH.ORG
www.ssdipgh.org | 412.665.2810