In This Newsletter:
Sarah Glover - Thursday, April 5 at 7 PM
Wendy McClure - Tuesday, April 10 at 7 PM
More Upcoming Events

---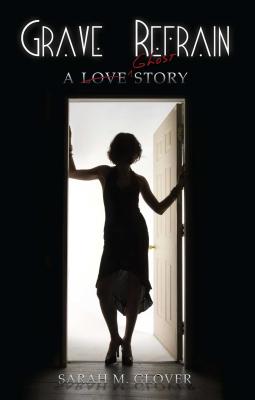 SARAH GLOVER reads from
Grave Refrain
Thursday, April 5 at 7 PM

Meet local author Sarah Glover, who will read from her debut novel - a darkly humorous tale of ghostly encounters, intrigue and rock-and-roll romance set in San Francisco.

Troubled musician Andrew Hayes has been haunted since childhood by memories of his muse. He spots her one night from a San Francisco stage, but then she vanishes. He moves into a dilapidated Victorian in the city, hoping to find her. Soon his life becomes more chaotic with the arrival of martini-swilling ghosts and a troupe of flesh-and-blood stoner spiritualists bringing bad tidings from the Great Beyond.

---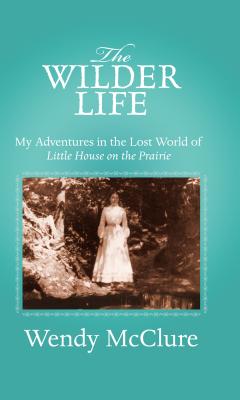 WENDY MCCLURE will discuss
The Wilder Life
Tuesday, April 10 at 7 PM

After her mother's death, children's book editor and author of I'm Not the New Me rediscovered Laura Ingalls Wilder and her Little House books. McClure embarks on an engaging road trip in search of a remembered "Laura World," and discovers a whole culture and tourism industry based on Wilder and her books. At one point, she wonders, "What kind of person would I become if I just went with this, let my calico-sunbonnet freak flag fly?"

The Wilder Life is a tribute to the Little House books that's both reverent and irreverent - in a thoughtful, hilarious way. I couldn't put it down. - Gretchen Rubin, author of The Happiness Project.

---
More upcoming events: