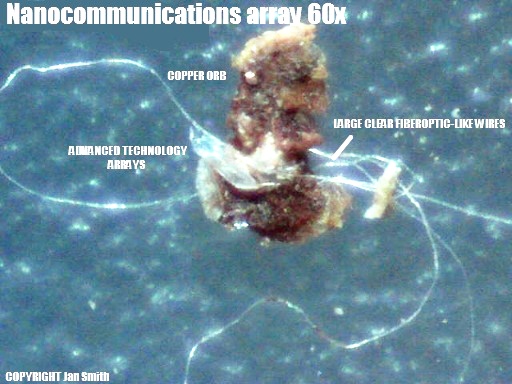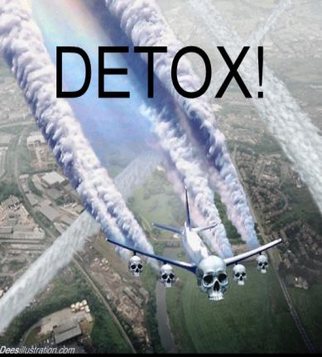 IAHF List: Please watch this youtube.

Communication arrays such as the structure shown above

will grow in your body due to the weaponized parasites all of us are breathing in from the chemtrails unless you take steps to detoxify yourself! Unless you don't mind if your natural biology is hijacked and turned synthetic, enabling the ruling elite to have complete control over you, you will take the recommended actions in this newsletter to fight back, to protect yourself!
We are all breathing in smart dust intended to disrupt and impair internal organs, to biologically microchip us, to alter our DNA, and to disrupt our natural biology and turn it synthetic to turn us into non reproducing cyborgs.