HAPPY HOLIDAYS FROM BAP!
SPECIAL HOLIDAY E-BLAST AND MORE!
GET YOUR INFORMATION OUT THOUSANDS FOR 2014!!!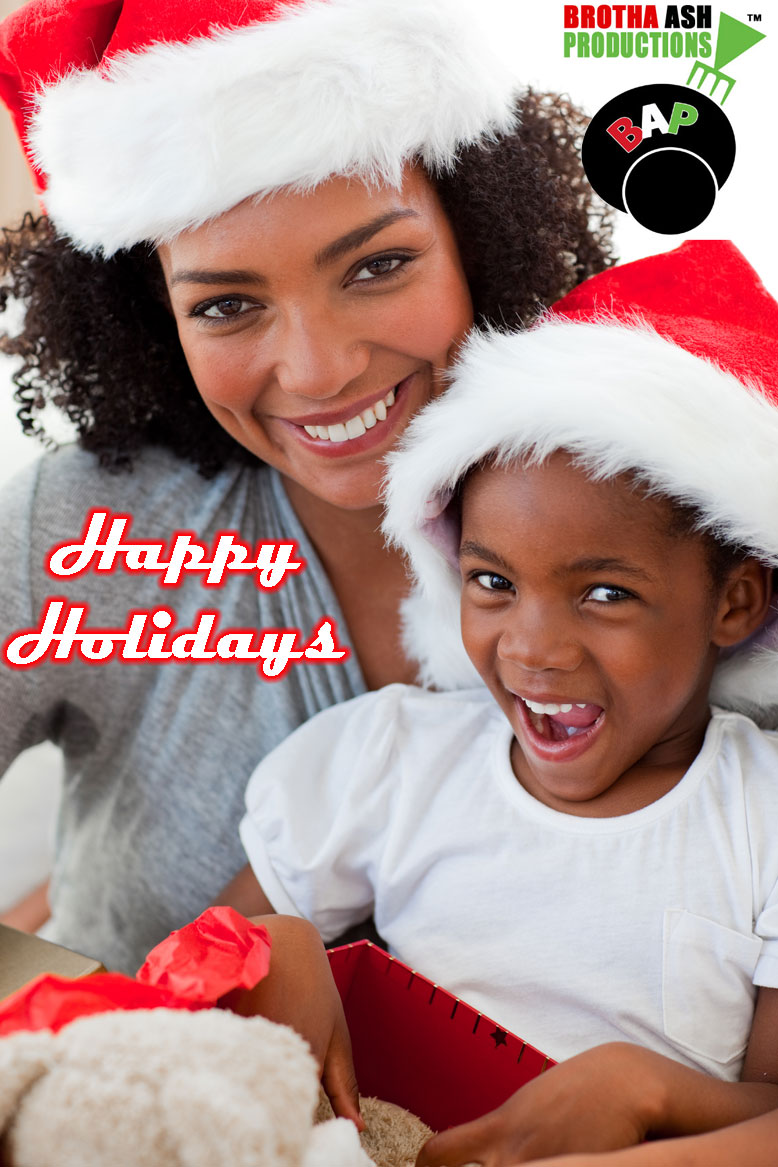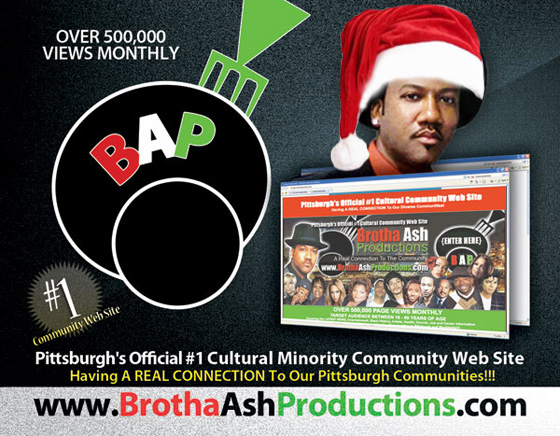 HAPPY HOLIDAYS FROM BROTHA ASH PRODUCTIONS MEDIA!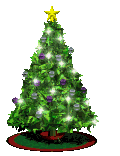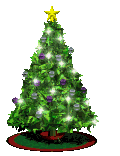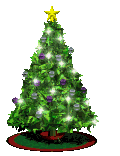 We wish you and your family a Happy Holiday season from BAP. We thank you for another great year and we thank our loyal BAP FAMILY for your continued support. 2014 was a great year, but be on the lookout for new things to come from BAP in 2015. We will be sending out "A SPECIAL HOLIDAY E-BLAST" to keep you informed of upcoming events for you to attend for the next four weeks!
Starting December 5th, 12th,19th and the 26th we want EVERYONE to know about your Christmas, Kwanzaa and New Year's events.

Pittsburgh's own J'Aira Pryor is back at it again this Holiday Season with something even bigger and better than before! Expect an evening of glamour intertwined with musical arrangements that will leave you in goosebumps.
"O Holy Night," Hosted by Deidre Lesesne and Brian Cook, will Star J'Aira Pryor and feature several of Pittsburgh's finest and anointed artists including Spirit Mime Ministry and Praise Worship and Deliverance. "O HOLY NIGHT" is a ONE NIGHT ONLY Christmas Concert and Food Drive and will be held Friday December 5, 2014, 7:30pm at the Kelly Strayhorn Theater
Tickets are $15 in advance and $20 at the door (Doors open at 7pm). Purchase your advance tickets at Bat's Barber Shop in East Liberty (5911 Penn Avenue) or by calling the ticket hotline (412) 371-3412.
Tis the Season to Give! So please bring a non-perishable food item to benefit the East End Cooperative Ministry Food Pantry which has been serving the East Side community for decades and remains one of the largest soup kitchens in Pittsburgh! Guests will receive a complimentary Chinese Auction Raffle Ticket for each item donated. There will be great prizes to be auctioned off so please come out and support J'Aira and cast, The EECM Food Bank, and our Local Vendors!
As always, J'Aira is dedicated to producing shows that are appropriate for all ages! Children 8 and under are free, so bring your whole family and join us in our Christmas Celebration! This is an event you do not want to miss! Why go downtown when Downtown quality can come to you? Come out to the newly renovated East Liberty section of Pittsburgh and witness a stellar Fine Arts production!
Refreshments will be served.
************THIS IS A KEY 88 PRODUCTION**********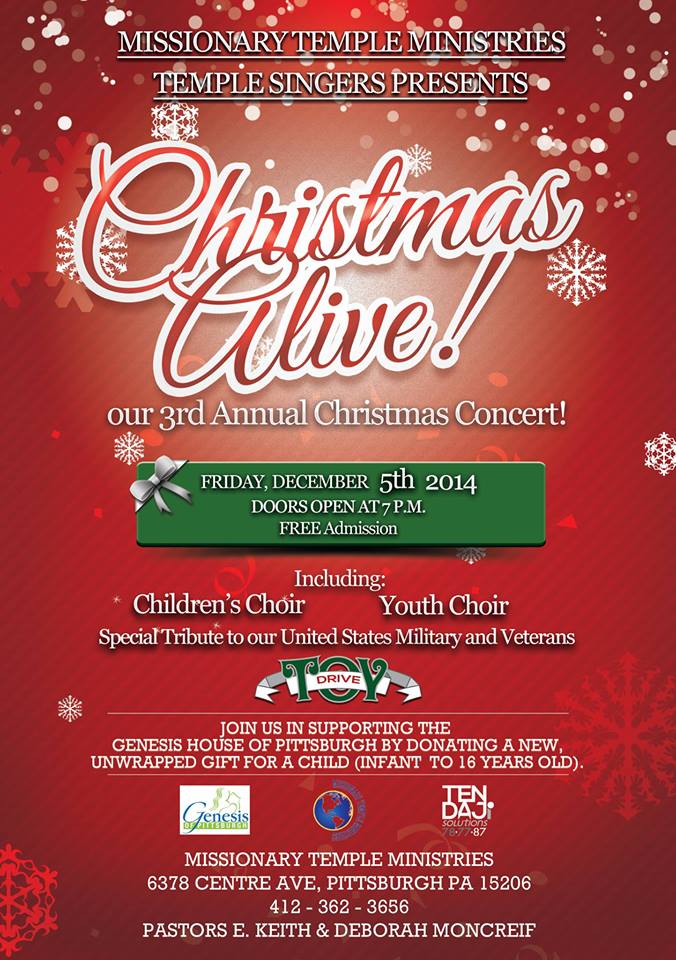 Today, December at 7:00pm
Missionary Temple Ministries
6378 Centre Avenue, Pittsburgh, Pennsylvania 15206
Our own Temple Singers present their annual Christmas concert, CHRISTMAS ALIVE!
FREE ADMISSION. ALL ARE WELCOME.
Please bring a new toy to the concert and help us be a blessing to the children and families at Genesis House of Pittsburgh.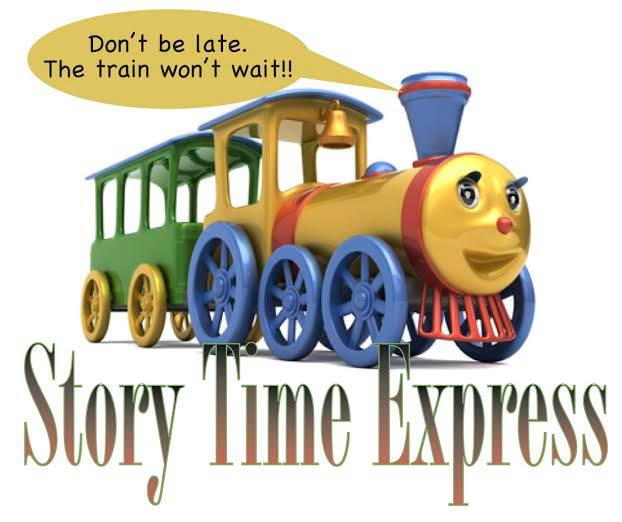 December 6, 2014 at 12:00pm - 1:00pm
Brown Chapel AME Church (Pittsburgh)
1400 Boyle St, Pittsburgh, Pennsylvania 15212
Don't forget to bring your child to Story Time Express Christmas Party!!! This Saturday, December 6th at Noon to 1pm at Brown Chapel AME Church, 1400 Boyle Street, Pittsburgh, PA 15212. There will be Christmas Stories read, Pizza, Cookies, Drawing and more! Contact me to reserve your seat.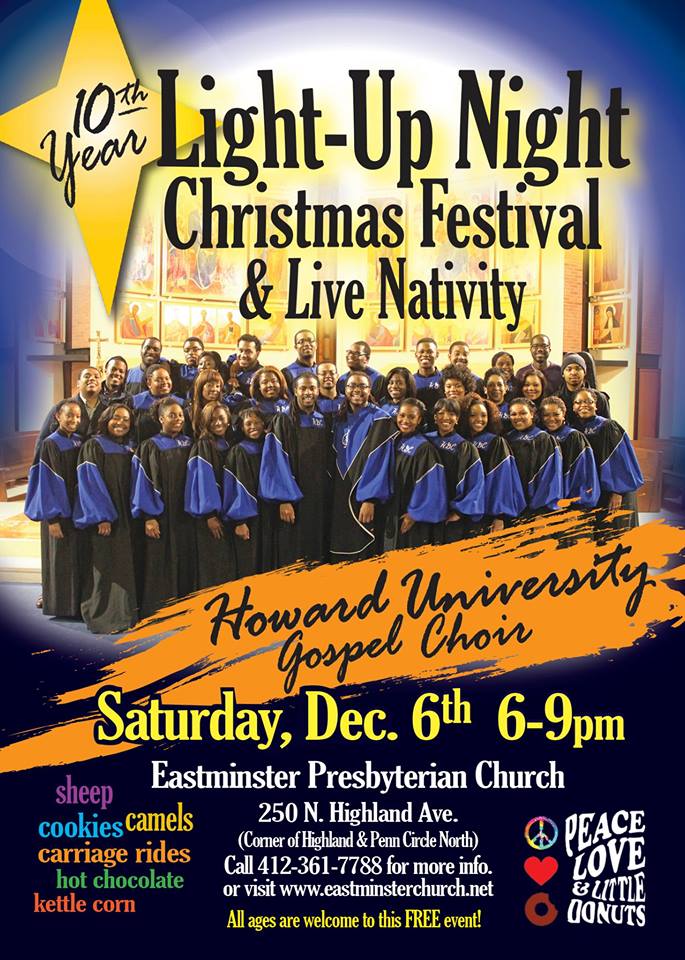 December 6th 2014 at 6:00pm - 9:00pm
Eastminster Presbyterian Church
250 N Highland Ave, Pittsburgh, Pennsylvania 15206
Come and enjoy an evening of FREE Christmas family fun for all ages! Outside, there will be sheep, camels, cookies, horse-drawn carriage rides, Peace, Love & Little Donuts and much more! Inside, warm yourselves to the sounds of the amazing Howard University Gospel Choir from Washington DC, Total Praise Mime Ministry and Eastminster's own Praise Team. Call 412-361-7788 or email office@eastminsterchurch.net for more information.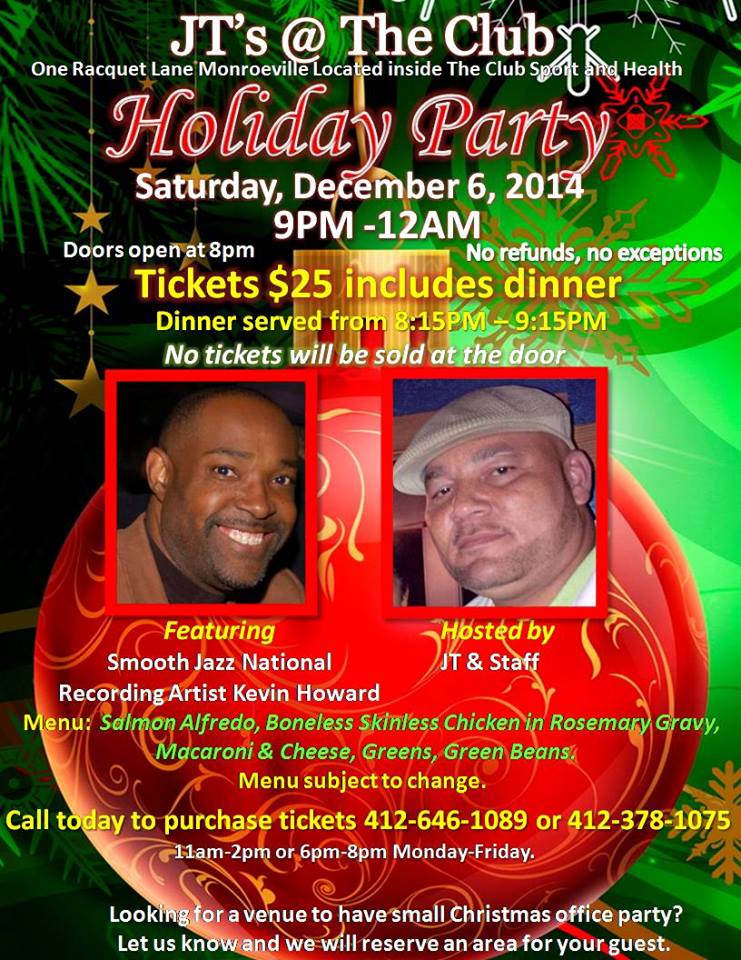 December 6th, 2014 at 9:00pm - 12:00am
JT's at The Club
1 Racquet Ln, Monroeville, Pennsylvania 15146
Join National Recording Artist Kevin Howard and hosted by JT and his staff for a night of Smooth Sounds, Holiday Music and great food!! And a few surprises......
No tickets sold at the door.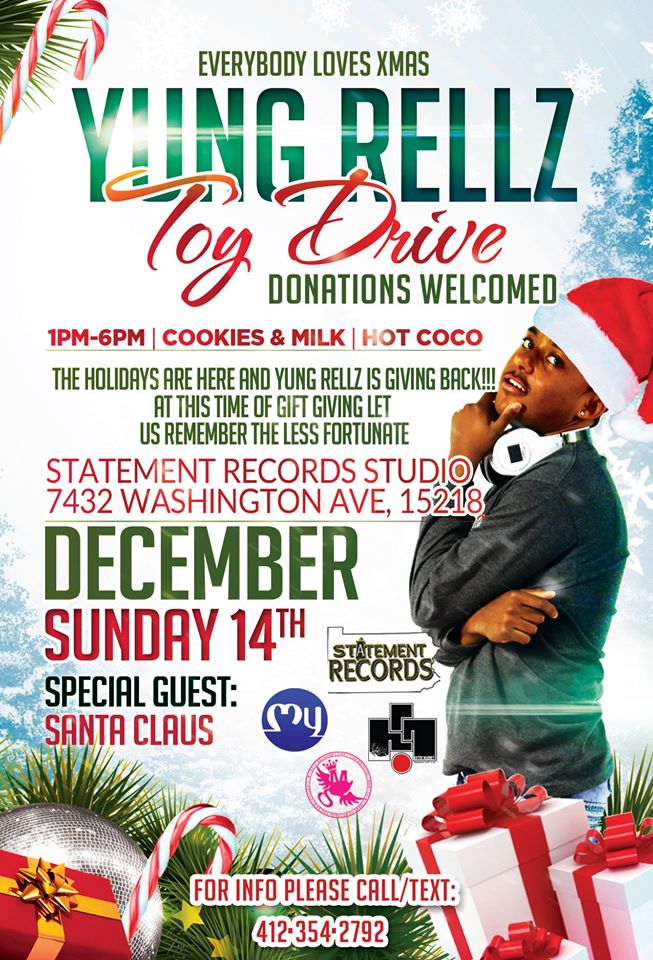 Sunday, December 14 at 1:00pm - 6:00pm
7432 Washington Ave
The holidays are here and Yung Rellz is giving back! Please donate to help the less fortunate. Lets make someone's Christmas special. Please call/text 412•354•2792 for donate locations. Any leftover toys will be giving to the Children's Institute. Donate/Support for a good cause!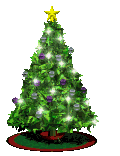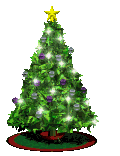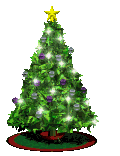 So if you are having a holiday event that you would like to be included in our next BAP HOLIDAY E-BLAST send your information to BrothaAsh@gmail.com right away.

If you're event is free to the public or $10.00 or less,
we will promote it for free.
All other events that are over $10.00, email us at BrothaAsh@gmail.com or call 412.758.4662 to inquire about our advertising rates!
EXPERIENCE THE DIFFERENCE
IT'S OUR HOLIDAY GIFT TO YOU!
GET YOUR INFORMATION OUT THOUSANDS FOR 2014!!!