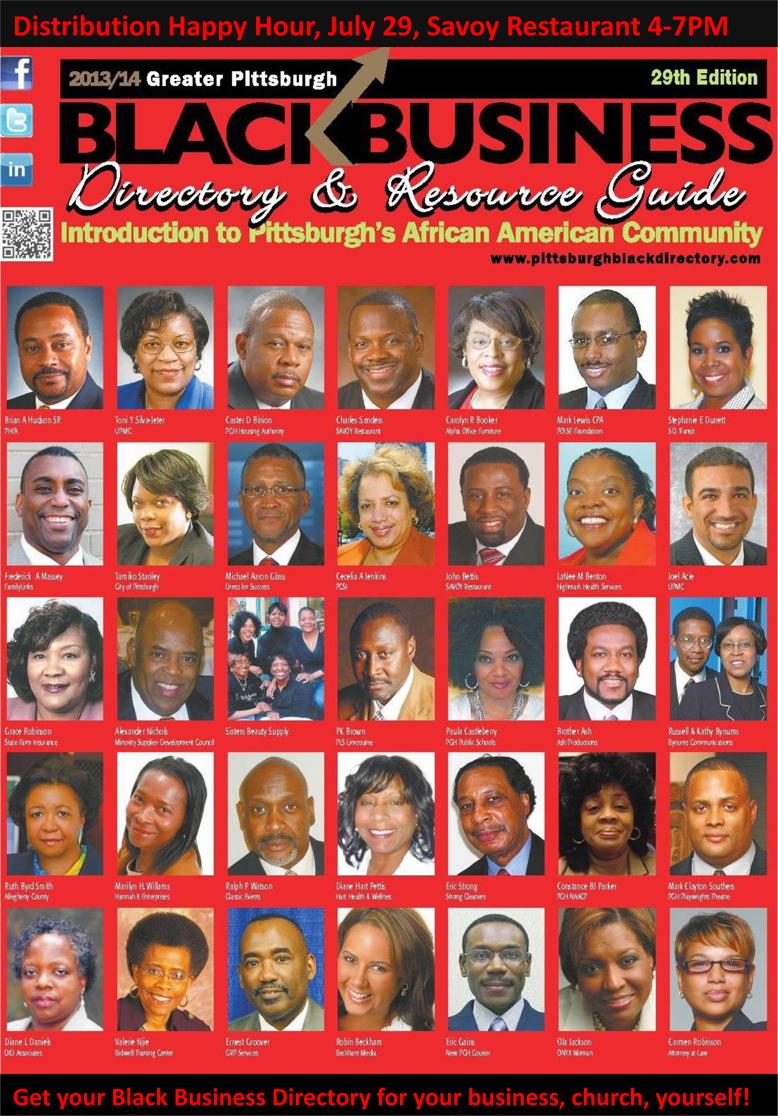 BROTHA ASH PRODUCTIONS MEDIA
IS PROUD TO BE ON THIS YEAR'S FRONT COVER!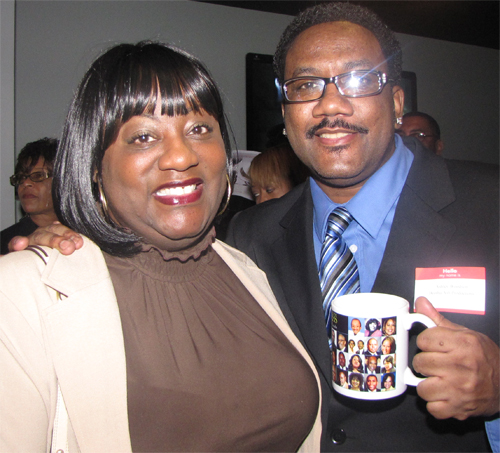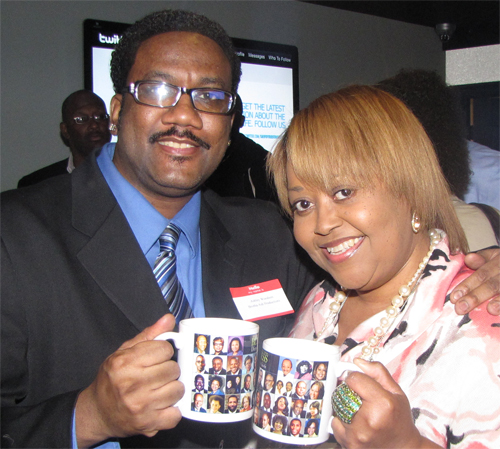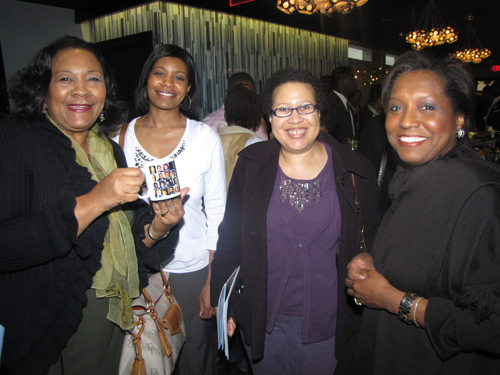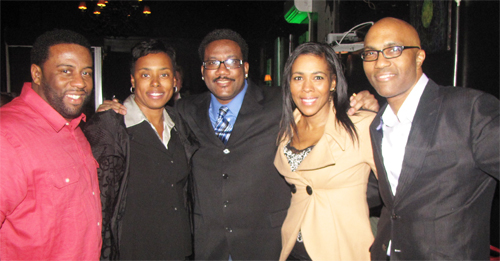 You may bring 150 items for the goody bags given out at the event.
Please drop off before 3:30 PM.
We will be there around 2 and can not accept items after 3:30 because of time and space.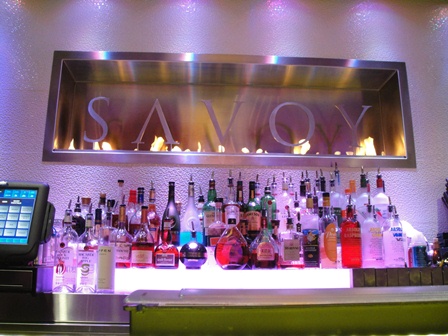 SAVOY RESTAURANT IN THE STRIP DISTRICT
2623 PENN AVENUE, PITTSBURGH, PA 15222
Call or email if you have questions.
Look forward to seeing you there.
Connie Portis
(412) 400-8809 | caportis@hotmail.com