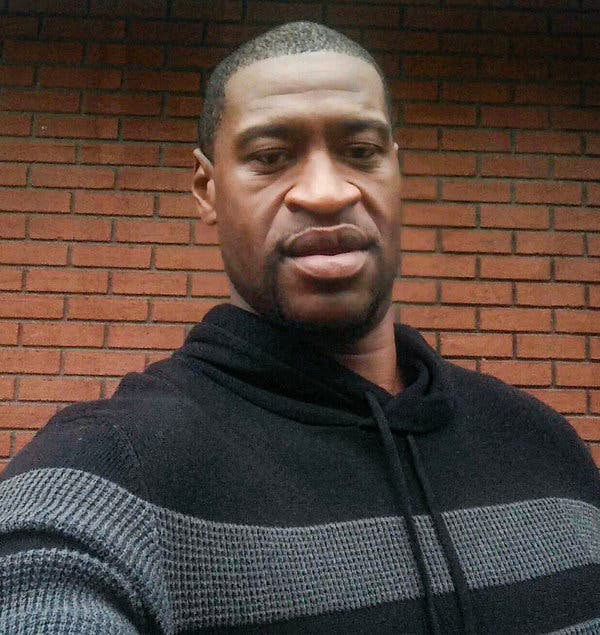 Calling the Black Community to the Black Men's Solidarity Event
SUNDAY JUNE 7TH, 1PM
FREEDOM CORNER (Hill District)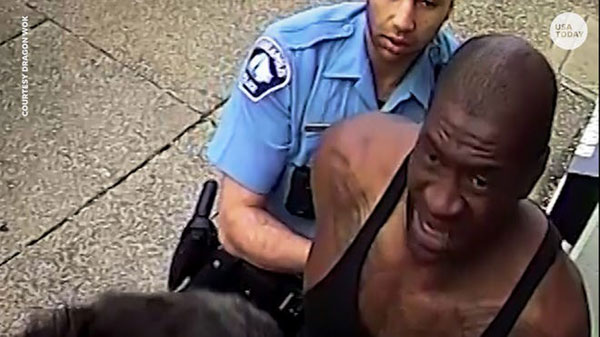 Please join Us this SUNDAY at Freedom Corner, Hill District, at 1 pm, for a Black Community Unity discussion in light of the tragic Police Murder of George Floyd and many Others from the Pittsburgh communities and self-inflicted violence in our own neighborhoods.
We will NOT forget JONNY GAMMAGE, JERRY JACKSON, ROMIR TALLEY, BRUCE KELLY, MARK DANIELS and ANTWON ROSE.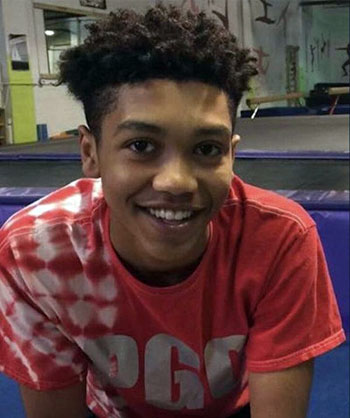 Community Speakers Include: Antwon Rose, Sr., Wan Wes, State Rep. Austin Davis, Ace Pippens, Mad Dads, Calvin Murphy, Bomani M. Howze, Terrell Thomas, Tim Stevens, State Rep. Ed Gainey, Minister Victor Muhammad, Rick Adams, Kevin Alton, Rev. Dr. Steven A. Jackson, Louis Berry III, Richard Stewart, PEACE Officer Fonz Sloan and Aerion Andrew Abney.
Ancestors Invocation By: Community African Drummers (12:30pm)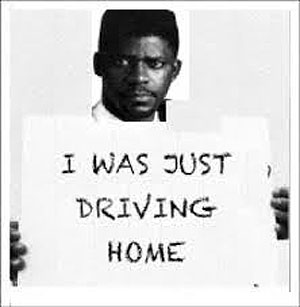 Limited Free Refreshments
BRING A TEENAGE BOY. This is a FREE Outdoors Event.
Please Wear a face-mask and we will practice social distancing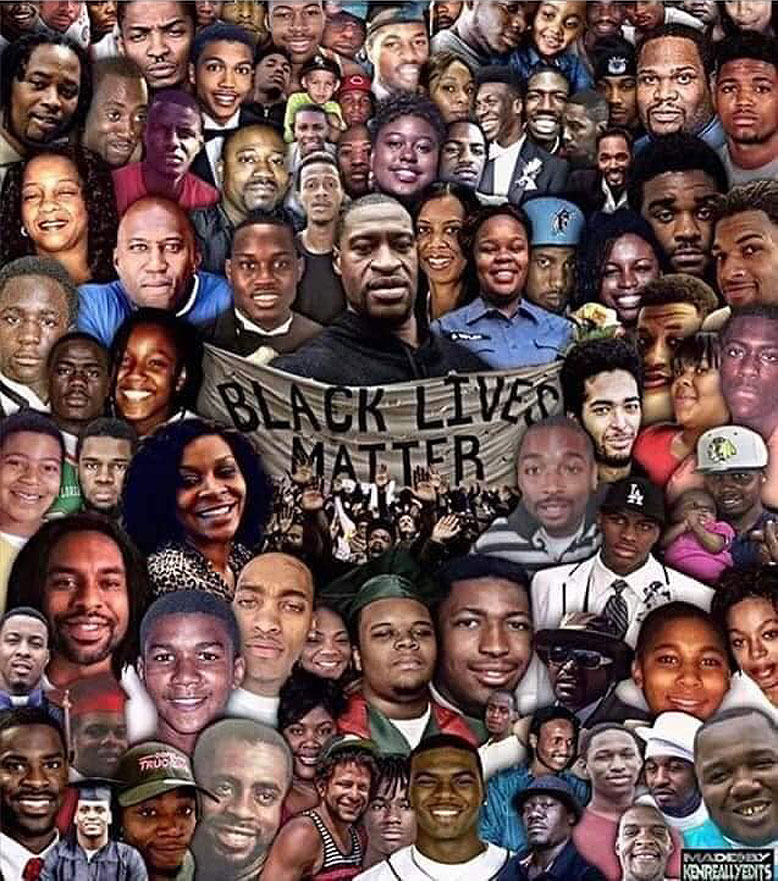 For more information:
StoptheViolencePgh@yahoo.com
724-205-9376
PghBlacklegacy.com