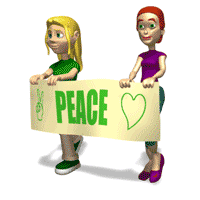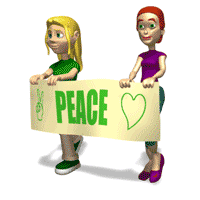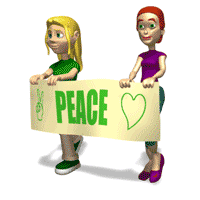 On April 18th, The House of Manna Faith Community (HOM) will gather hundreds of people in front of Westinghouse High School, 1101 North Murtland Street for its fifth (5th) annual "Prayer 4 Peace March". The march, led by community youth, will proceed through Homewood-Brushton to the site of the "The Renaissance Center", located at 7240 Frankstown Ave. Pittsburgh, Pa 15208 (The formal Family Dollar). The march will begin at 9:00am.
The theme for this year's march is "It's A New Day". We will celebrate our hope in God. "The Prayer 4 Peace March is a prophetic movement that translates God's message, a message of Hope, Peace, and Love," says Dina "Free" Blackwell, assistant to the pastor and march visionary/organizer. She continues, "…we are Celebrating Hope in our Lord and Savior Jesus Christ and thanking God for his miracles!"
During last year's march, over 500 people participated. This year, organizers are expecting hundreds more for this prophetic experience declaring Homewood-Brushton as a piece of God's Holy City. According to Rev. Freedom Blackwell, Pastor of House of Manna Faith Community, who is a teaching Elder of the Presbyterian Church USA and Associate Minister at North Way Community Church "God calls His people to proclaim freedom for the captives, and recovery of sight to the blind, to set the oppressed free" he adds, "the Prayer 4 Peace March is an inter-faith movement to change the spiritual climate of our community through the power of prayer while declaring God's victory over systematic slavery, spiritual blindness, and mental oppression." When asked why the march takes place on Good Friday, Freedom adds "The Prayer 4 Peace March takes place on this holy day as a sign of God's promise of the resurrection and renaissance to come."
"It's A New Day!"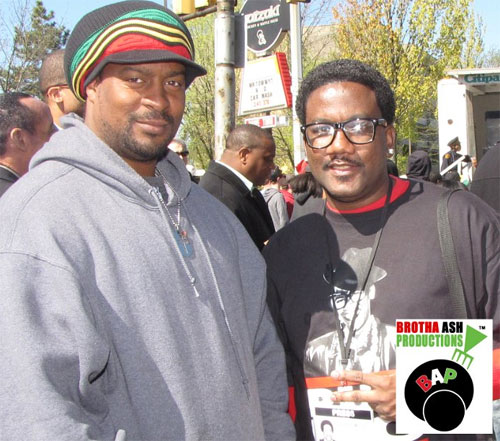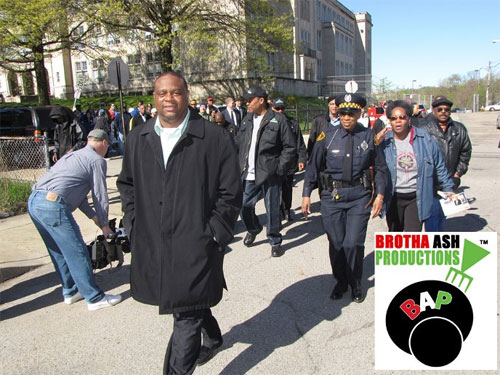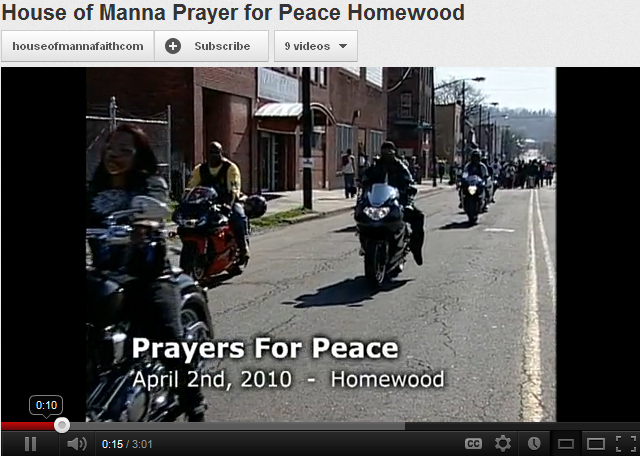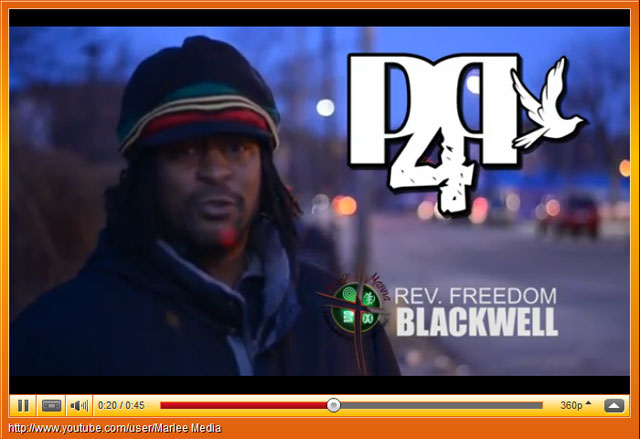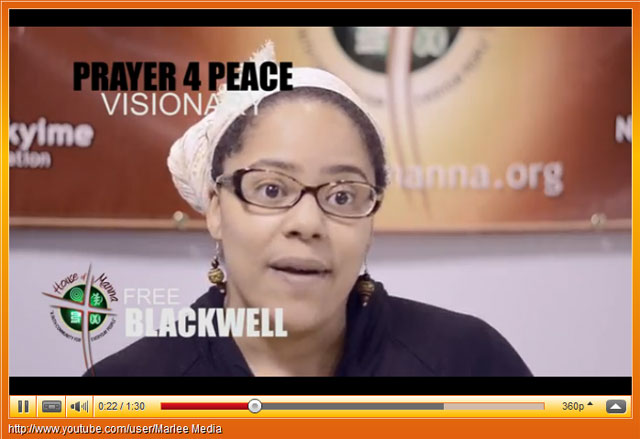 Come! Join spiritual leaders, community residents, organizations, businesses, city officials, local and national media on the most holy day of the Global Christian calendar, to Celebrate Hope, Pray for the Peace, and declare God's victory in Homewood-Brushton.
Sincerely, Rev Eugene "Freedom" Blackwell, House of Manna
IN FRONT OF WESTINGHOUSE HIGH SCHOOL
1101 N. MURTLAND AVENUE, PITTSBURGH, PA 15208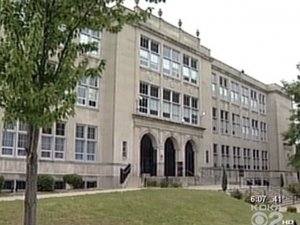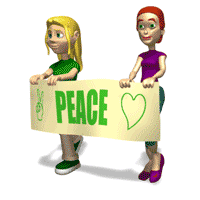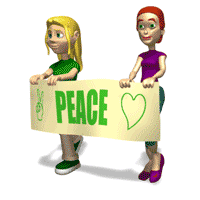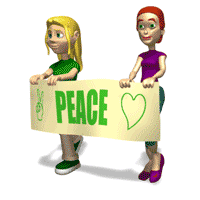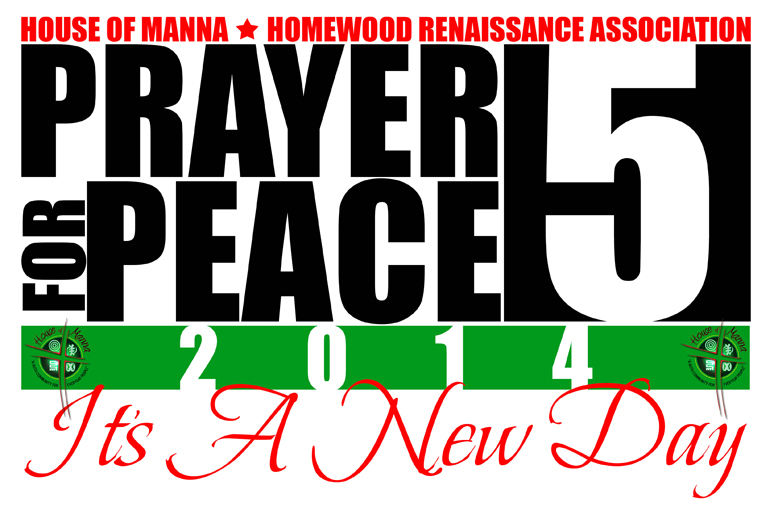 TO CHECK OUT EXCLUSIVE PHOTOS FROM
THE 3RD ANNUAL PRAYER 4 PEACE MARCH CLICK HERE
AND TO CHECK OUT EXCLUSIVE PHOTOS FROM
THE 4TH ANNUAL PRAYER 4 PEACE MARCH CLICK HERE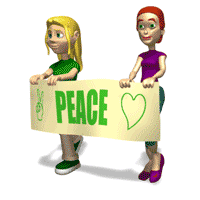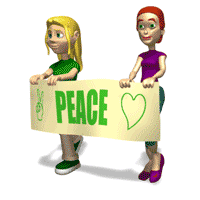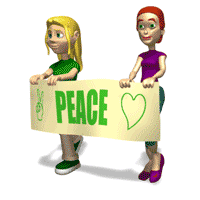 Contact: 412.996.3303