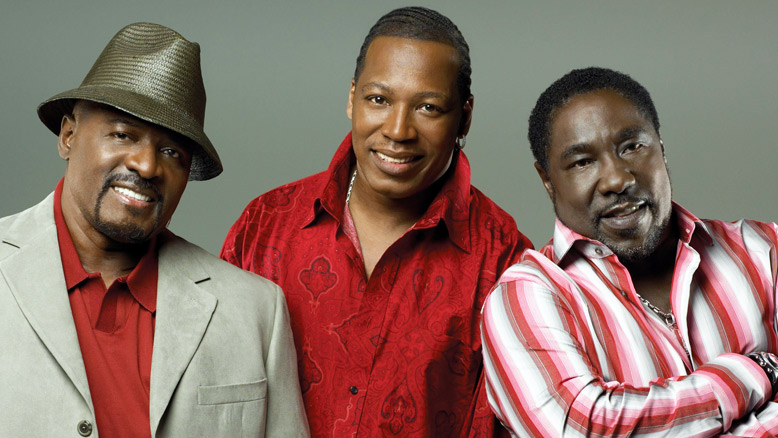 THE O'JAYS
The O'Jays is one of the world's truly legendary singing groups and an American treasure. The term legendary is often overused, but that is an apt description for The O'Jays, a musical act that holds a unique place in the history of music. After establishing a recording history that includes an international body of work that generated 24 top ten smash records and 59 total songs on the charts, incredibly energetic and dynamic live shows. mad respect for their Olympian vocals and a social and political impact that spans many generations and multiple nations, The O'Jays could have coasted to a life of sandy beaches, umbrella-decorated drinks and total relaxation. Slowing down is not in the cards for Eddie Levert, Sr., Walter Williams, Sr. and Eric Nolan Grant however. After 50+ years making such international hits as "Back Stabbers," "For The Love Of Money," "Darlin' Darlin' Baby," "Love Train," "I Love Music," "Use Ta Be My Girl" and "Have You Had Your Love Today," The O'Jays are light years away from easing up on the gas. Like fine wine, The O'Jays just get better with age. Drawing on their past experiences and remembering the lessons taught by legends such as the late great choreographer Cholly Adkins, who taught the members of the group the importance of showmanship and how to execute their steps while still delivering their songs, the members of the O'Jays are more active than ever.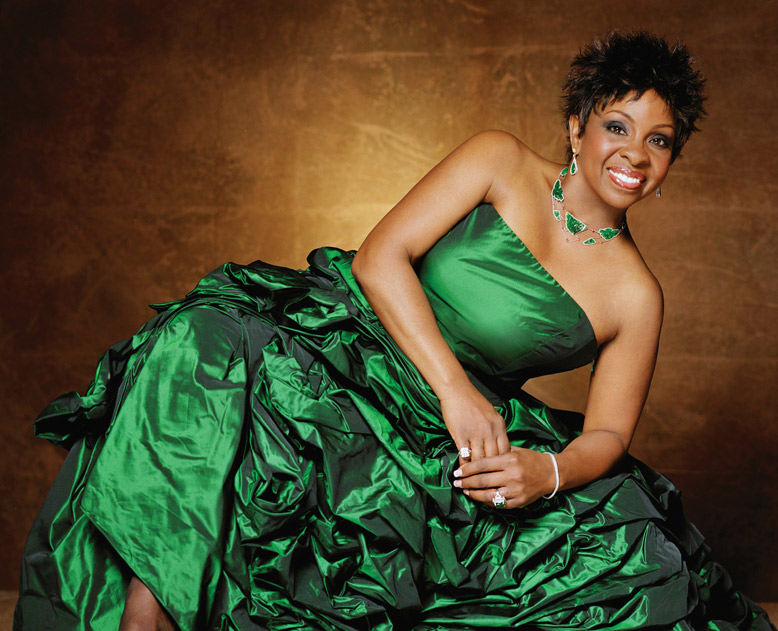 GLADYS KNIGHT
The great ones endure, and Gladys Knight has long greatest. Very few singers over the last fifty years have artistry. This eight-time Grammy winner has enjoyed #1Adult Contemporary, and has triumphed in film, performance. Knight, known as the "Empress of Soul," a longtime Las Vegas resident, returned to the Strip this past year to the famed Tropicana Hotel for a special engagement that ran in the newly named Gladys Knight Theater, making her the first African- American performer to have a venue named after her in Las Vegas. Last fall she was honored with the "Legend Award" at the 2011 Soul Train Awards. This spring Knight will release her newest album featuring the hit "I Who Have Nothing."
Also featured will be fireworks after the concert
Concert tickets NOW on sale, call the Meadows @ 724-225-9300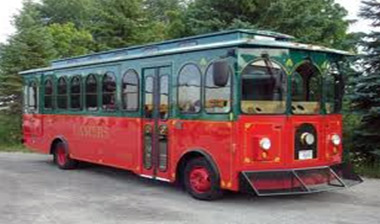 GET YOUR SEATS NOW!!!!
$35 Package Includes
Round trip Motor coach transportation on the "Love Train" Trolley
. . . Also included will be Refreshments & Prizes
$35 due immediately – Limited seating
Pickup Location
Giant Eagle on Frankstown Road
Leave Pittsburgh: 6:00 pm | Leave Casino: 11:30 pm
Contact Information:
Don Patterson @ 412-377-4681 or email dantessoul@aol.com
Come on out and enjoy yourself at the O'Jays Family Reunion Concert or
Just come along for the fun at the Gaming Meadows Racetrack & Casino