If you cannot view this BAP E-Blast correctly CLICK HERE and click on
THE OFFICIAL JORDAN WELCH SINGLE RELEASE CONCERT "OBEDIENCE" WITH SPECIAL GUEST JAMES ZIEGLER, MAY 18TH, 2012 AT 7PM AT EASTMINSTER PRESBYTERIAN CHURCH!
THE OFFICIAL JORDAN WELCH
SINGE RELEASE CONCERT
"OBEDIENCE"
Special Guest: James Ziegler
May 18th 2012 | 7:00pm
EASTMINSTER PRESBYTERIAN CHURCH
520 N. Highland Avenue, Pittsburgh, PA 15206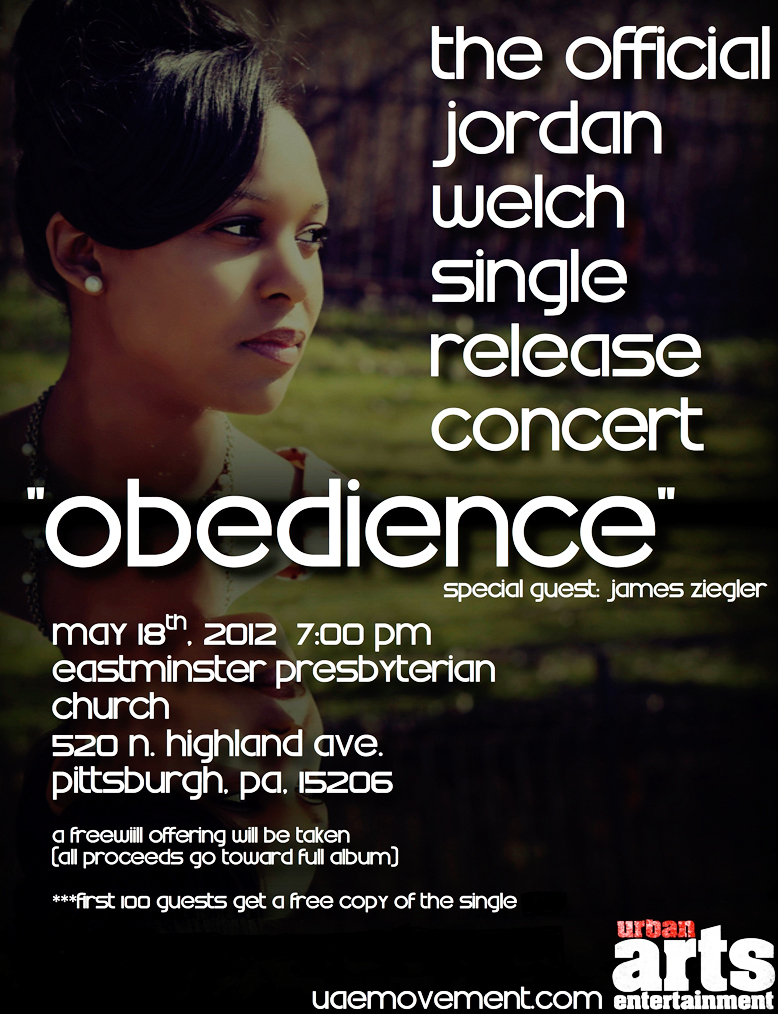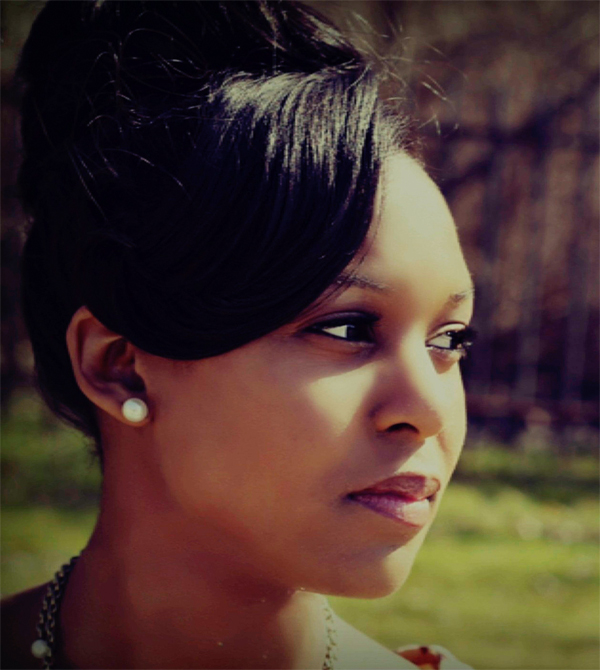 Urban Arts Entertainment is proud to announce the release of Jordan Welch's debut single "Obedience". The single will be available on May 18th on ITunes, Amazon and CDbaby. Makes sure you help spread the word about the single. You can also celebrate the release of Jordan's new single by attending The Official Jordan Welch Single Release Concert. The Concert will be held at Eastminster Presbyterian Church in Pittsburgh, Pennsylvania at 7:00 PM. Copies of the single will be available for purchase at the event. Join us in celebrating this big day.










A FREEWILL OFFERING WILL BE TAKEN
(ALL PROCEEDS GO TOWARD FULL ALBUM)
*FIRST 100 GUESTS GET A FREE COPY OF THE SINGLE*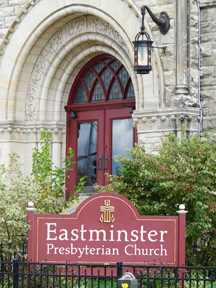 Eastminster Presbyterian Church
250 N. Highland Ave. | Pittsburgh, PA 15206










VISIT THE OFFICIAL WEBSITE
www.uaemovement.com