Bitter Creek North Newsletter  

_________________________________



Call Toll Free:  1-877-MELT WAX

 



"Where Creativity Flows!"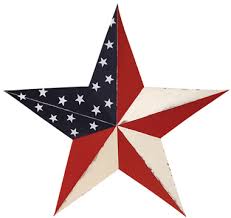 June Specials!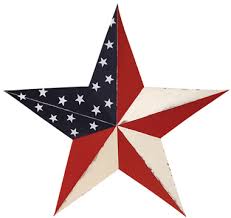 Summer is

a great season to venture into the outdoors and explore nature.

Stock up on these wonderful

Woods fragrances at a discount

!

Woods fragrance

Choose from the following fragrances:

*Autumn Leaves Type (BNL)

*Sagebrush & Pinion Leaf (BNL)

*Sandalwood Vanilla (BNL)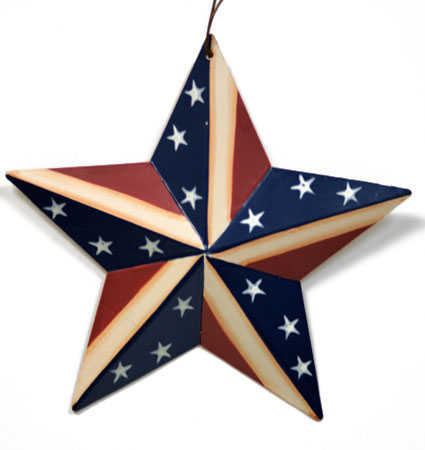 Soap Dye Sale!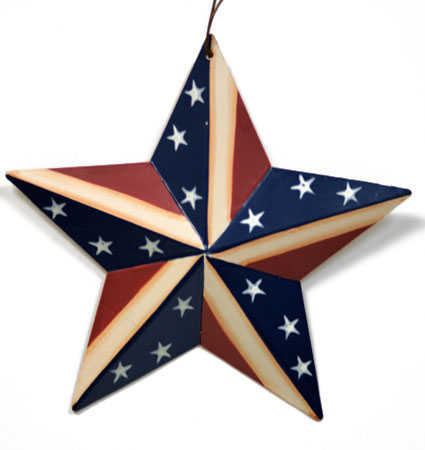 are 15% off any quantity!

Sale ends Tuesday, June 30th at 11:59pm cst!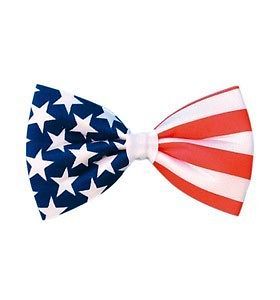 Candle Tin Sale!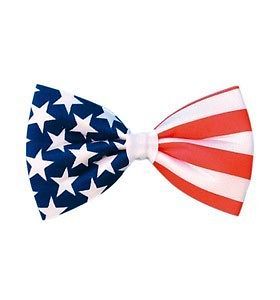 4oz & 16oz Candle Tins 

Sale ends Tuesday, June 30th at 11:59pm cst!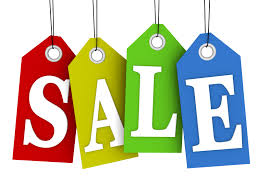 Jojoba Bead Sale!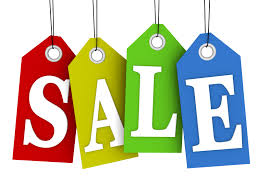 Jojoba Beads

are 15% off 

16oz quantities!

9 fun colors to choose from!

Sale ends Tuesday, June 30th

at 11:59pm cst!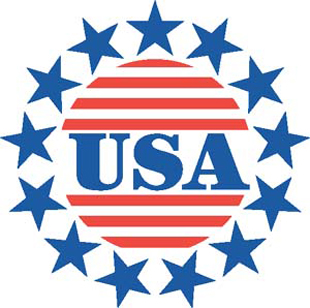 Tealight Tube Sale!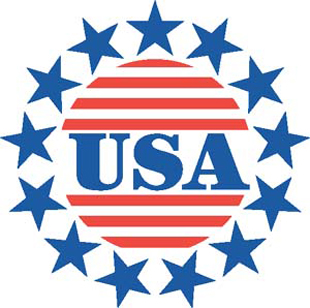 Clear Tealight Tubes 

Sale ends Tuesday, June 30th at 11:59pm cst!

 

 
 

 

 

 

 

 

 

 

 

 

 

 

 

 

 

 

 

 

 

 

 

 

 

 

 

 

 

 

 

 

 

 

 

 

 

 

 

 

 

 

 

 

 

 

The following fragrances are 

 

brand new to the Bitter Creek North line. These are all high demand

Bitter Creek South original fragrances!

Have fun and test out all of our

 




 

 

*24 Carat

(Added to our line on 5/28/15)

Sparkling bergamot, orchid and rose dance on top of sandalwood and sensual amber in this warm, fuzzy fragrance.

 

 

 

 

 

 

 

*Lemon Pound Cake

(Added to our line 5/27/15)

A Best Seller!




The original and the best! Fresh lemon baked into a light fluffy cake, topped with a powdered sugar glaze!

 

*Vanilla Extract

(Added to our line 5/22/15)

 

Bitter Creek South's most popular vanilla! If you're looking

for a strong, true vanilla, this is the one!

Smells just like Vanilla Extract!

*Texas Bluebonnet

(Added to our line 5/19/15)

 

The Texas state flower! Bluebonnets are beautiful blue flowers that grow wild in the fields of Texas. This delicate, fresh floral is the epitome of Spring!

 

*Citrus Splash

(Added to our line 5/19/15)

 

Luscious fruit concoction of sweet orange, grapefruit, tangerine, kumquat and strawberry surrounded by sweet apple blossoms.

*Pumpkin Cheesecake

(Added to our line 5/18/15)

 

Sweet, creamy pumpkin with a warm touch of nutmeg, blended with rich delicious cheesecake!

 

*Coconut Lime

(Added to our line 5/18/15)

 

We put da lime in de coconut! The ultimate summer scent! It's a beach party in a bottle!

*Lemon Verbena

(Added to our line 5/15/15)

 

An amazing green leafy plant with an unusually pure, fruity lemon note.
 

All online orders of $50 or more are automatically entered each month to

win $10 in BC Bucks!
 
    We just launched our new mobile website for your smart phone.  You can now order from

ANYWHERE & ANYTIME with ease. We've worked with our designers to make our mobile site as simple to use as possible. 

If you're one who uses your phone for everything, Check us out!!

 

 

 

 

 

 

 

 

 
Do you have a creative and original "Tip of the Month" to share? Send it in to
Tips@candlesupply.com
and you could
Win $25 in BC Bucks!
***Must enter code "JUNE
15" into the comments section of your shopping cart (not the coupon code box)!  Discounts will not be automatically calculated by the cart on these sales, but will be calculated by our office and reflected on your invoice.
Sales end Tuesday, June 30th 11:59 pm!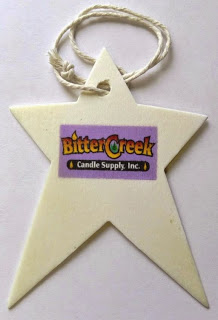 Check out our new blog post
New posts are added frequently, so check back often!

As always, we appreciate your patronage and look forward to being of service to you!