Dear readers,
We have prepared a message in the following
video
for the important portal of 12.12.12 with the intention to colaborate towards the masterly closing of 2012 and be ready for the New Era, in unity with new power, light and peace, in your family, working place and the open ceremonial sites.
With love, Pascal K'in and Victorina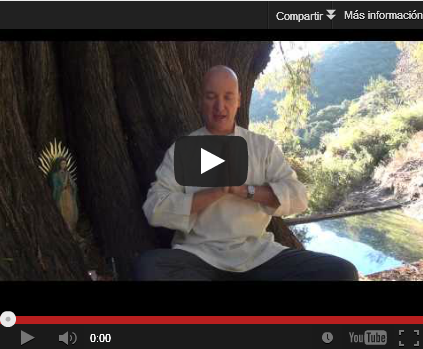 Coming soon the Spanish Edition ...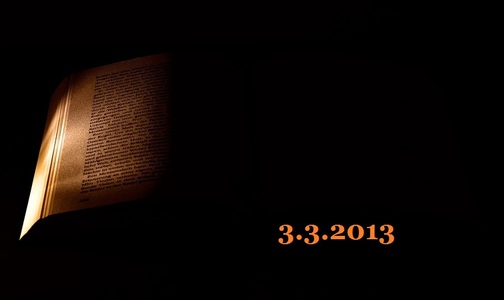 If you are interested in receive the Spanish Edition please write us an Email. The book will be sent to your home. info@tiempodelcorazon.com

Dic 30 2012-Jan 5 2013

Spiritual Maya Trip - Frequency 2013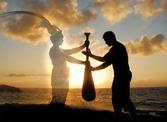 The last ones will be first.
We still have 3 seats!!
---
Malinalco, México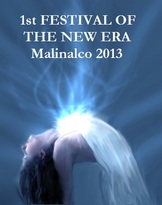 Early Bird discounts until 25 jan 2013 !!!
---
Online Sessions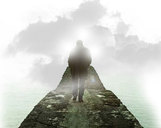 Regressions, Master contacts, Maya-Healing.
We work using Skype Video-Conferencing