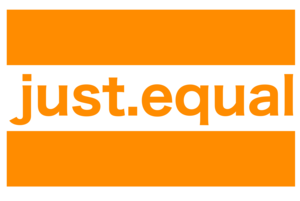 just.equal
www.equal.org.au
Media Release
13 October 2016
Advocates says thank you with largest card ever
92,068 signature petition says no plebiscite
Shorten to accept card and petition at 9am outside parliament
What advocates say is the largest thank you card ever delivered to Parliament House will be presented today to politicians who have vowed to block a marriage equality plebiscite.
Amassive global petition labeling the plebiscite "the most pointless vote in the world" will also be presented.
It includes 92,068 signatures from people all around the world opposing a plebiscite and calling for a free vote instead.
The petition is a joint initiative of Australian LGBTI advocacy group, just.equal, and global LGBTI action group, All Out.
Labor leader, Bill Shorten, will accept the card and petition at 9am this morning on the grassed area outside Parliament House.
For more information contact Ivan Hinton-Teoh on
0419 124 826
.