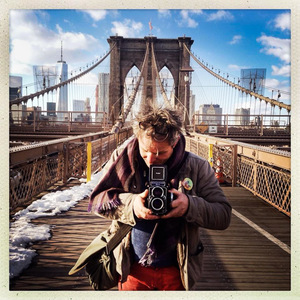 What's Next?
Die Woche der Stille, Fotoausstellung auf dem Rathausplatz in Freiburg, 16. Oktober 2016 von 15 bis 16:30 (beim schlechten Wetter in der Martinskirche nebenan). Ab dem 17. Oktober bis einschließlich 24. Oktober werden meine Fotografien in der Johanneskirche in Freiburg zu sehen sein. Zeitgleich finden Fotoausstellungen in den Freiburger Restaurants Oma's Küche und Paradies statt.
Peace Week, foto exhibit on the Rathausplatz in Freiburg, October 16, 2016 from 3 p.m to 4:30 p.m. (in the Martin's church next door in case of rain). From October 17-24, 2016 my photography can be viewed in the Johannes Church in Freiburg. At the same time, you can see my photo exhibits in the Freiburg restaurants Oma's Küche and Paradies.
Vom 3. bis 5. Februar 2017 findet 

Mundologia, Europas grösstes Festival für Fotografie, Abenteur & Reisen, im Konzerthaus Freiburg statt. Am Sonntag, den 5. Februar mache ich ein Fotoseminar. Meine Schwarz-Weisse Fotoausstellung wird durchgehend ab dem 3. Februar zu sehen sein.
Mundologia, Europe's largest festival for photography, travel & adventure, is being held at the Konzerthaus in Freiburg Februarz 3-5, 2017. I will be doing a photo seminar on Sunday, February 5. My black & white photo exhibit starts February 3.
--
--
AUFGEPASST!
Die Fotomediale
, das Festival der Kinder- und Jugendfotografie, findet vom 24. Oktober bis 6. November 2016 statt.
CALLING ALL YOUNG PHOTOGRAPHERS! 
Fotomediale
, the festival for children and youth photographers, is happening October 24 through November 6, 2016.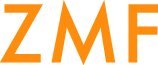 Capture the Soul - The Spirit of the Caribbean Island Trinidad 2016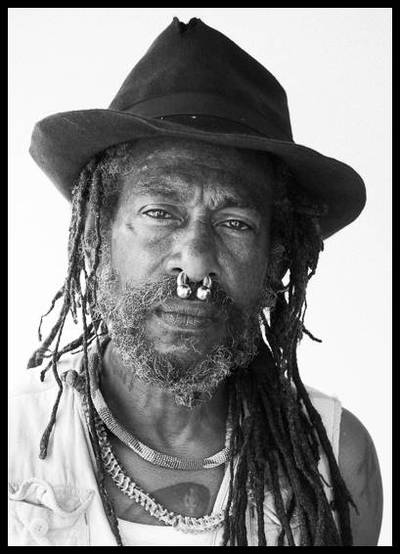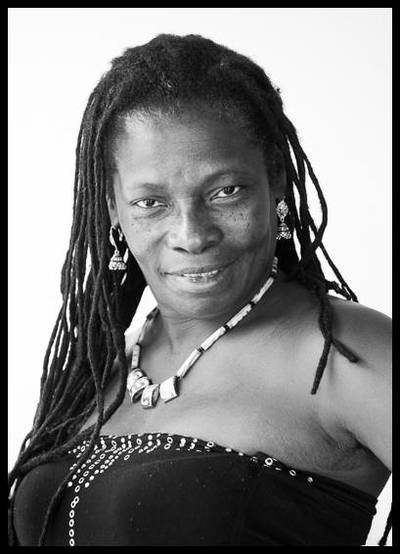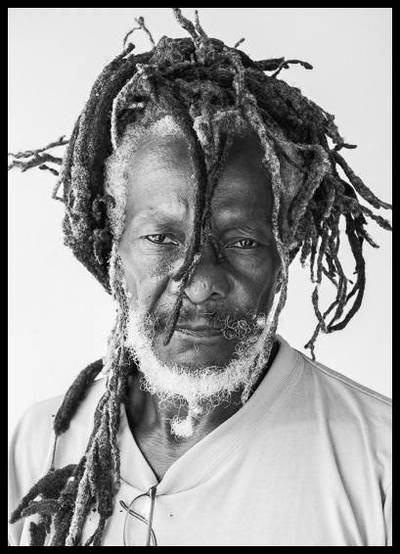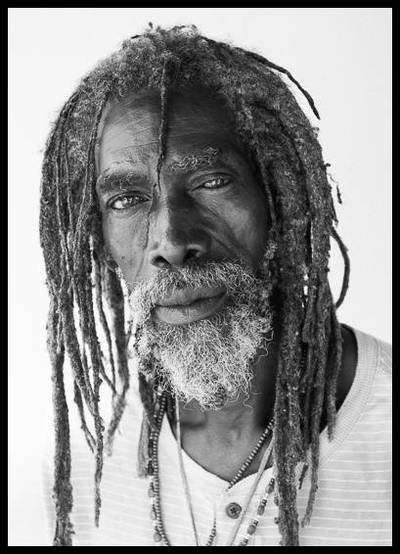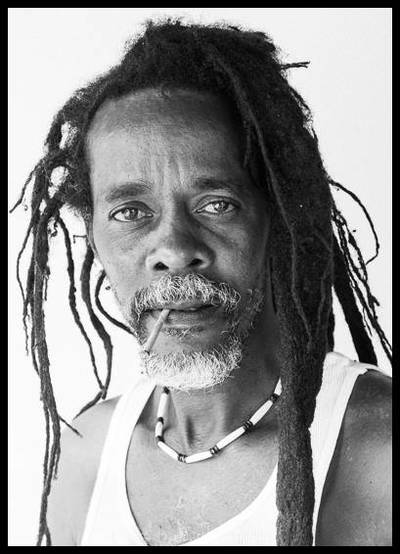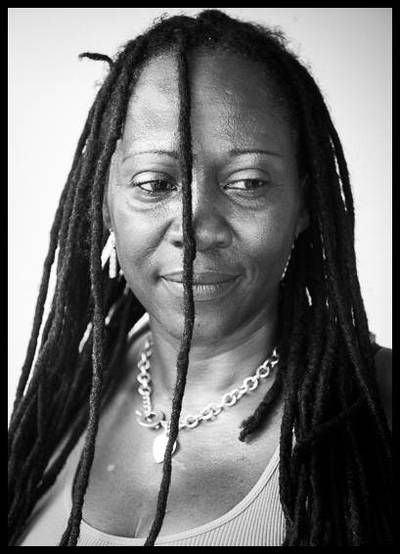 For more pictures in this Trinidad series, click here.
Liebe Grüsse von/Greetings from Klaus Polkowski
Klaus Polkowski

fotografiert

, Poststraße 7, 79098 Freiburg
shop@klaus-polkowski.de