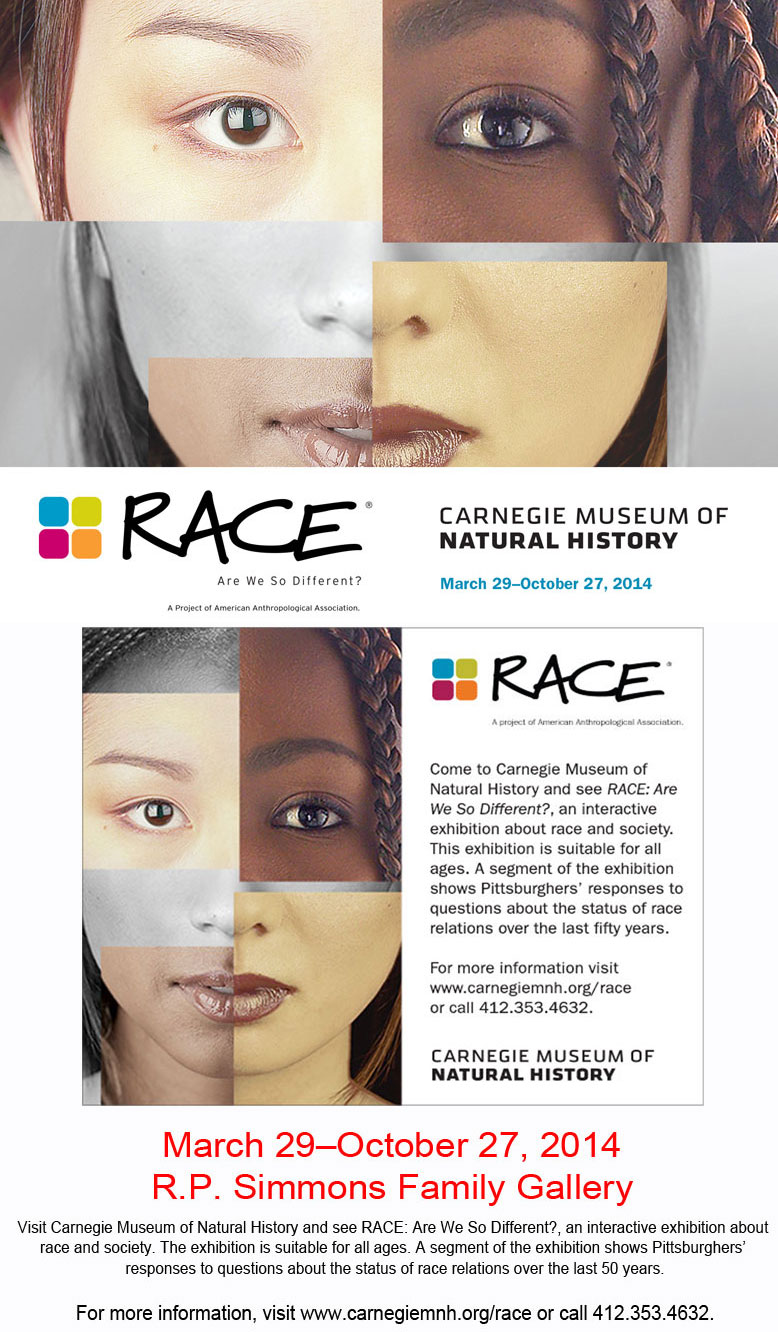 THURSDAY, SEPTEMBER 18
Lecture: Law and Order and Race: The Role Race Plays in our Criminal Justice System
Distinguished Faculty Scholar and Professor of Law
David Harris
7 p.m.
Carnegie Museum of Art Theater
Free; museum admission is not included. Seating is available on a first-come, first-served basis.
Despite talk of a post-racial society, race continues to play a role in the American criminal justice system. For the most part, this is not purposeful racism but unconscious bias. Nevertheless, the effects show up in law enforcement practices. We see this in various forms of racial profiling and racial targeting; the enforcement of drug laws; the diminished effectiveness of police; and the damaged relationship between police and those they serve. Ways to address these issues exist; we can do better.
This program is in connection with the exhibition RACE: Are We So Different?, on view through October 27.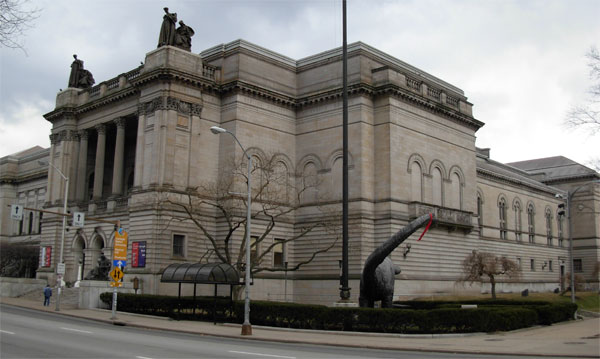 Carnegie Museum of Natural History
4400 Forbes Ave, Pittsburgh, PA 15213