Dear ,

I can look back on a great 25th anniversary year.
Thank you for making this possible!

I have created a 7.5-minute movie with the highlights of this year,
maybe you will find yourself in it ;-)

(It was very hard to decide what to leave out in order not to make it too long...)
If you would like to evaluate your Dutch course(s) at Learn Dutch Fast, you can do it here. It is for the Trainer of the Year Award...
I have many things to tell you, I will do so in the next newsletter, but for now: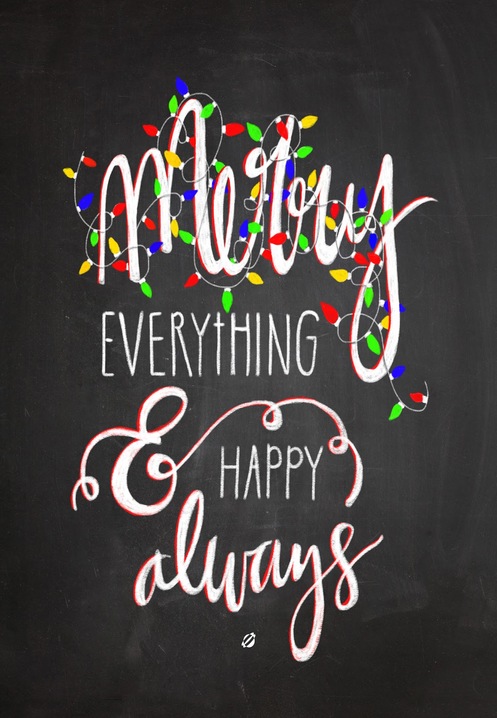 See you in 2016!
Sylvia Clements