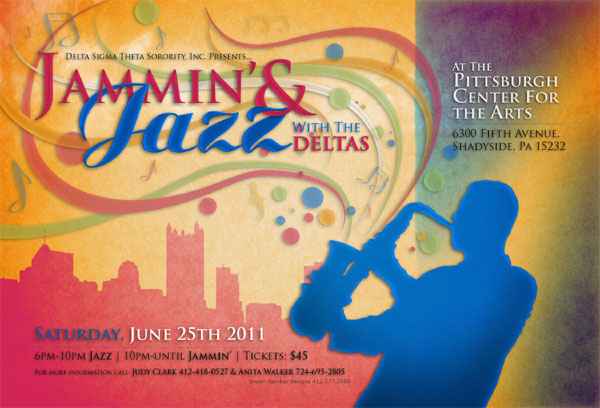 Delta Sigma Theta Sorority, Inc. Presents
JAMMIN' & JAZZ
With the DELTAS
Saturday, June 25th, 2011
6PM - 10PM Jazz
10pm - Until Jammin'
Tickets: $45
Dinner will be provided. A cash bar will be available. Event starts at 6 pm and ends at 12 pm with Jazz between 6-10 and Jammin between 10-12.


~ Featuring ~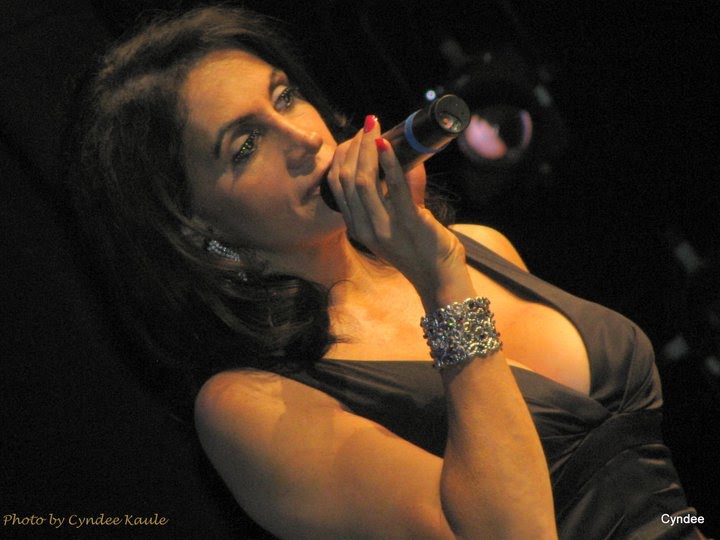 Antoinette Manganas
Antoinette's sound has been compared to that of such greats as Nancy Wilson, Billie Holiday and the contemporary smoothness of Sade, but when you hear Antoinette, you immediately realize that she has a unique sound that is all her own, R&B and Smooth Jazz personified.
In the wake of her successful debut CD, VERBAL CRUSH, produced by Norman Conners (You Are My Starship), Antoinette has again set sail for new worlds to conquer. In association with Grammy award winning producer, Roger Hatfield, she has a brand new CD entitled "CURIOUS LIFE". www.antoinettesings.net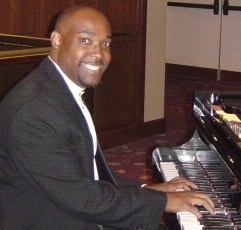 Kevin Howard

Kevin Howard began his musical career as a jazz keyboardist over twenty years ago. He is mainly self-taught but gives credit to Pittsburgh's fine jazz educator, Carl Arter, whom he studied with for over two years. Born and raised in Pittsburgh, PA. Kevin is a solo artist and founder of the award winning contemporary smooth jazz group "Serious Inquiry". Most notably, Kevin has shared the stage with well know jazz artists George Benson, Marion Meadows, Najee, Roy Ayers, Lonnie Liston Smith, Norman Conners, Dwayne Dolphin, Kenny Blake, Pieces of a Dream, Roger Humphries, and Joe McBride. www.kevinhoward.net



Southern Comfort Band
www.southerncomfortband.us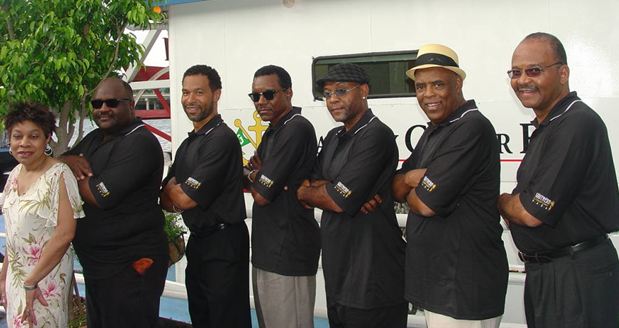 Night Shift & More...

Plus DJ Sly Jock!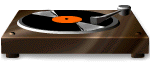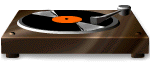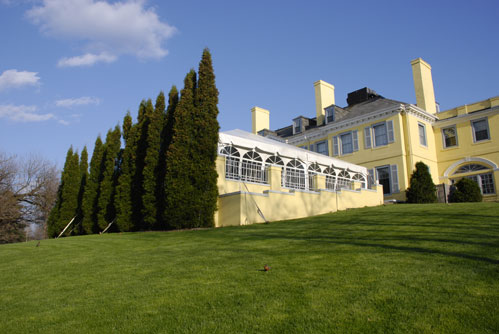 @ The Pittsburgh Center for the Arts
6300 Fifth Avenue, Shadyside 15232

For more information call
Judy Clark 412.418.0527
or Anita Walker 724.695.2805