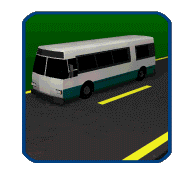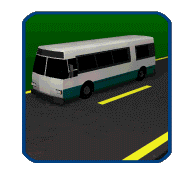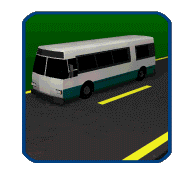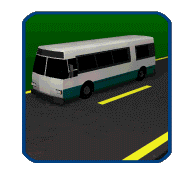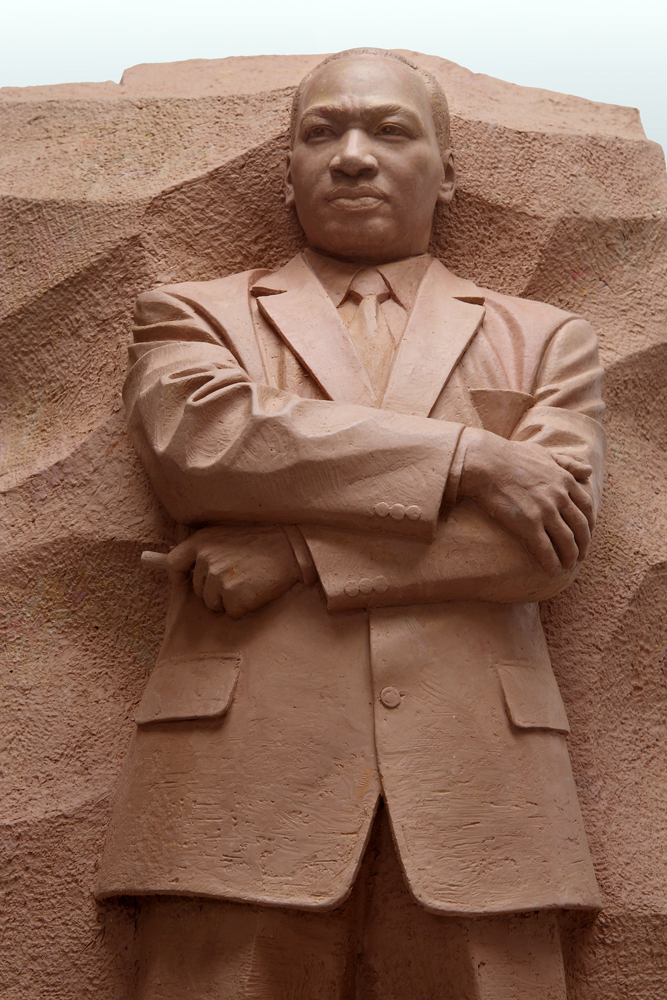 Dr. King championed a movement that draws fully from the deep well of America's potential for freedom, opportunity, and justice. His vision of America is captured in his message of hope and possibility for a future anchored in dignity, sensitivity, and mutual respect; a message that challenges each of us to recognize that America's true strength lies in its diversity of talents. The vision of a memorial in honor of Martin Luther King, Jr. is one that captures the essence of his message, a message in which he so eloquently affirms the commanding tenants of the American Dream — Freedom, Democracy and Opportunity for All; a noble quest that gained him the Nobel Peace Prize and one that continues to influence people and societies throughout the world. Upon reflection, we are reminded that Dr. King's lifelong dedication to the idea of achieving human dignity through global relationships of well being has served to instill a broader and deeper sense of duty within each of us— a duty to be both responsible citizens and conscientious stewards of freedom and democracy.
Depart from Pittsburgh: 5AM
Bus will depart from The Hill House Association:
1835 Centre Avenue (Hill District)
Arrive in Washington D.C (RFK Stadium): 9AM
Free Shuttle to and from RFK Stadium to The King Memorial.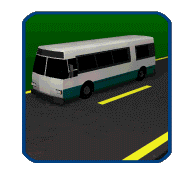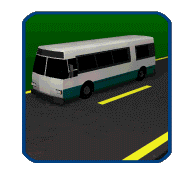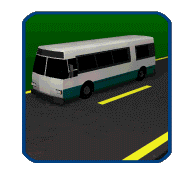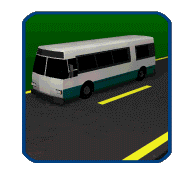 Agenda:
10 AM: Pre-Unveiling Ceremony at the National Mall
11AM – 2PM: Unveiling and various speakers.
2PM – 4PM: Celebration on The National Mall with various live concerts and other entertainment.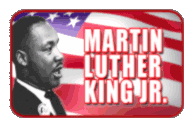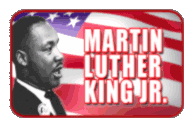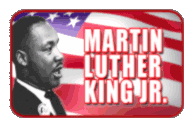 Depart from Washington D.C (RFK Stadium): 5:30 PM
Arrive in Pittsburgh: 9:30 PM
Price: $55.00
(PAYMENT DUE BY FRIDAY, AUGUST 26, 2011).
I just want Pittsburgh to be in Washington D.C. for this important chapter in American History. This is truly a once in a life time event and nothing will equal actually being on The National Mall to witness it. People are coming from all over the world and I hope I can get enough Pittsburghers to come with me on this journey.
Because of the time constraints, I need to hear from you as quickly as possible so please call or text me at 412.403.1337 or call me at 412.565.7704. This will be on a first come basis.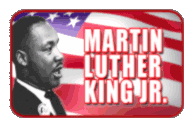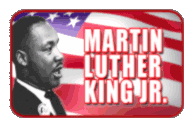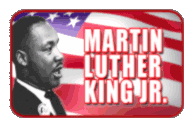 Thanks,
John Ayers
Alpha Phi Alpha Fraternity
The organization responsible for the trip to the monument is:
www.alphiphialpha.net
Events leading up to the Monument Dedication:
www.dedicatethedream.org