Summer-time is techno-time. Get in the summer feeling with this latest track from DÖDEN "The Streets Moved Like Snakes" taken from his latest EP. Now complete with a brilliant video by Olle Enqvist.
The, not anymore so, enigmatic techno artist DÖDEN from Malmö is featured in this video but not in the way you think. If you never been to Malmö, this is your perfect guide, a journey that captures the soul of a techno city.
VIDEO PREMIERE: Press pic to watch!
DÖDEN - The Streets Moved Like Snakes (Official Video)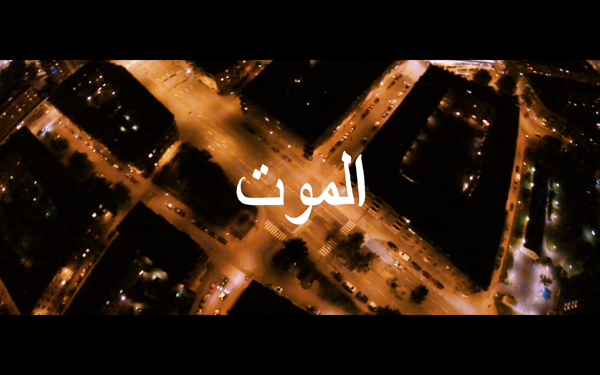 "The Streets Moved Like Snakes is a slice of house music that blends darkness and paranoia with melody, and it's got a video to match those vibes."
For the ultimat summer techno rave ɛkˈspɪərɪəns we suggest that you download this WAV-file and import it to your music gear of choice and just let it out!
DÖDEN - The Streets Moved Like Snakes (WAV-file download)
DÖDEN is "The feeling of beeing trapped in a decaying body in a
money hungry society on a dying planet in a mysterious dimension"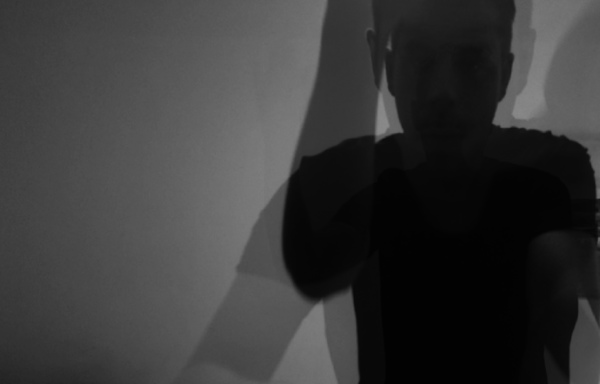 The Line of Best Fit
"DÖDEN relies on the background noise to add a little playful colour. That colour is often black, as evidenced by the occasional - and insistent - stab of keyboard which sounds like detuned post-punk guitar. Throughout there's a swirl of foggy ambience and a sampled ghostly harmony gliding icily across these nearly-seven unrelenting minutes of electronic brilliance."
https://www.thelineofbestfit.com/new-music/discovery/DODEN-vienen
"fucking brilliant stuff from DÖDEN."
https://www.thelineofbestfit.com/new-music/discovery/DODEN-the-streets-moved-like-snakes
Gaffa
http://gaffa.se/artikel/116068/haer-aer-8-dagsfaerska-album-du-boer-lyssna-pa
Ja Ja Ja
http://jajajamusic.com/2016/10/watch-doden-vienen/
Musikguiden i P3
http://sverigesradio.se/sida/artikel.aspx?programid=4067&artikel=6486804
http://sverigesradio.se/sida/artikel.aspx?programid=4067&artikel=6543032
CLASH
http://clashmusic.com/news/premiere-döden-iris
Discobelle
http://www.discobelle.net/2016/08/15/premiere-doden-iris/
http://www.discobelle.net/2016/10/20/doden-vienen-video/
What Else is There
http://whatelseisthere.se/doden-vienen/
Sonic
http://www.sonicmagazine.com/2016/10/21/uppdaterad-sonic-spellista-6/
DR.dk
http://www.dr.dk/musik/titel/iris/9018599-1-1
Sydsvenskan
http://www.sydsvenskan.se/2017-03-31/malmoljud-har-ar-stadens-popstjarnor-i-mars-2017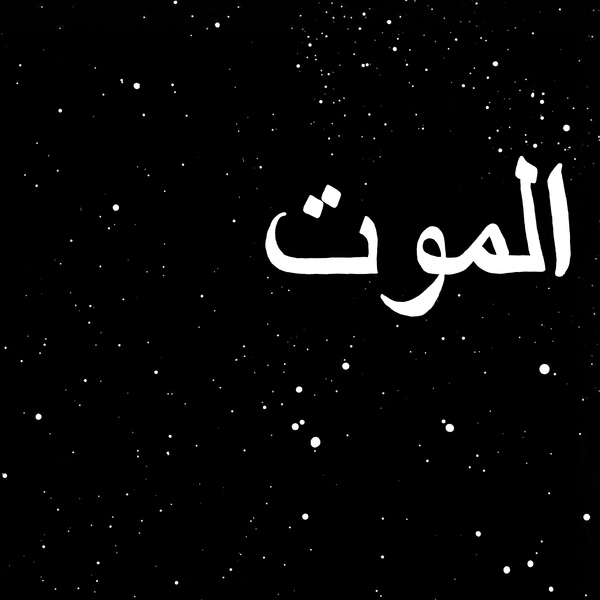 Adrian Recordings
Sweden

magnus@adrianrecordings.com
www.adrianrecordings.com

Marcus Norberg and the Disappointments
The Fine Arts Showcase
Den svenska tystnaden
Boeoes Kaelstigen
Andreas Tilliander
The Bear Quartet
Surf Philosophies
Dmitry Fyodorov
Björns vänner
Alice Boman
Emil Jensen
Hey Elbow
DÖDEN
YAST
VED
OLD