Bitter Creek Candle Supply, Inc.  Newsletter 

 

_________________________________



Call Toll Free:  1-877-MELT WAX

 



"Where Creativity Flows!"
 

 




   

 

 

 

 

 

 

Halloween Fragrances are now available!

  

Choose from the following fragrances:

 

 

 

 

 

Gather the potions, the gems, the bones... gather the spell book, the fire, the stones. We're mixing a broth that is just about glowing. Be careful I say, your fear is showing. Mulled wine and dried orange combine with warm notes of hot apple cider and grated cinnamon to create this perfect fall fragrance!

 

 

 

 

 

Orange and purple lights glow beside jack-o-lanterns on doorsteps as leaves dance across the streets on the edge of town. The crescent moon shines above the open ridgeline in the distance as the evening fog parts. Bright notes of fresh pumpkin combine with the perfect amount of clove and allspice in this yummy fall scent. This could easily be renamed "Pumpkin Delight". An instant favorite!

 

 




It's All Hollow's Eve and the moon is high. The bats are flying around the dark sky. The wind is howling, the cats are out. The leaves are rustling and blowing about. Elder Flower and Star Anise are what this fragrance is all about! Sambuca!

 

 

 

 

Delicious gooey brownies, cooling on the stove top as the children arrive home from an evening of trick-or-treating. Bold notes of chocolate chunks are softened by warm butter and the perfect touch of sweetness. An irresistible treat for fall!

 

 

 

 

 

The delicate sweet aroma of Green Bamboo Flowers. Bright, fresh, and inviting - The delightful essence of a midnight rainforest!

 

 

 

 

 

All hands on deck! Mountain ash and Black Chestnut set a strong base for this Earthy scent. Notes of Bergamot and White Violet make this fragrance stand out from any other fragrance in our line-up! A wonderful choice for fall!

 

 

 
*Black Leather*




Prominent sun-dyed buckstitch lines the edges of your favorite black leather belt as you guide it through the belt loops of your best pair of jeans. Slip on your worn boots and don't forget your hat

 

 

 




 

A NEW Bitter Creek Original! Drizzles of warm sweet cardamom and milk blends with the most luscious pumpkin scent to bring you the best autumn pumpkin fragrance to date!

 

 

 

 

 

 

  

 

 

 

 

 
 

 

 

 

Over 40 shapes to choose from!

  

  

Sale ends Tuesday, August 31st
~C
lamshell Wax Melt Molds~
All Clamshells are

10% OFF

 

*Sale excludes case quantities* 

 

*Sale ends Tuesday, August 31st

 

 

 

 

 

 

 
~Fragrance of the Month!~
is $2.00 off per lb. this month!
A mix of orange and vanilla cream, just like an orange creamsicle from the ice-cream man!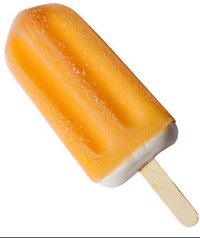 Sale ends Tuesday, August 31st
*SOMETHING NEW AT
BITTER CREEK*
on ALL Fragrance Oil orders over $100.00!
As a thank you to all our wonderful customers, we now offer free fragrance oil shipping on all ground options to the contiguous US -

No Code Necessary!
*Not valid on bucket quantities *Offer valid to contiguous US only. *Offer valid on Fragrance Oils only (All other items will be boxed separately and shipping applied).
 

All online orders of $50 or more are automatically entered each month to

win $10 in BC Bucks!

Kelli Bontrager

 

                          

~From the Bitter Creek Team
into the comments section of your shopping cart (not the coupon code box).
 Discounts will not be automatically calculated by the cart on these sales, but will be calculated by our office and reflected on your invoice.
Sales end Tuesday, August 31st 11:59pm (cst)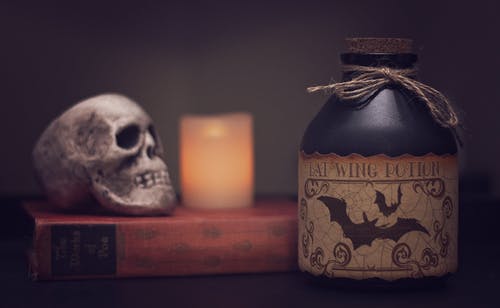 *Fall Candle Inspiration*

As always, we appreciate your patronage and look forward to being of service to you!