Adrian Recordings Advent Sunday Mixtapes 2011
4th Advent
By Simian Ghost
Songs used: (Click on links to listen to original tracks)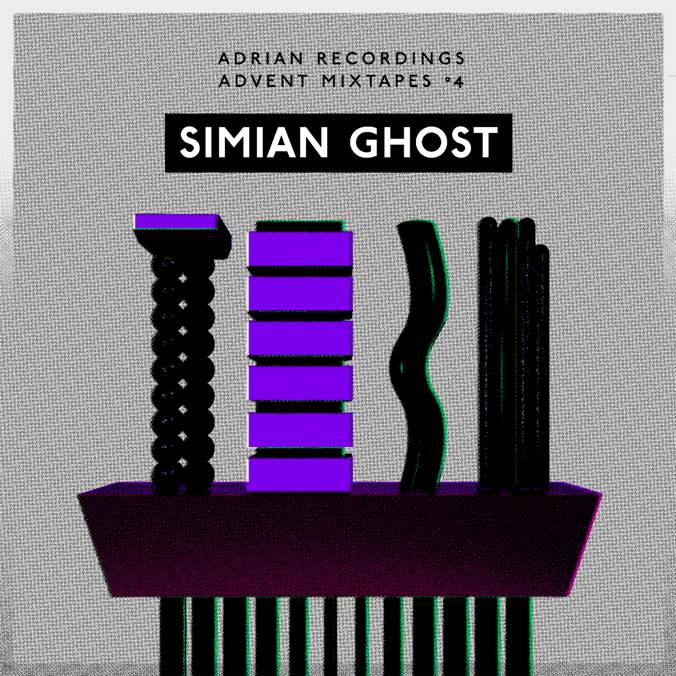 Almost all tracks are released by Adrian Recordings during 2011 and can be bought in the web shop at www.adrianrecordings.com or at your favorite digital retailer.
With super hype all year and good remarks on sites like Pitchfork, Simian Ghost is part of what you can call a Swedish wave of chill wave, together with the likes of Niva, Korallreven and Summer Heart etc. During the year Adrian Recordings' MF/MB/ did a great remix of Simian Ghost's track Bicycle Theme and we're glad to have Simian Ghost onboard on the 4th Adrian Recordings Advent Sunday Mixtapes 2011.
And what we have here is one of the most ambitious mixtapes ever. It's mashup heaven and a completely wonderful melting pot on Adrian Recordings 2011. But as always it is also a glimpse in the crystal ball with a unreleased track from Edda Magnason. When Simian Ghost starts off with a sample from a wicked camera recording from when YAST is recording their debut album, we know that we are just here and now. Enjoy!