Pronk into Spring with Alpaca!
See what's new!

Alpaca isn't just for cold weather.
Enjoy these useful and fun alpaca items this Spring and Summer!
Fun Alpaca Gift Ideas for:
This cute little herd makes the perfect alpaca lover gift. Take one to the office to keep you company. Of course alpacas do not like to be alone so you might want to get a complete set!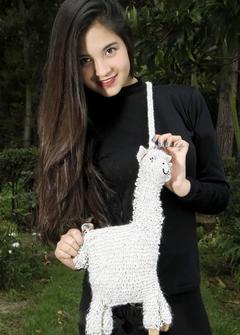 Yes, Alpacas are tasty!
Well they are when they are delicious cookies cut with this custom Alpaca Cookie Cutter!
A great gift, it makes our favorite farm animal as a tasty cookie!
Attention Bird Watchers! What fun! 
Looking for something special for your winged friends that visit your back yard every year? Give them something special this year for building a cozy nest.
The Alpaca Fleece-filled Bird Nesting Balls® are handcrafted by an American Alpaca Farm. Measuring 4" in diameter, they are made using natural-finished grapevine filled with at least three colors of 100 % USA alpaca fiber. Each ball provides nesting material for wild birds and hangs from a jute rope.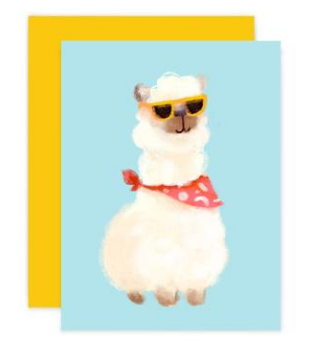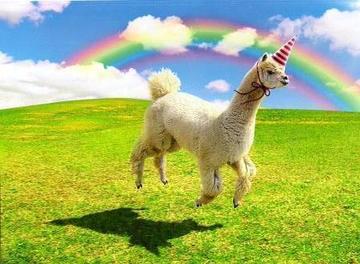 High Quality Alpaca Themed Greeting Cards
We have a bunch of them in many styles, for any occasion! 
Share the love of these magical creatures with your dear ones. 
High quality photo paper note card w/ matching envelope included.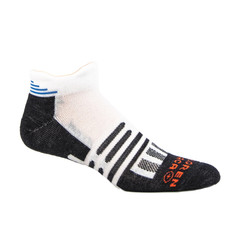 Alpaca is also great for sports!
These light weight alpaca trail and running socks from Dahlgren footwear are one example of light and airy, wicking mosture socks so your feet can enjoy your best walk or run.
 NEW American Traveler Socks!
We LOVE these new 80% alpaca American Traveler Socks!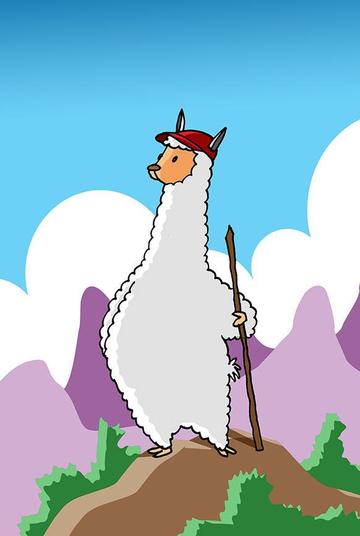 Brian has been wearing his socks non-stop since first getting the first pairs late last fall!
They feel fantastic!
Great for daily cool weather wear and everyday wear!
Excellent at wicking foot moisture and eliminating foor odor!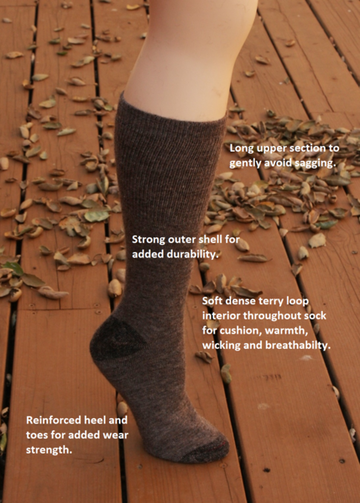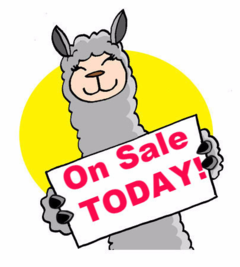 Many items deeply discounted!