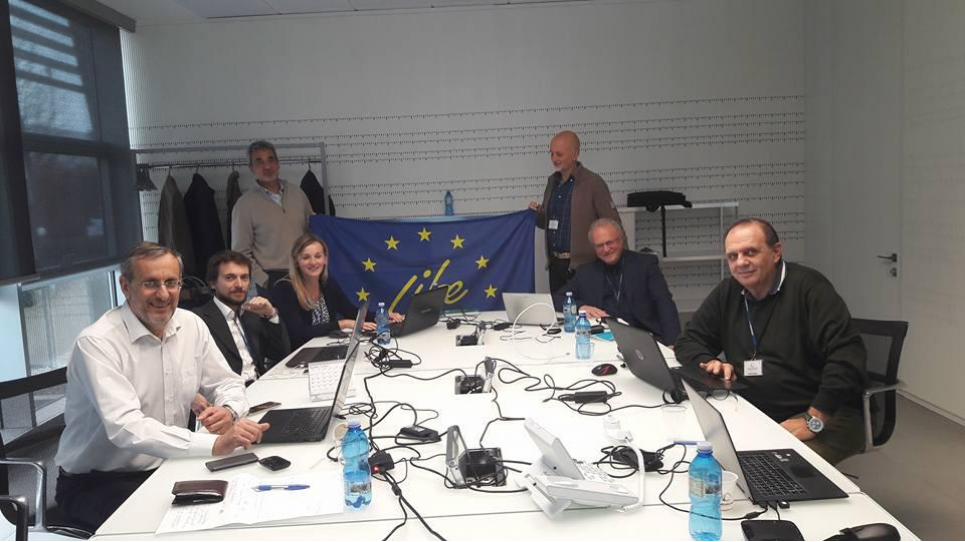 Buon 2018 dallo staff del progetto LIFE-SAVE!
The staff of the project LIFE-SAVE wishes you a great 2018!
Kick-off meeting for the European project LIFE-SAVE (Solar Aided Vehicle Electrification). Starting from an idea born in Italian universities, to a project supported by a solid team, with #Landi, #eProInn, #Solbian, #Mecaprom and #CiaoTech. Next year will bring definitive advances in our project for converting in sustainable and affordable way the existing cars in highly ecological hybrid solar vehicles. And this is the right time to invest on this project: send an email at info@hysolarkit.com to receive our investment proposals.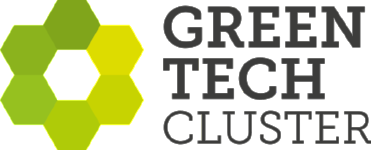 Green Tech Innovators - English/Deutsche
Due giorni con incontri con gli investitori a Graz e Bruxelles
Two days of meetings in Europe with potential investitors
Two intense European days for our project. On October 17 we were in Graz, Austria, for a meeting with investors at the Green Tech Innovators Club in Graz, as the only Italian project invited. The day after we flew to Bruxelles, where our project SAVE (Solar Aided Vehicle Electrification), selected over many projects as particularly "Close to market", has been presented to a pool of potential investors. A video from RetroTV on the projects presented at the "Green Tech Innovators Club" is available.



Da: IlDenaro.it - Italiano

Dai partner di LIFE-SAVE: Solbian
From the partners of LIFE-SAVE: Solbian
Nati con il navigatore oceanico Giovanni Soldini, ora danno energia negli oceani ai più grandi velisti al mondo. Sono arrivati anche in Cina dove hanno venduto i pannelli ai cinesi, come dire il ghiaccio agli esquimesi. Parliamo degli uomini e delle donne di Solbian, impresa d' innovazione e passione solare. Vedremo presto i loro pannelli sui nostri veicoli ibridi-solari!!!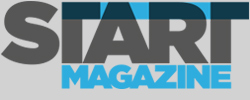 Tavola rotonda sulla mobilità elettrica su Start Magazine
Round table on electric mobility on Start Magazine
AiCARR lancia un progetto nazionale sulla qualità dell'aria interna, per la quale la mobilità elettrica può dare un importante contributo. Le dichiarazioni di Marchionne sull'auto elettrica riaprono il dibattito.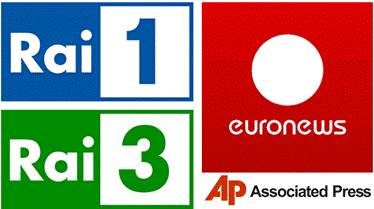 Tutti i video su HySolarKit
Il progetto per convertire le auto in veicoli ibridi solari ha ricevuto una grande attenzione dai media. Una pagina web che raccoglie tutti i video sul progetto HySolarKit è disponibile qui. Tra gli altri, i servizi mandati in onda sulle tre reti RAI, l'intervista ed il trailer del film Asphyxia di Alessandra Angeli, pluri-premiato, ed il servizio girato da Associated Press e diffuso in 11 lingue su EuroNews, classificatosi nella TOP TEN mondiale dei video prodotti da AP.
A new webpage collects all the videos produced on the solar hybridization of conventional cars is available here. Among them, the trailer of Asphyxia, the multi-awarded movie directed by Alessandra Angeli, and a video produced by Associated Press and distributed by EuroNews in Italian, English, Deutch, French, Russian, Ukrainian, Spanish, Hungarian, Portuguese, Greek and Turkish. This video has been one of world top ten most viewed videos produced by AP.