TOMORROW NIGHT BAER = BACK
INTRO ►

Recently we were featured in a documentary series by Saigoneer
produced and directed by Sivaraj Pragasm about the vibrant
underground scene of
Saigon. Watch Episode 1 here! It was all shot in Arcan and that
is exactly where we
are also doing
our 34th installment.
This is the moment we'll bring back after
exactly
2 years none other than Henning Baer, perfectly defining the
Heart Beat sound in
case you were wondering.
NEWS ► And after releasing his album on his own imprint Manhigh, played so
many times on so many Heart Beat events, it is finally time to bring back the
real deal. Much like our previous guest, Henning is label owner, DJ, producer,
booking agent and party promoter of renowned Grounded Theory in Berlin.
NEWS ► Mike Dehnert was almost in featured at Heart Beat in Saigon in 2015,
but eventually only played in Madake Hanoi. Now to celebrate the birthday of
one of the Heart Beat's founders, we've invited Mike again.
Being a big fan of his label Fachwerk and a big fan of his music and his
DJ performance it was on our "to book" list for too long now.
Residents Ouch and Chris Wolter will surround Mike D. who is only
dropping tracks
you've
never heard before, the purest quality music
to practise your latest dance moves. All details below
NEWS ►The mysterious Mancunian, known as Cleric, has been active since 2012.
The young UK producer's creative output has been most prolific with an extensive
amount of releases on labels such as Arts, Figure and his own imprint Clergy.
Celebrated for his crisp and atmospherical works, Cleric describes his music as
a means to translate emotion to others.
NEWS ► Calendar updates: the rest of the year you can expect the following Techno legends:
Henning Baer (8 June),
Mike Dehnert (13 July), Cleric (17 Aug)
Sunil Sharpe (14 Sept), Stenny (5 Oct), Zadig (9 November) and more.
NEWS ► First EP on Pink Room Records, BUXU with 3 tracks Baka, Liwake and
Itami have been sent for final mastering. Release date 30th of June,
hand in hand with a living room setting, registration only, release party
of Pink Room
.
Click here to RSVP!
NEWS ► Photobook: to properly honor the 5 year milestone Heart Beat produced a
photobook, a sort of mini chronicle of Heart Beat depicting lots
of proper Techno raves
in so many different venues.
The launch of this Techno chronicle was postponed,
but the photo book is available and will be showcased during the
Pink Room Records Launch on 2nd of June! Join this event and have a chance to
win of one photo book, o
r reserve your copy for only 200k VND here: order photobook

FRIDAY 08 JUNE
▲
9PM TO 6:00AM
'ARCAN' IN BINH THANH DISTRICT
▲
Alley 106/2 DIEN BIEN PHU
Not a better definition of Heart Beat sound; off kilter, perplexing, thundering, metallic yet audacious Techno in a world in which space and time collide, embracing each other for a round of copulation on the dance-floor.
FRIDAY 13 JULY
▲
9PM TO 6:00AM
'ARCAN' IN BINH THANH DISTRICT
▲
Alley 106/2 DIEN BIEN PHU
Mike D. will be dropping tracks you have never heard before, the purest quality music, perfectly designed to practise your latest dance moves.
I
NTERVIEWS ►
Henning Baer June 2016 - short interview by Heart Beat
with Henning Baer
just before the show at the Observatory.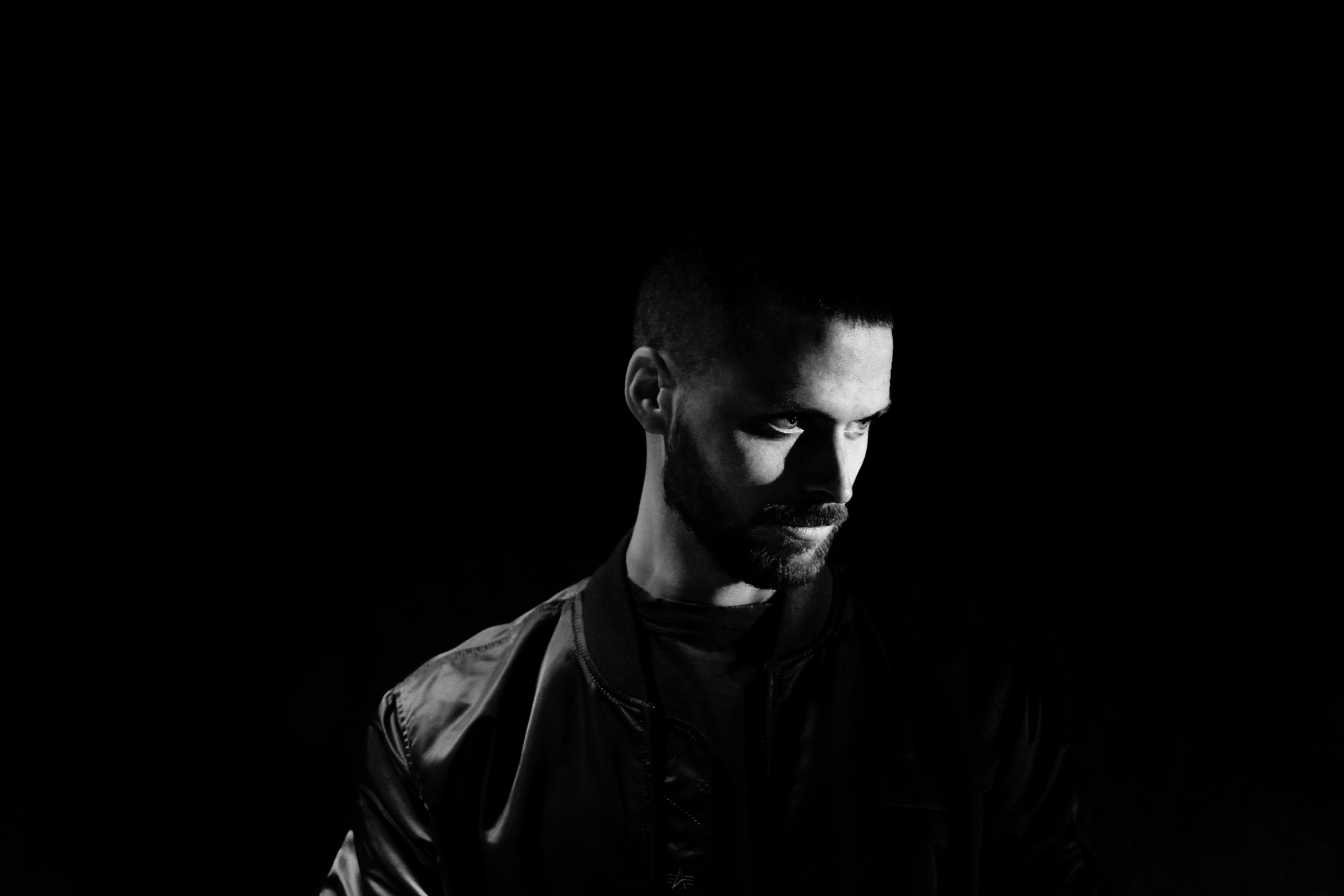 When did your "love Affair" with electronic Music begin and w
hen you've got
consumed by the techno scene?
I got "infected" around the age of 13 and because of my 8 years older sister.
That was around 1996. She was listening Techno and had a DJ as boyfriend.
This is how the story began…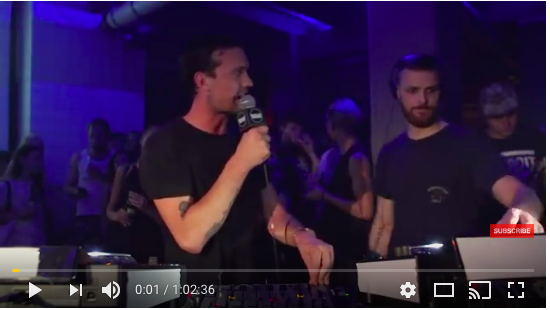 What's your favorite place on earth you have visited or lived so far?
I've been to many places already. This is a very fortunate "side effect" of being a
travelling artist. A city I feel very attracted to is Los Angeles. I've been there now
three times. But there are many other great places I've been to and cannot really
name a "favorite" place.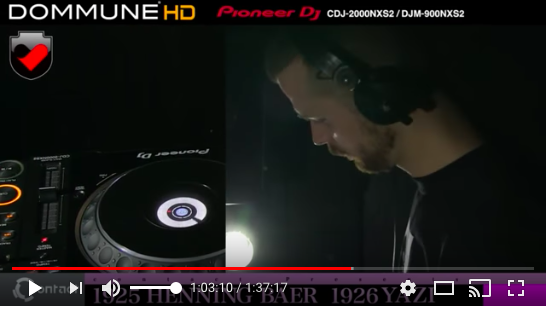 What was one of your best gigs of this last 12 months?
This is impossible to say. There were many fantastic gigs but of course there are
also a few challenging gigs here and there. My latest Berghain gig on May15, 2016
was outstanding. This was definitely one of the top 5 in the last 12 months.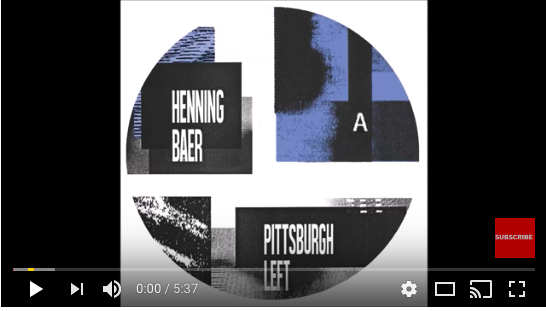 Is this June 2016 the first gig and your first time in Vietnam ?
Yes it is and I am very excited about that…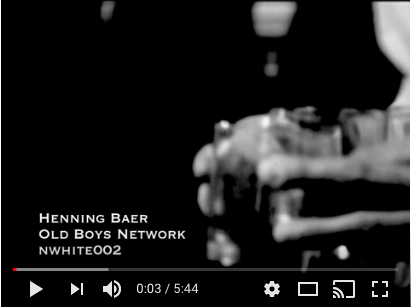 What is your expectation with Vietnam and is there something you would like to see,
eat or try when you are here?
I have no real expectation with Vietnam to be honest. South East Asia is a very popular
travel destination for Germans I think. Same goes for Thailand, Laos & Cambodia.
Many of my friends of people I know went or go. It was somehow never on my list
mainly because everyone else went. I don't want to go where everyone else goes.
That's my I never developed expectations about the region. But I want to
experience sometimes off the normal tourist things. Regarding food things are often
a bit difficult for me on the road as my diet is more or less 100% animal free.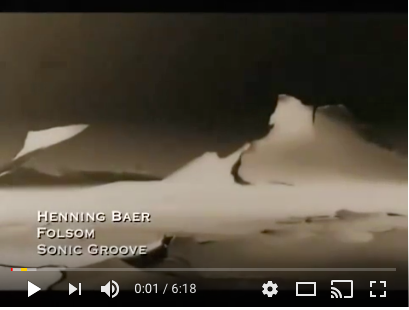 What was your drive to start your new label MANHIGH?
Independency. Even more than I have already. I want to run a label completely alone
for the most possible freedom possible. But also to have a platform to release music
quicker than releasing it on other labels where you have to deal with longer schedules.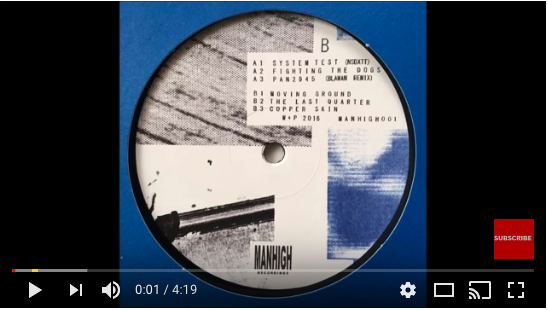 And/ or which artist would you like to see release on MANHIGH?
Artists and music I like. I want to be able to discover and give those people a platform
to express. For the third release I've signed Matrixxman, an artist I respect a lot.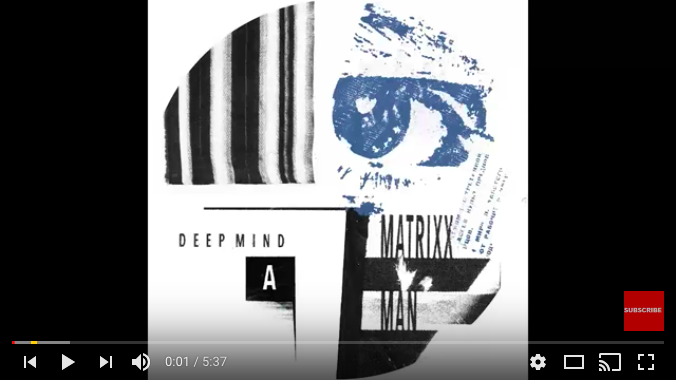 Are there any aliases you have released under? Can you name an example of one,
including the name of the production?
I've release a record under the alias "Stallion" in 2012 but other than that I kept it up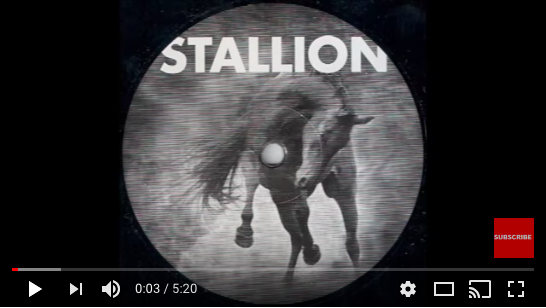 Since you haven't sit still performing & production wise, we are extremely happy you've
decided to tour in Asia and also SE Asia. First Taiwan, then Japan and then Vietnam.
All very different from each other which will make it a very nice experience for you.
Now the question: Will there be an album coming out soon?
As I've never released an album I think it is time to think about one. Indeed.
The format attracts me a lot…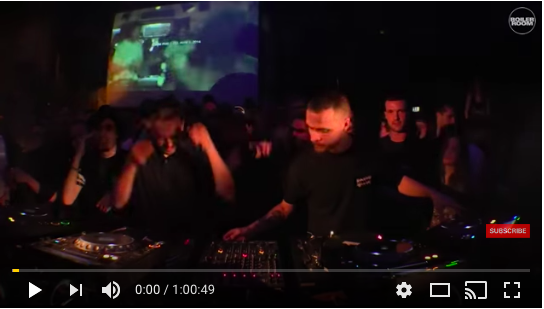 And would you release this on MANHIGH or maybe somewhere else?
… and MANHIGH would be the perfect platform for it I think!
[~18 months later
Shatter Proof was born, 11 tracks Album on Manhigh]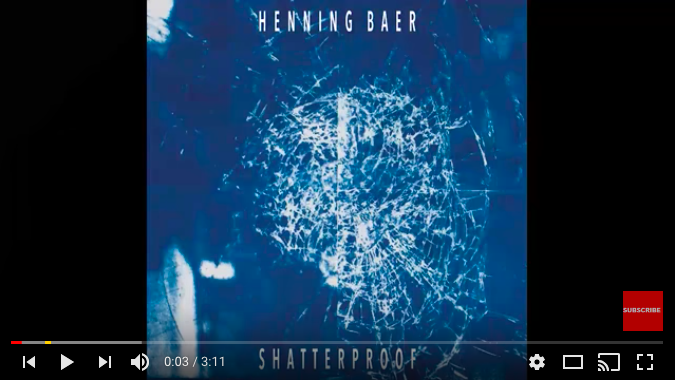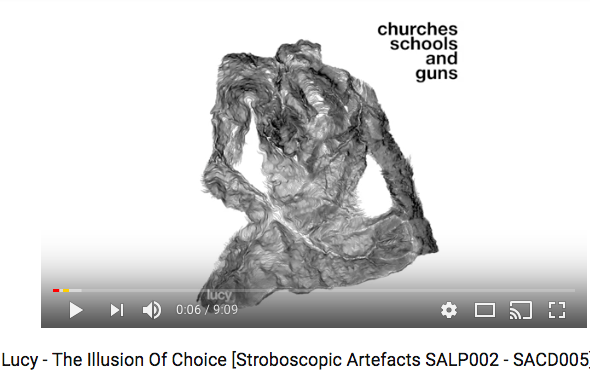 Last one! Would you be willing to share one of your favorite productions you are
listening
to at the moment and one of your favorite (techno) productions of all time?
Recently I am enjoying Lucy's new album on Stroboscopic Artefacts a lot. It's a great
piece of art!
One of my favorite productions if this one:
Jiri Ceiver - Osiac
(Vogels Funky Sola Mix)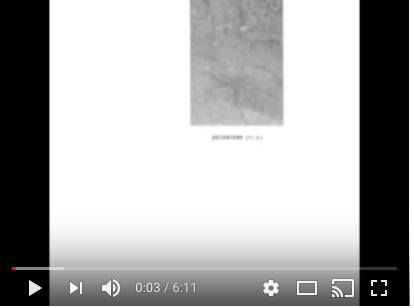 8 June 2018 Henning Baer's
timetable at
Heart Beat
from 0:00AM till 3:00AM
08-06-2018 | Heart Beat Presents HENNING BAER
13-07-2018 | Heart Beat Presents MIKE DEHNERT
17-08-2018 | Heart Beat Presents CLERIC
14-09-2018 | Heart Beat Presents SUNIL SHARPE
05-10-2018 | Heart Beat Presents STENNY