If you cannot view this BAP E-Blast correctly CLICK HERE and click on
THE CELEBRATING TRUTH TOUR WITH DICK GREGORY, FRIDAY, JULY 29, 2011 AT 8PM AT THE UNION PROJECT
National Congress of Black Women, Inc. presents
THE CELEBRATING TRUTH TOUR
With
DICK GREGORY
FRIDAY, JULY 29, 2011 AT 8PM
AT THE UNION PROJECT | 801 N. NEGLEY AVE., PGH., PA 15206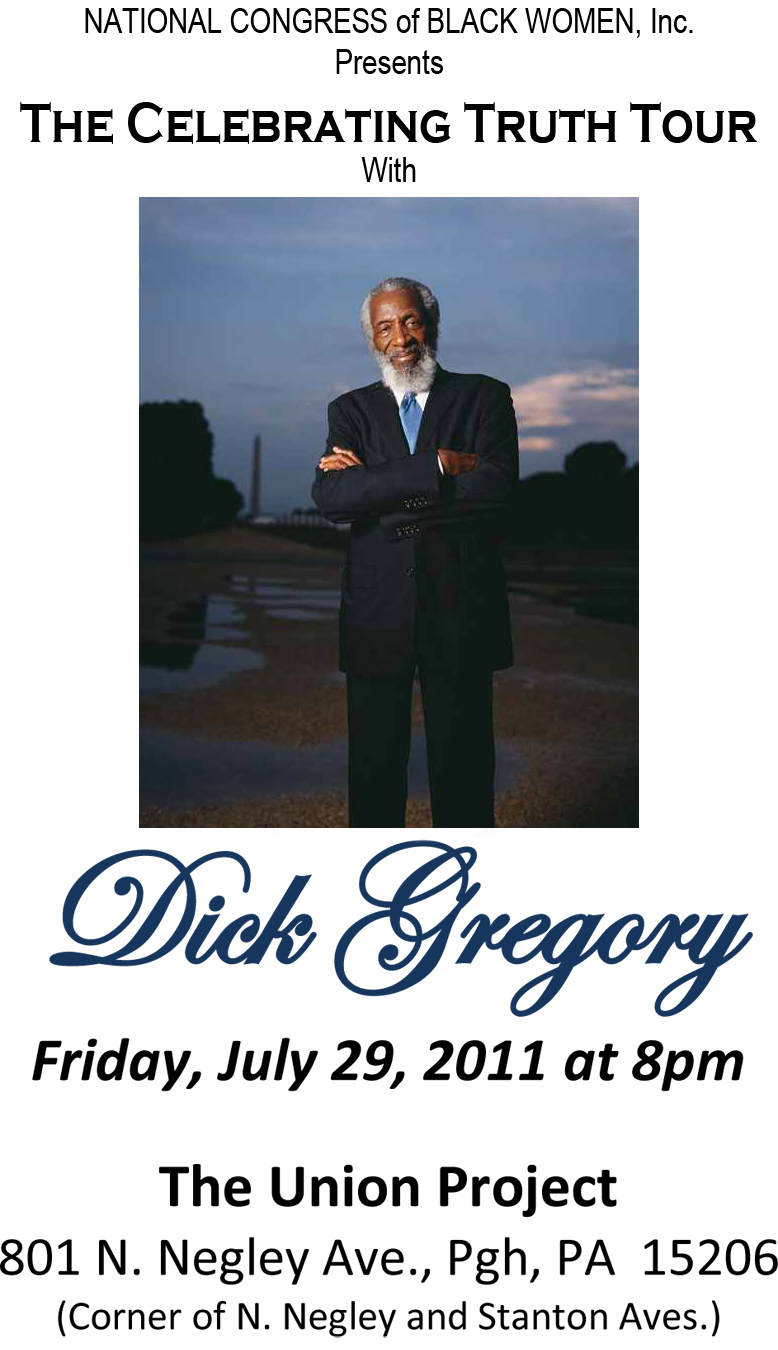 Dick Gregory will be our guest, doing comedy and telling it like it is. He will be accompanied by Dr. E. Faye Williams, Esq., National chair of the National Congress of Black Women.
TICKET INFORMATION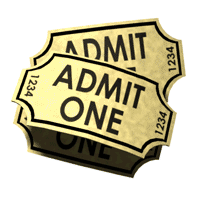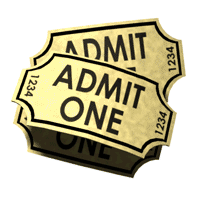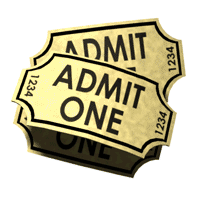 $25.00 RESERVED AND $20.00 GENERAL ADMISSION
TICKETS ARE AVAILABLE AT DORSEY'S RECORD SHOP AND SON OF STEDEFORDS
OR CHARGE BY PHONE AT 202.673.6788
TICKETS CAN ALSO BE PURCHASED
ONLINE AT www.NationalCongressbw.org
MEMO BOX: "DICK GREGORY PITTSBURGH"
FOR MORE INFORMATION CALL 412.423.8859