---
---
2017 AWARDS
Outstanding Service to the Community
CONGRATULATIONS
Cass Gye
Tirelessly working for others rewarded
A WOMAN who helped to transform the tiny island community of Scotland Island was recognised at the Australia Day Awards.
Cass Gye, 69, was one of five honoured for outstanding community service by Northern Beaches Council.
Setting up an emergency water line and a community vehicle are among her achievements.
Mrs Gye, who has lived on the Pittwater Island for 40 years, said it was "overwhelming" to be awarded.
Her husband Bill, 64, has previously also been recognised in the Australia Day honours.
"I'm a bit of a can-do person," she said. "I really do share this award with Bill as we've been a double act."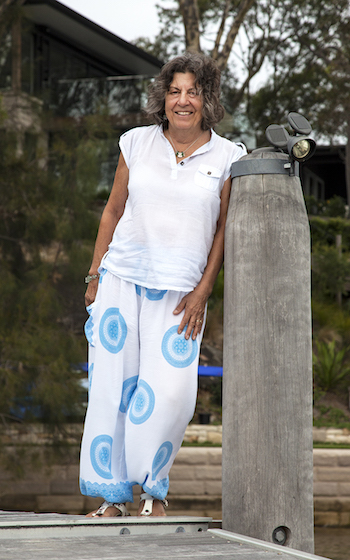 c/o
27 Jan 2017 Manly Daily
Sarah Swain
---
---
The views expressed in this newsletter are not necessarily the views of the Scotland Island Residents Association (SIRA), or the Western Pittwater Community Association (WPCA)
---