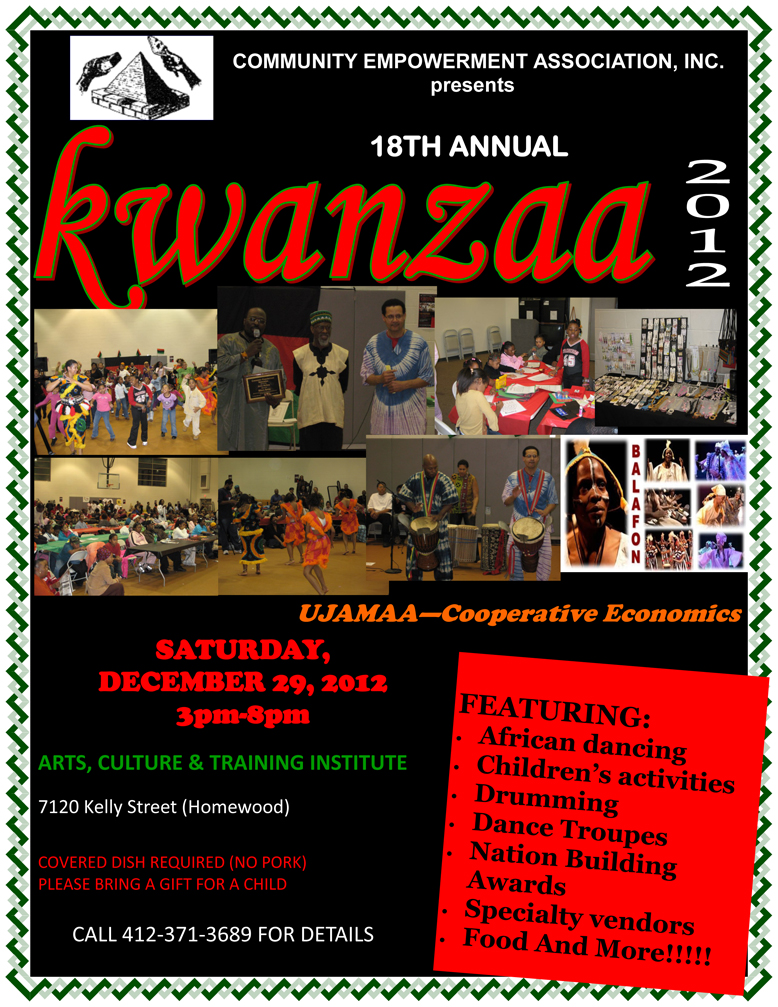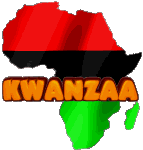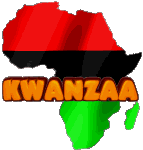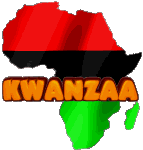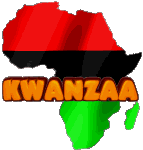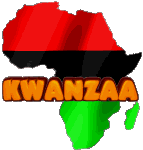 This event is SATURDAY, DECEMBER 29, 2012 from 3pm-8pm located at The Arts, Cultural and Training Institute, (Formerly Holy Rosary Bldg.,) 7120 Kelly Street, Pgh, PA 15208 (Homewood).
Covered dish required (NO PORK) and please bring a gift for a child.
Featuring African dancing, Children's activities, Drumming, Specialty vendors, Guest speakers, Local artists, Food, and MUCH MORE!!!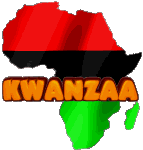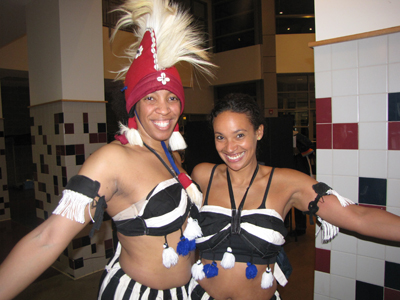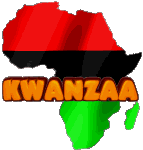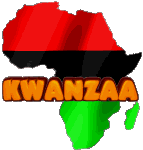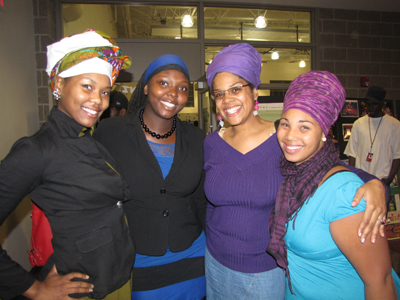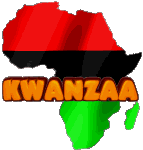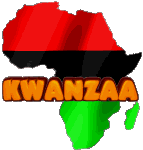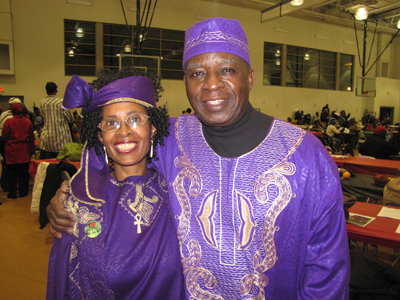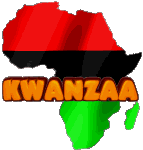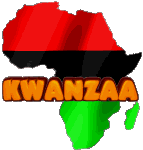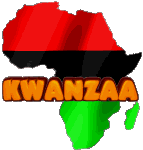 Call (412) 371-3689 for details.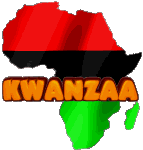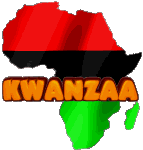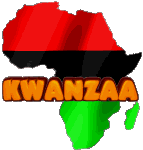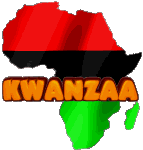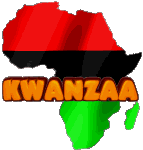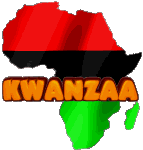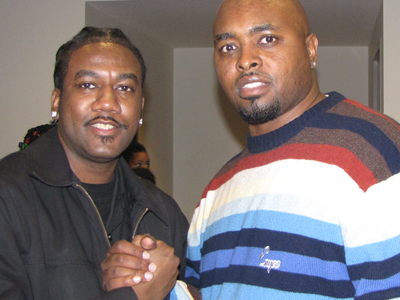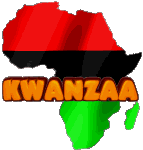 Brotha Ash Productions is proud to be the Official #1 Community Web Site Media Sponsor for this event.